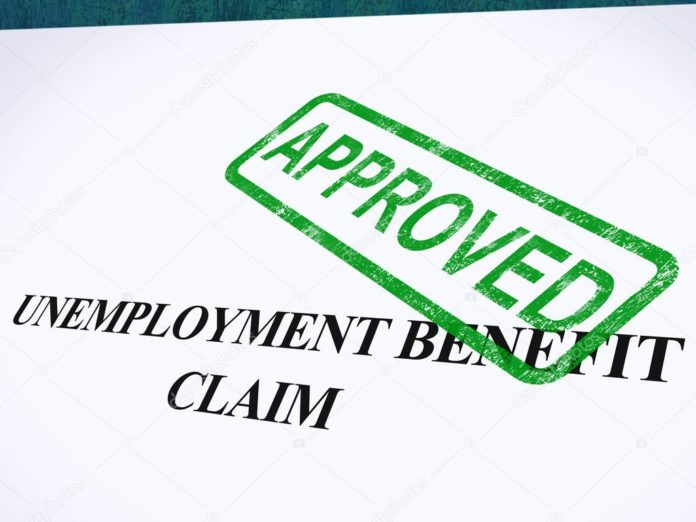 Statistics released Thursday by the U.S. Department of Labor showed a better-than-expected drop in first-time unemployment claims last week.
The department's weekly report showed first-time claims for unemployment benefits dropped to 214,000 for the week ending March 12. That's a drop of some 15,000 from the previous week's revised totals.
According to Market Insider, economists had expected such claims to be around 220,000.
"With the tight labor market likely to persist in 2022, employers will continue to hold on to existing workers while remaining staunchly in hiring mode," Lydia Boussour, Lead U.S. Economist at Oxford Economics, told Market Insider. "This will continue to put downward pressure on jobless claims and likely drive them even lower in coming months."
According to the report, the less four-week moving average fell to 223,000, down some 8,750 from the previous week.
Continuing claims, a reading on the number of people receiving ongoing unemployment assistance also slid by 71,000 to 1.419 million in the week ended March 5th, hitting the lowest level since February 1970.
"Going forward, we expect continued strong labor demand and higher labor force participation will help close the 2.1 million jobs gap by H2 2022 and expect the unemployment rate to fall toward 3.5% this summer," said Boussour.
The trend of lower jobless claims filing shows the labor market has essentially recovered from the damage it endured from the coronavirus pandemic. Employers added 678,000 jobs in February, while the unemployment rate fell to 3.8%.
Federal Reserve Chairman Jerome Powell pointed to the strong market Wednesday as he announced the central bank had agreed to raise interest rates by a quarter-point, and said six more hikes are likely this year.
"This suggests not only a fundamental shift in the Fed's view on how much of the inflation problem is due to temporary supply disruptions," Robert Eisenbeis, vice chairman and chief monetary economist at Cumberland Advisors, wrote Thursday morning, according to U.S. News & World Report. "It also suggests the importance of the view, articulated by Chairman Powell that labor markets and the economy are strong and can withstand higher rates going forward, whatever the fallout might be from the Russia-Ukraine situation."