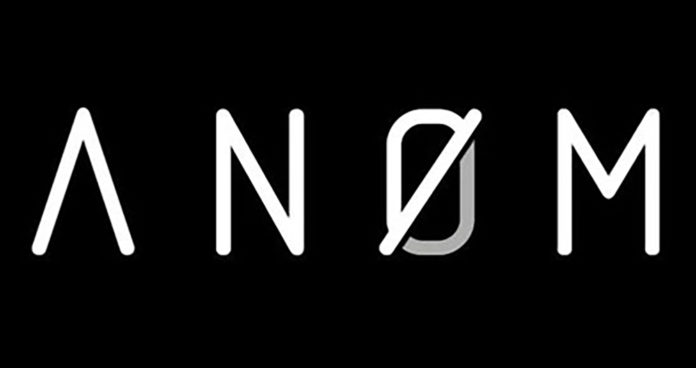 The Shakespearian phrase "hoist with his own petard" may have come into play for some 800 suspects arrested in an FBI sting stemming from the agency's use of a fake messaging service.
According to the Associated Press ANOM, the secure-messaging service the FBI built and launched in October 2019 as a way of attracting a criminal element left without a messaging home when the FBI dismantled an encrypted messaging service many were using in Canada in 2018.
Authorities revealed the operation known as Trojan Shield and said at a press conference it had dealt an "unprecedented blow" to organized crime around the world, the AP reported.
According to authorities, ANOM collected some 27 million messages from about 12,000 devices in 45 languages. According to the AP, more than 800 suspects were arrested, and more than 32 tons of drugs — including cocaine, cannabis, amphetamines and methamphetamines — were seized.
Police also seized 250 guns, 55 luxury cars and more than $148 million in cash and cryptocurrencies, the AP wrote. An indictment unsealed Tuesday in San Diego named 17 foreign distributors charged with racketeering conspiracy.
While the criminals didn't know it, law enforcement officials were copied on every message sent on the FBI devices.
"The very devices that criminals use to hide their crimes were actually a beacon for law enforcement," Randy Grossman, the acting U.S. attorney in San Diego, said at a news conference.