On March 18, President Trump signed into law the Families First Coronavirus Response Act (H.R. 6201). The law is set to take effect no later than April 2 and will continue to December 31, 2020, establishing paid sick leave and temporarily expanding the existing federal Family and Medical Leave Act (FMLA). Our webinar will continue to evolve to include the most up to date information possible, including the DOL issued guidance.
Which employers fall under the requirements?
What are the exclusions and opt-out provisions for certain employers?
What is the eligibility requirement for employees?
How do employers manage other federal, state or local leave laws, agreements, and employer leave policies?
What are the pay requirements and tax credits?
Presenter: Kerry Alison Wekelo, COO, Actualize Consulting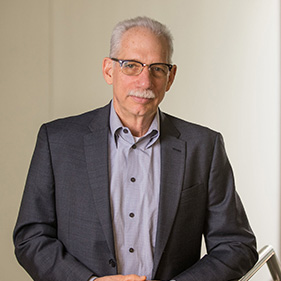 Joe is the Vice President of BASIC, an HR Technology Company providing employer solutions in the human resources and benefit administration industry. Services include payroll, unemployment, COBRA, FLEX, FMLA and HR outsourcing. In his current role, Mr. Aitchison is responsible for regulatory compliance and is BASIC's resident expert on employment practice and benefits. He provides guidance on HR best practice to BASIC's 18,000 clients nationwide. He is a respected and frequent speaker at national conferences, presenting on "Employer Best Practice", FMLA, Health Care Reform/ACA compliance, employee benefits, and employment related federal regulations and risk management.
Mr. Aitchison has obtained a lifetime certification as a Senior Professional in Human Resources and is certified by the Society of Human Resources as a Senior Certified Professional.
Approved for Continuing Education Credit