An Employee Value Proposition (EVP) is an employee-centric approach that helps employers articulate all they offer. Your EVP demonstrates your organization's commitment to meeting employees' needs and desires in exchange for their day-to-day efforts.
An effective EVP is the company's promotional tool for discovering, developing, and delivering their brand promise. A great EVP resides within the hearts and minds of your workforce and community. It helps to attract, engage, and retain talent, differentiates the organization, generates appeal across employee groups and creates line of sight to the culture.
In a post-COVID world, companies need to rethink how-and-where work gets done. What your workforce values and prioritizes has also changed, and your EVP needs to evolve alongside.
This presentation lays the groundwork and provides steps and tools to develop an effective EVP and recognizes and incorporates the shift in cultural attitudes and values around work that this pandemic brought about.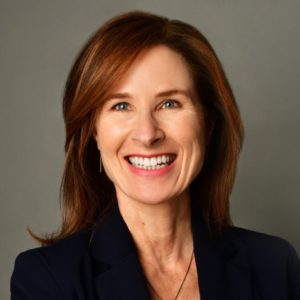 Andrea Goodkin of HUB International
Approval pending for 1 credit with SHRM and HRCI