Isolation, Stress, Anxiety, and Depression have skyrocketed in the last year causing employees to feel an increase in burnout leading to higher turnover, more sick-time, less engaged employees, and loss of productivity. Those managing teams have the ability to both contribute and protect employees from burnout. Today's presenter, Lyle Labardee, will help leaders with the skills that will continue to define workloads, maintain company culture and engagement while preventing team members and personal burnout.
Learning Objectives
Participants attending this webinar presentation will:
Understand the prevalence and impact of the pandemic and associated economic and personal factors on mental health and workplace productivity.
Understand the emotional and behavioral impact of prolonged exposure to overwhelming stressors on work and life.
Be able to recognize the presence of overwhelming stress in their own lives, and the lives of their employees, and use emotional intelligence, mindfulness, and other wellbeing strategies to reduce stress.
Learn how the 5 Ways to Wellbeing provide a useful structure for helping employees increase flexibility, build resilience, develop the capacity to adapt to new roles, learn new skills and workflows, work in different locations and collaborate with others.
Presenters:
Lorraine Medici
Director of Training and Development, Express Employment Professionals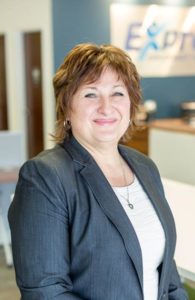 Lyle Labardee
CEO, Amplified Life Network, LLC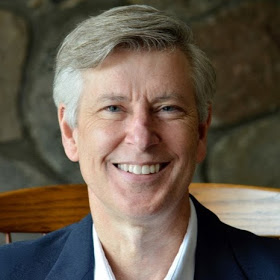 This webinar is a free offering from the Illuminate Business Summit.
Learn more about the Illuminate Business Summit.