Solutions for Your Talent Pipeline
From finding great employees to bringing them through the front door to keeping and developing them, don't miss the 2019 Talent Resource Conference. This event features networking, discussions and thought-provoking speakers who share best practices and new strategies for talent. Attended by C-suite executives, talent leaders, recruiters, HR experts, and vocational training representatives from West Michigan, this event is presented in conjunction with the 2019 Michigan Talent Resource Guide. This conference and special issue are focused on helping companies solve their most pressing business issue – attracting and retaining the highest caliber talent in their industries.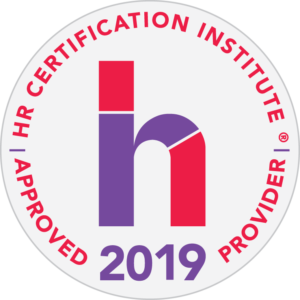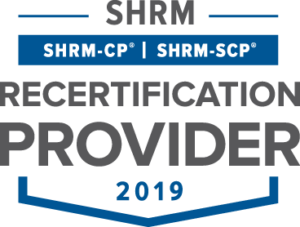 For information about attending the program, sponsorship, or exhibit booth opportunities please contact Amanda Sweet at [email protected] or call 586-433-0144.