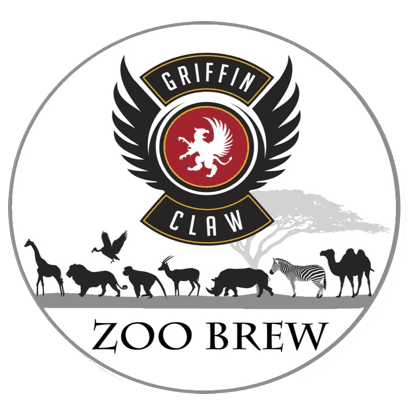 Great partnerships are what makes Detroit stand out as a business community – Ford and Edison. Gordy and Motown. And now Griffin Claw and the Detroit Zoo.
For the first time this year, Griffin Claw Brewing Co. will be among the breweries participating May 7 in Zoo Brew, the popular beer tasting event hosted by the Detroit Zoo in Royal Oak.

And the owners don't take that invitation lightly. Griffin Claw's Scott LePage said the brewery is working on something special for the sold-out crowd at this week's event – a Zoo Brew.
LePage described the Zoo Brew as "a very approachable beer" that perfectly accompanies events at an outdoor location such as the Detroit Zoo, where sunshine and families go hand in hand.
Griffin Claw Master Brewer Dan Rogers created a beer with a name worthy of the event itself. Zoo Brew is an amber ale brewed with European hops. It's a recipe Rogers has perfected and revised since his earlier days in the industry at Michigan Brewing Co. The style chosen came from a request by organizers at the Detroit Zoo. Rogers has taken full advantage of Griffin Claw's high efficiency Muera Mash filter system in creating the recipe. Beer fans can expect a light biscuit and caramel malt flavor. Zoo Brew clocks in at 5.5 percent alcohol by volume.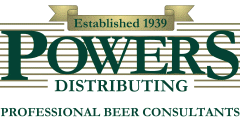 Brewed fresh April 7, LePage called Zoo Brew "a collaborative effort" between the brewery and Powers Distributing Co. in Orion Township. For the time being the beer will be available first to lucky ticket-holders attending the May 7 event, then throughout the year at the Detroit Zoo. A portion of proceeds from beer sold at the zoo will be donated back to support the Detroit Zoo.
LePage said those who visit the Griffin Claw Brewing Co. will have a chance to order Zoo Brew. "The beer will debut in the taproom Thursday to coincide with the event," he said. For now, the beer will be available on draft only.