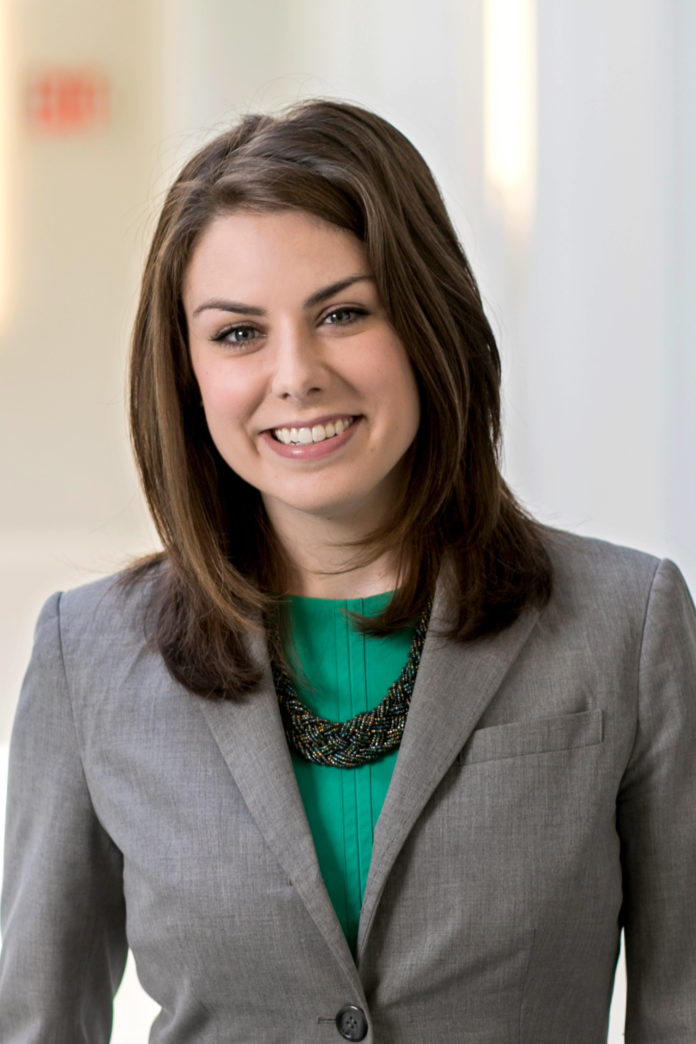 GRAND RAPIDS —Hello West Michigan, the regional talent attraction and retention organization behind West Michigan Intern Connect, is hosting a virtual half-day professional development conference for interns.
The program, now in its eighth year, is a combination of virtual events and digital resources aimed at helping interns connect with the community, their peers, and local employers. The goal of the program is to retain talented young graduates in West Michigan.
Intern Connect will be held virtually 9 a.m. to 12:30 p.m., Wednesday, June 23. Topics covered during the conference will include working with your managers, relationship building, and a young professional panel discussing real talk on adulting. Jamon Alexander, the President and CEO of WMCAT, is the keynote speaker. Typically Intern Connect is only open to current interns in West Michigan, but due to Covid, the event is open to any student in any location.
In addition to the half-day virtual conference, Intern Connect registrants have access to an exclusive series of virtual connection events, plus receive The Intern Inform, a weekly eNewsletter to help keep them engaged all summer long.
"A lot of companies pulled back on professional development last year because of financial or logistical reasons related to the pandemic," said Rachel Gray, Executive Director of Hello West Michigan. "But investing in the future workforce is critical for our regional economy. As the trend of 'companies follow the talent' continues, our region needs to continue to invest in the talent we have here, show them West Michigan wants them, and retain them in the region."
This year, Hello West Michigan has partnered with the City of Grand Rapids to send the GRow1000 students to Intern Connect. GRow1000, the City's summer employment program for youth, partners with local employers to place students, ages 15 to 24, at local companies. Through a generous grant from Ernst & Young, 200 students, 18 – 24 years old will be able to attend Intern Connect.
"This partnership with Hello West Michigan and Ernst & Young will allow young people enrolled in our GRow1000 program to build upon their social capital and embrace learning opportunities that can only occur at an event like this," said Shannon Harris, Interim Executive Director of Our Community's Children and GRow1000 for the City of Grand Rapids. "It is an invaluable experience when young people can bridge their goals to professionals who can assist in the realization of them."
Like in 2020, Hello West Michigan will again offer their "Champion an Intern" ticket program. Any individual can sponsor an intern ticket for $25 and the ticket will be given to a student who has had their internship cancelled or couldn't find one for the summer.
"There are far fewer internship opportunities in the region than in the past because of the lingering effects of the pandemic," said Gray. "If you've ever wanted to mentor a student, but weren't sure how to start, $25 to provide this opportunity can go a long way. We're working with college career services to identify students who had their internships cancelled."
To Champion an Intern, go to www.hellowestmichigan.com/internconnect, click register, and select a "Champion an Intern" ticket type.
Tickets for Intern Connect cost $25 and can be purchased up to the date of the event. Interns can register individually at www.hellowestmichigan.com/internconnect or companies can pay for their registration fee by contacting Hello West Michigan directly. Employers looking for entry-level talent or their next round of interns are invited to sponsor event. Contact Hello West Michigan if you are interested.