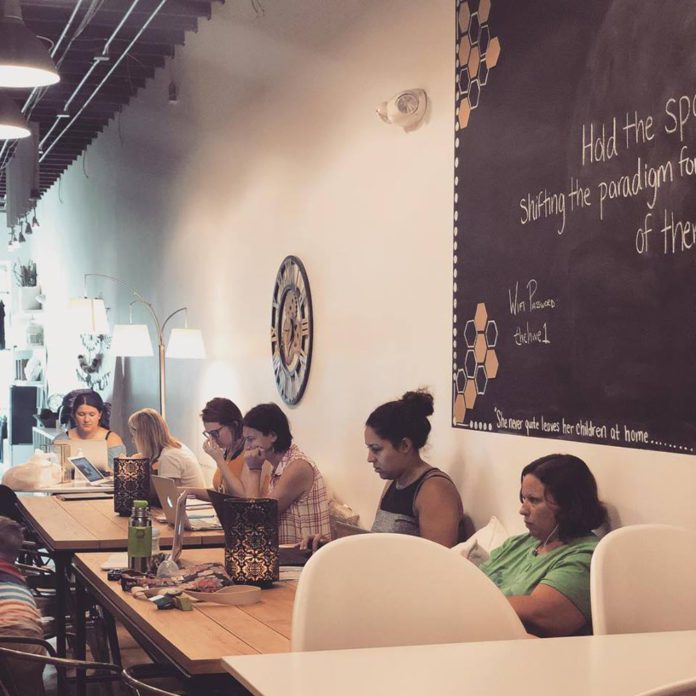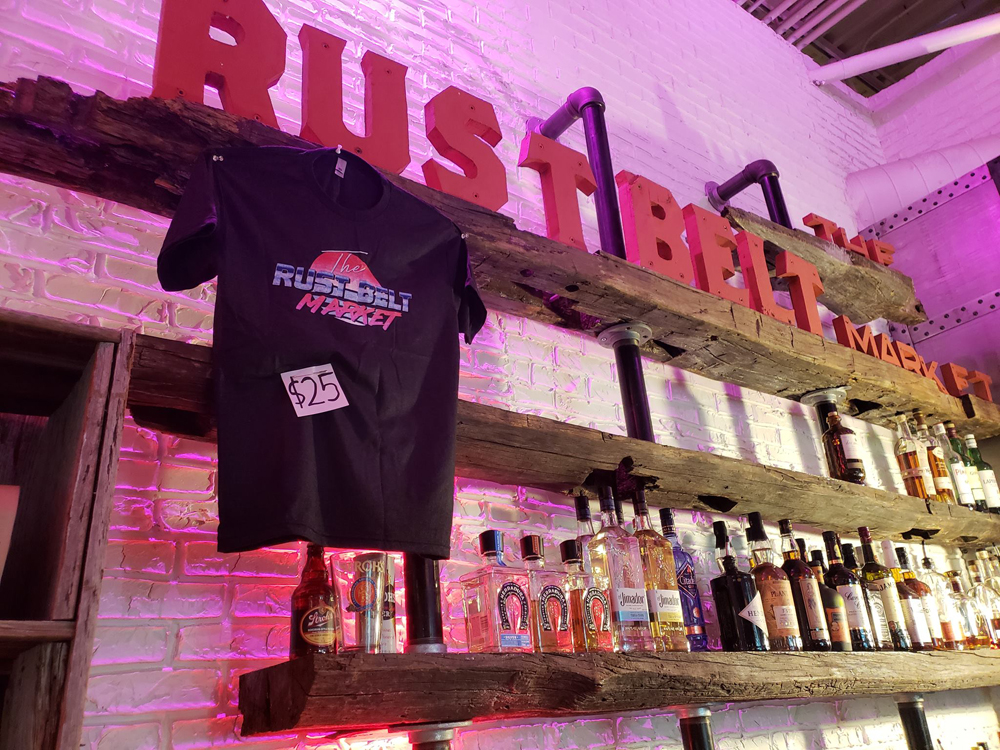 Finding new ways to connect, support and work with the sometimes complicated schedules and needs of working parents is a challenge most companies face on a regular if not daily basis.
A new conference hopes to help businesses find innovative ways to retain today's talented workers who have children and seek that all-important work-life balance.
SIX Corporate Parent Experience Consulting is bringing its Workplace Parent Experience Conference to Metro Detroit in November. This is a new symposium that aims at the region's HR professionals, corporate diversity officers and company leaders, who are looking to attract and retain talented employees who also are parents.
The all-day conference, slated for Thursday, Nov. 8, at Rust Belt Market in Ferndale, is the first of its kind in an emerging market for parent wellness, and will feature workshops, expert speakers, lunch and an opportunity to earn a certificate in workplace parent experience.
"Being a present parent and productive employee should not be mutually exclusive states," SIX co-founder Brooke Miller said in a statement. Miller is a licensed psychotherapist who owns Honey Space for Moms, a Ferndale clubhouse for new mothers that offers support groups, yoga classes and co-working space with child care.
Talent gap
"As companies grapple with keeping top talent, they have to consider benefits for busy, and often overwhelmed, mothers and fathers," Miller added.
Conference attendees will access evidence-based tools to develop effective parent-centric workplace programs and policies and increase their companies' return on investment in human resources by offering a workplace experience that improves recruitment and retention.
Featured topics range from sustainable work-from-home policies matched to company culture, strategic internal communications, re-entry programming after childbirth, and policy development by parenting stage to legal considerations for parental leave and at-work breastfeeding, workplace issues for new fathers and parental mental health awareness.
"Affordable, effective and sustainable solutions are possible for any company culture, but developing the right program can be a tremendous task for companies who already have a myriad of priority projects," says Karen Evans, an attorney, college professor and corporate trainer who co-founded SIX with Miller. "Still, almost 70 percent of U.S. households include children under 18. So, companies need to create space for employees who are parents. That's where SIX comes in."
Registration is now open for the Detroit conference at six.consulting/conference. In 2019, SIX will host the conference in San Francisco, Las Vegas and Chicago.