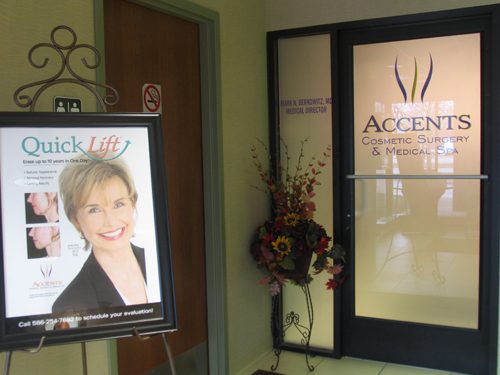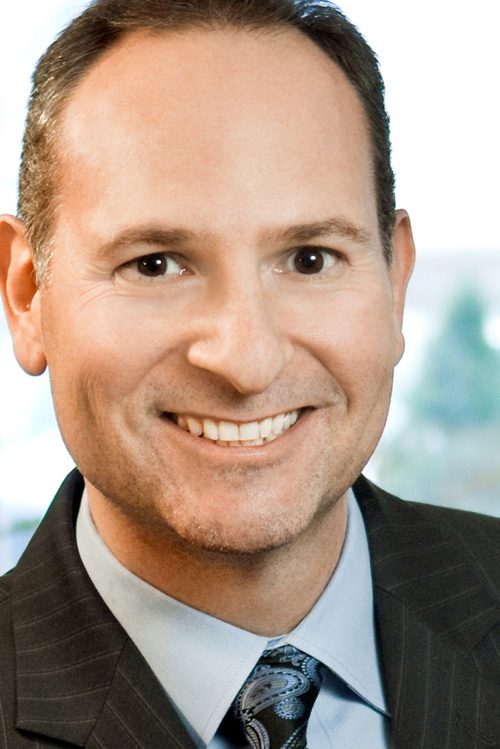 Mark N. Berkowitz sometimes looks at Steve Jobs' life with a hint of envy. That's because the experienced cosmetic surgeon has a deep and longtime love of computers and technology that rivals that of the famous co-founder of Apple Inc. and Pixar Animation Studios.
Dr. Berkowitz or "Dr. B" as he's known to patients at his business, Accents Cosmetic Surgery in Sterling Heights, Mich., is a Board Certified and fellowship-trained Oculofacial surgeon. His specialty is facial cosmetic procedures, and he has gained a reputation for his high-tech offices and unique services, which combine several procedures.
But in the back of his mind, Dr. B says he is always thinking about the latest computer, smartphone or piece of technology that can advance his business. So when he's not at the gym playing racquetball, fishing on a lake or checking out the latest Mexican restaurant, he's doing research on what new technology is coming onto the market.
Here's one more interesting tidbit about his love for technology and computers: When Berkowitz graduated from high school, he had an offer for a full scholarship to a university for a degree in computer science. But he turned it down – he had received another offer that would allow him to combine college and medical school so he could graduate in seven years.
As background, Berkowitz has a Bachelor of Science degree from City University of New York's Sophie Davis School of Biomedical Education – graduating Cum Laude and Dean's List. He received his medical degree from the Mount Sinai School of Medicine in New York in two years. He had a one-year Internship at Interfaith Medical Center in Brooklyn, N.Y., three years of residency training at Interfaith Medical Center in Brooklyn, N.Y. where he was chief resident during his final year, and a fellowship in Oculoplastic and Reconstructive Surgery in 1995 at the University of Toronto in Canada.
Obviously, Berkowitz chose to become a doctor. But when he saw Jobs' trajectory and career, he admits he thinks back to what might have been. Still, he's quite content being a cosmetic surgeon and giving his patients the best he has to give in terms of his skills and the technology he brings to his practice.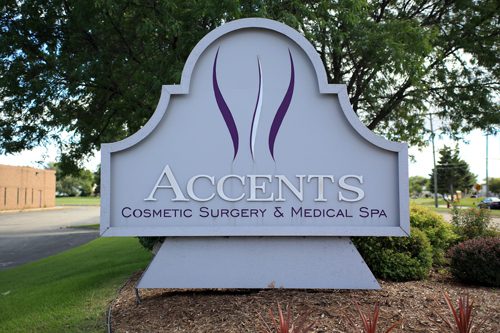 "I'm on the computer every night just researching what's out there in terms of the latest and greatest," Berkowitz said. "I also spend at least two full weeks a year away from the practice looking at technology, meetings, seminars, other doctor's offices. I want my patients to have the very best choices so I can customize things for them."
To that end, Berkowitz does all of his office's injections himself rather than handing it off to his staff to perform. He regularly attends workshops and seminars on the latest techniques. Additionally, he has trained with the inventor of one of the procedures he does that revitalizes the face by using a laser and the patient's own plasma; he is the only doctor in Michigan certified to do this procedure.
Berkowitz also is known for combining procedures in such a way that people can have several areas worked on with minimal recovery time. Doing so means having more than $2 million in lasers and related machines on site – but it's something that Berkowitz says keeps him engaged in his business and the health and well-being of his practice.
"I'm investing in my patients," Berkowitz said.