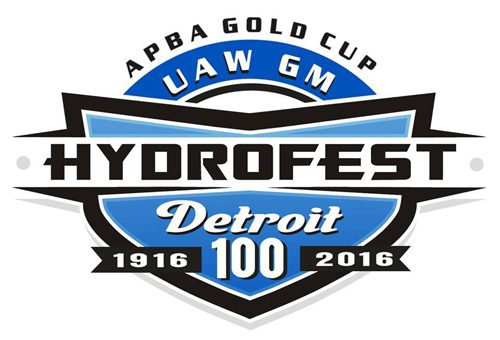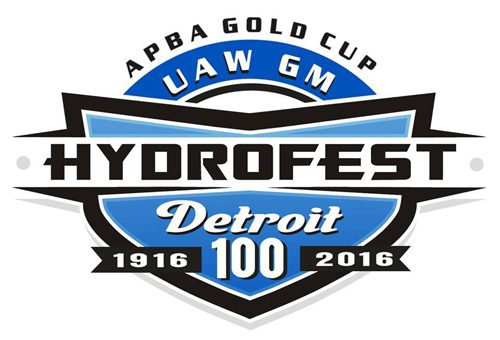 Detroit, for all of its focus on technology and automation, is a city steeped in history. One Motor City tradition is celebrating its 100th anniversary this year, and a huge weekend of events to honor the 2016 UAW-GM Spirit of Detroit Hydrofest is coming together nicely, organizers say.
Event organizers Detroit Riverfront Events Inc. are putting together a full roster of family-friendly activities, races and historic retrospectives in honor of Detroit's 100th year of boat racing, said Mark Weber, President of DREI.
This year's UAW-GM Spirit of Detroit Hydrofest featuring the APBA Gold Cup will run August 26 thru 28. UAW-GM's title sponsorship ensures all general admission parks will remain free to the public on Saturday and Sunday.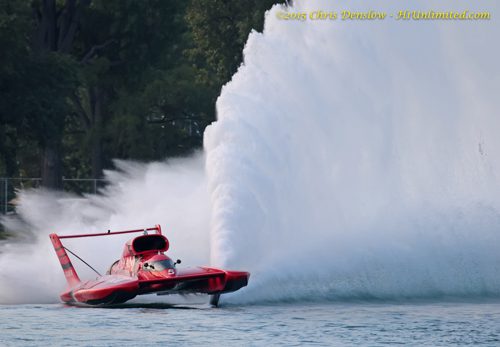 The UAW-GM Spirit of Detroit HydroFest is the longest continuously running unlimited hydroplane race on the H1 Unlimited circuit. The H1 Unlimited hydroplanes are the fastest and most powerful, closed-course racing boats in the world.
The first sanctioned hydroplane race took place on the Detroit River in 1916, and has been a Detroit tradition ever since. Detroit Riverfront Events is working closely with west coast-based H1 Unlimited to make the Detroit race bigger and better than ever.
In addition to "Free Friday," plans are underway for more activities, attractions and events leading up to this year's HydroFest. For example, there will be a bevy of memorabilia, videos as well as antique and classic boats used throughout the history of the races on site for people to dive into, Weber said.
"We are actively coordinating efforts to make this a memorable event fitting for our 100th anniversary and look forward to making a series of announcements in the next few months," said Weber.
To that end, DREI added former University of Michigan football tailback Jamie Morris to its evolving team as Corporate Sponsor and Hospitality Sales Manager for this year's event. Morris spent eight years with U-M Athletics in marketing, sales and development, and then began his own consulting business named "Catch 23" that specializes in these areas.
"As our organization continues to grow, we felt it was important to bring someone, like Jamie, with a sales and hospitality background on board to help us bring additional awareness and corporate involvement to the event," said Weber.
Morris said he appreciates the event's history and has been impressed with the water views, the racers and the event's organization.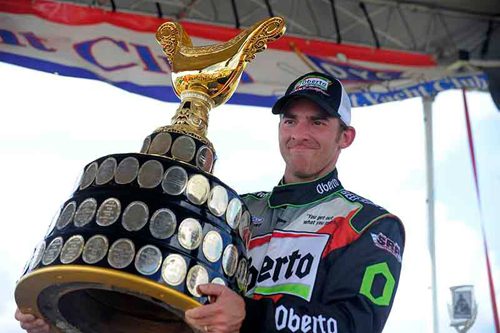 "Rarely do you get the opportunity to be part of such a monumental anniversary," Morris said. "I'm excited about the opportunity to work with this team. It's like Coach Schembechler said: 'If you're not learning as you're living, you'll grow old and you'll die.' I wanted to be a part of this."
Morris set numerous U-M career and season records for rushing and offensive production including career most yards rushing playing for legendary college coach Bo Schembechler. He was named First-team All-Big Ten running back and Fiesta Bowl Co-MVP in 1987 and named the Hall of Fame Most Valuable Player in 1988. After leaving the Wolverines, Morris went on to play three years for the Washington Redskins in the National Football League, where he still holds the record for single-game rushes.