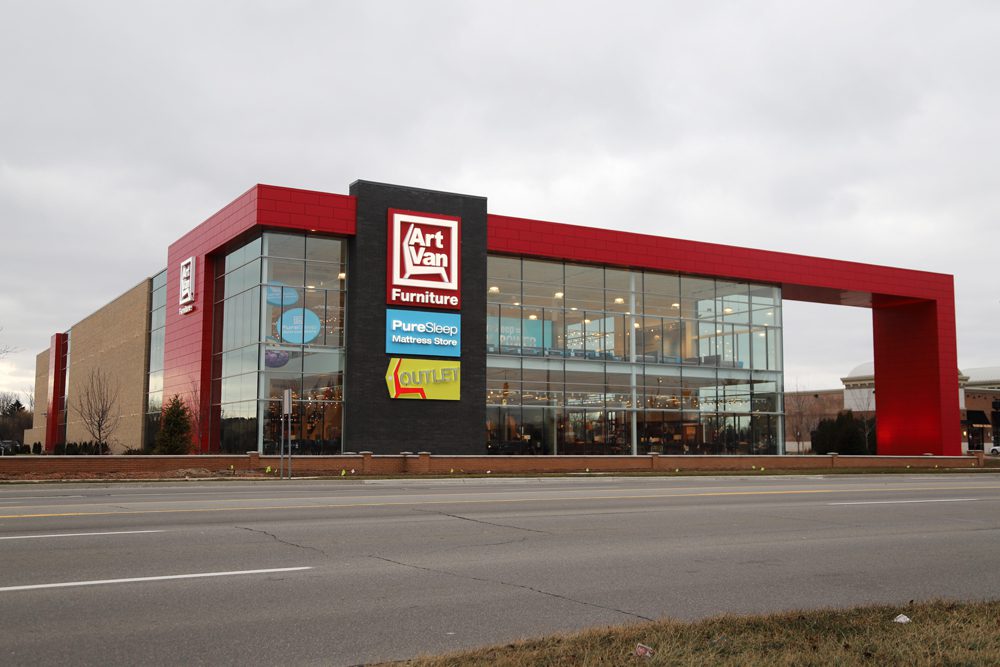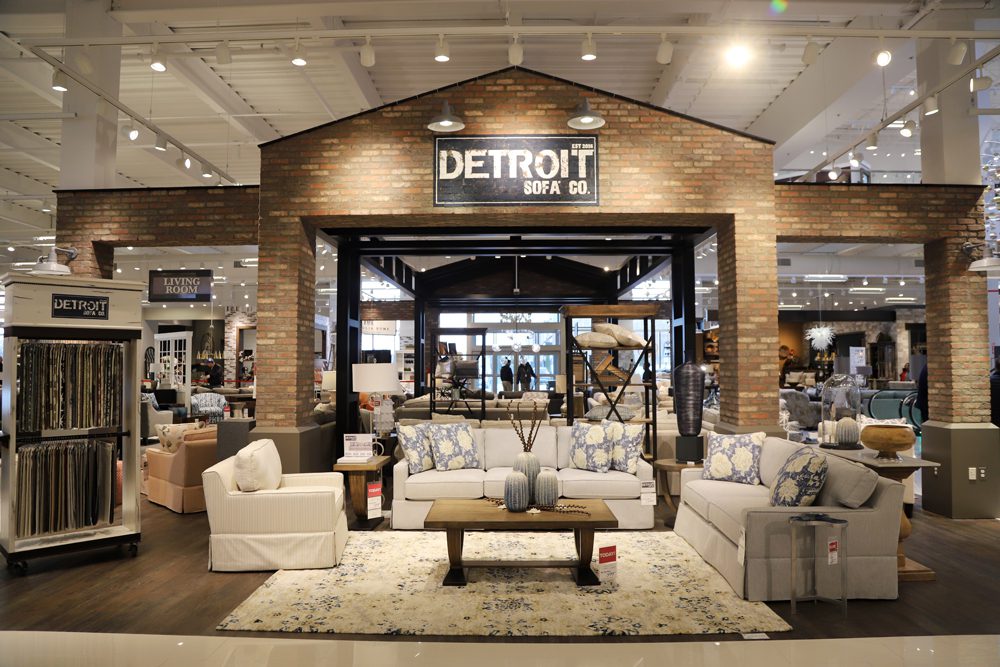 As styles change, retailers must change as well by adding new shopping experiences, bright new décor and interesting design to their brick-and-mortar stores.
In Canton, Art Van Furniture is preparing to unveil its new flagship store – its first Michigan showroom to be built from the ground up in two decades. The Warren-based company says it is bringing in a "new look and a new era" in its home state with the dramatic two-story, 70,000 square foot showroom, located at 41661 Ford Road, directly across from IKEA.
"This magnificent Michigan showroom has evolved from conception to completion over the past two years as a must-visit destination for anyone who wants to furnish and beautify their living spaces," Kim Yost, president and CEO of Art Van Furniture, said in a statement. "Prepare to be wowed."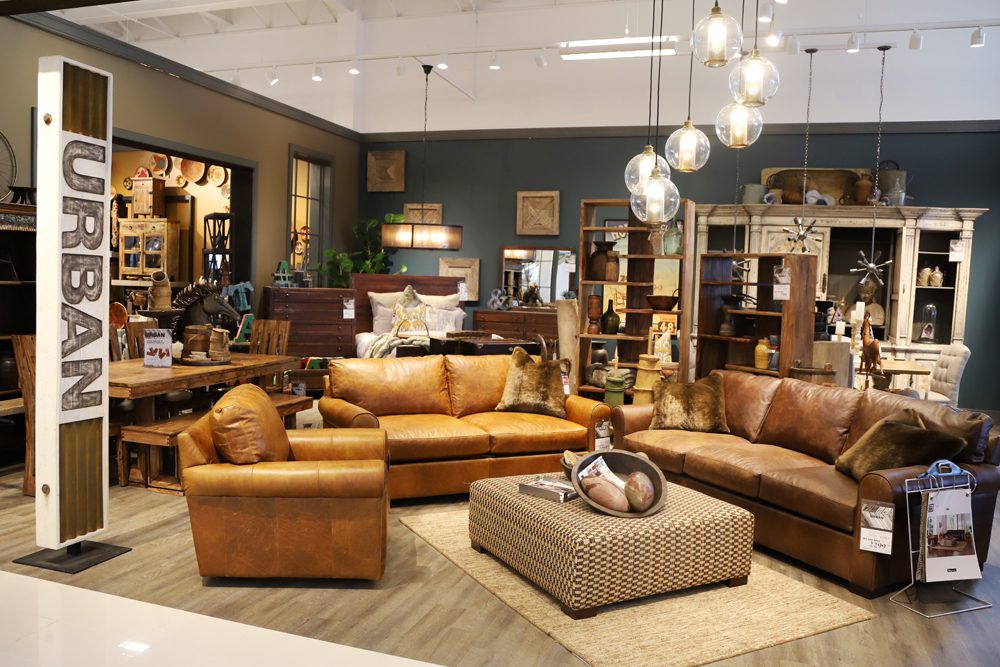 The contemporary, open floor plan and comfortable ambiance fosters a relaxed, visually inspiring shopping experience. Natural light streams into the spacious showroom from the striking glass exterior. The first level showcases several of Art Van Furniture's popular departments, including Magnolia Home by Joanna Gaines, Detroit Sofa Co. and Urban, as well as lifestyle galleries. The second level features Art Van PureSleep, NB2 Collection by Nigel Barker, Outlet, and dining room and bedroom galleries.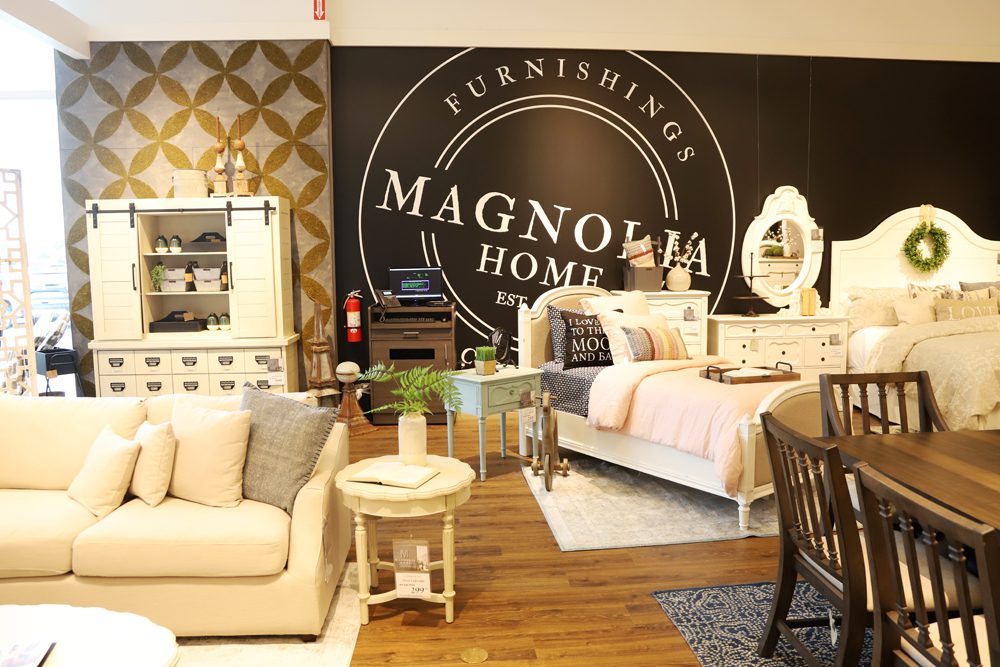 A dazzling, custom 20-foot by 13-foot sculpture is suspended above the escalator at the center of the showroom.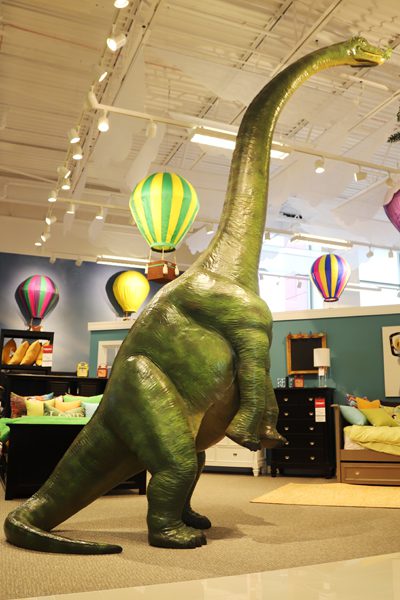 The store will host a private VIP event Thursday evening, February 1. On Saturday and Sunday, February 3 and 4, shoppers will enjoy music, refreshments, entertainment, face painters, balloon twisters, giveaways and more during the store's official grand opening weekend. A ribbon-cutting ceremony will be held at 8:45 a.m. on February 3.