The Salvation Army's National Advisory Board has added philanthropist and community advocate Jennifer Granger, making her the fifth Michigan resident to join the nonprofit's team of executives, advisers, community and industry leaders across the country.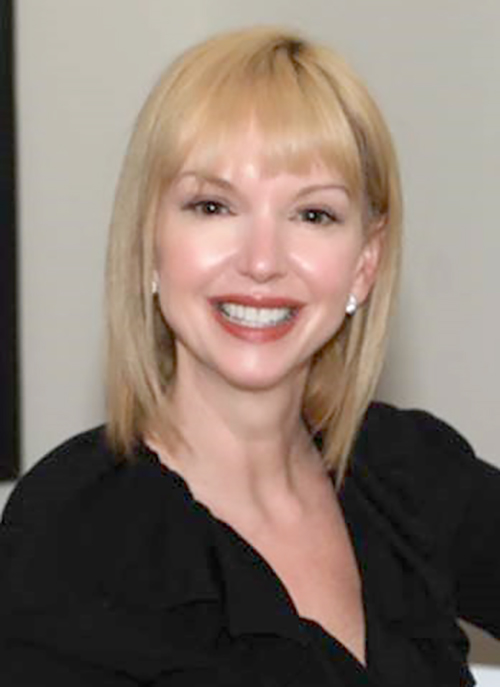 The mission of The Salvation Army's National Advisory Board is to share the Gospel of Jesus Christ and to meet human needs in His name without discrimination.
The Birmingham resident, wife and mother of two daughters is involved with more than two dozen nonprofits and charities in three cities, including 12 in the metro Detroit area. Granger is also an advocate for The Salvation Army of Metro Detroit, lending her counsel to its 50-person Advisory Board.
"The Salvation Army is truly one of the best organizations to get involved with," Granger said in a statement. "I live by three words – passion, kindness and empathy. The Salvation Army embodies all three of those characteristics, and to be one of the many working to 'Do the Most Good' for our future generations is truly a blessing."
During the COVID-19 pandemic, Granger connected The Salvation Army of Metro Detroit with Detroit Mayor Mike Duggan's office to help The Salvation Army provide food and diapers to residents in need. She was also instrumental in delivering clothes, toys and donations to The Salvation Army's Harbor Light Center, as well as thousands of food boxes to Corps Community Centers in Detroit, Farmington Hills and Pontiac.
"Jennifer has made an enormous impact in our community, both with The Salvation Army and with a number of other nonprofits," Lt. Colonel John Turner, divisional commander and regional chief executive officer for The Salvation Army Eastern Michigan Division said in a statement. "Her loving heart, unselfish attitude and dedication to helping others are characteristics we should all strive for in our lives. We are lucky to have Jennifer in metro Detroit to serve as an advocate for our neighbors in need."
Granger moved to Michigan from Sacramento, California in 2017 and became heavily invested in the community right away. She is currently involved with other prominent nonprofits such as Gleaner's Community Food Bank, Make-A-Wish Michigan and the Detroit Institute of Arts. Granger also serves on Michigan Governor Gretchen Whitmer's Taskforce for Women in Sports and the board of directors for Forgotten Harvest.
Founded by William and Catherine Booth in London, England in 1865, The Salvation Army is a faith-based, non-profit organization dedicated to serving people in need without discrimination. This past year, The Salvation Army of Metro Detroit was involved in providing 2,535,013 meals and 579,920 nights of shelter for the homeless. The Salvation Army uses $.87 of every dollar raised to provide direct services to people in need each and every day of the year.