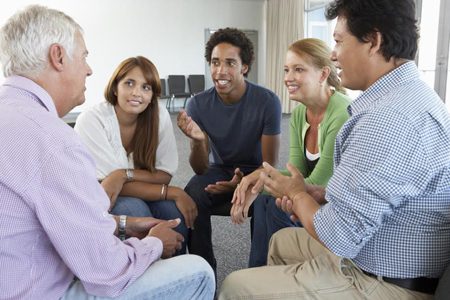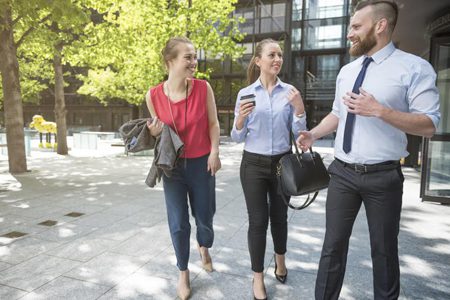 While your company may have a wellness program and put emphasis on health in the workplace, your employees must be engaged for these initiatives to be successful.
And, it's human nature for your employees to want to know what's in it for them before they're motivated to improve their health.
Kandi Lannen, director of wellness at Priority Health, has five steps to increase your program's success:
Choose the right plan: If you pick a high deductible health plan, pair it with a health savings account (HSA). By providing this combination, you won't need to increase employee contributions as these plans have lower premiums. The addition of a HSA takes the strain off their pocket books versus requiring your employee to absorb additional out-of-pocket costs. Begin by making a financial contribution to each employee's HSA to give them an immediate cushion. Next, make sure that employees understand that HSAs are tax-free. Just like their 401(k) contributions, the money deposited is theirs to keep and use for health care costs at any time. And, by providing an HSA calculator, you can help them figure out how much to set aside, assisting in their understanding of this beneficial account.
Savvy shopping is smart shopping: Your employees know what it's like to shop for what they need, whether it's a car, clothes or food. Shopping for health care is no different. Encourage your employees to shop around and understand their costs before receiving care. Knowing how much they will pay in copayments and deductibles in advance will make them more apt to search for the right option. For more engagement, offer an app that employees can use to compare prices of tests and surgeries they might need.
Free preventative care: Employees can save more money by taking advantage of the free preventive care offered by their health plan. Every health insurance plan offers a selection of checkups and health screenings for free as a way to keep members healthy. This benefit could help catch small health problems early on before they turn into life threatening medical issues. According to the CDC, chronic diseases such as heart disease and diabetes are responsible for seven of every 10 deaths among Americans each year and 75 percent of the nation's health spending. These diseases can be largely preventable through regular health screenings.
Transform your culture: Placing an emphasis on a healthy work culture can give employees already interested in health and fitness the extra boost they need to improve their habits. This could be as simple as advertising a lunch-time walking club or installing water bottle refill machines throughout the building. Healthy employees are more productive. Small changes can lead to lower health care costs, increased productivity and improved morale overall. Never underestimate the value of a happy, healthy employee.
Chronic conditions assistance: Everyone gets sick here and there, however employees with an uncontrolled chronic disease feel sick all the time. Employers can play a crucial role in employee health, tackling chronic disease early. With November being Diabetes Awareness Month, provide a diabetes cooking class or support group for employees dealing with the condition. Supporting employees as they deal with chronic disease may make it easier for them to cope and control their condition.