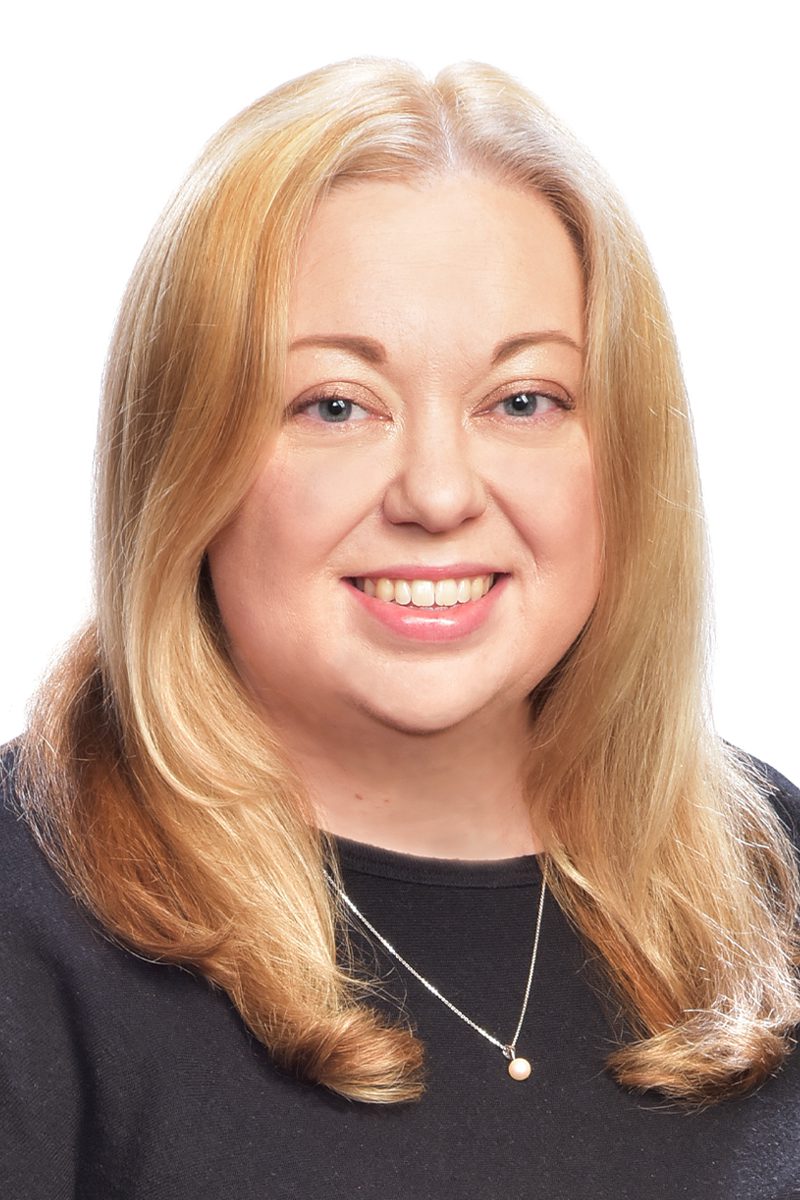 Greenleaf Trust announced the addition Sarah Pease, who joins the Greenleaf Trust finance team as a financial accounting analyst. 
Pease is responsible for day-to-day accounting and related analysis, and also helps ensure compliance with regulatory and governing reporting requirements, manages accounts payable, and supports vendor-related processes. 
Pease, who earned her associates degree from Kalamazoo Valley Community College, has 13 years of experience in finance and, during that time, worked in accounts payable, corporate shared services and served as a financial analyst for Stryker Corporation.