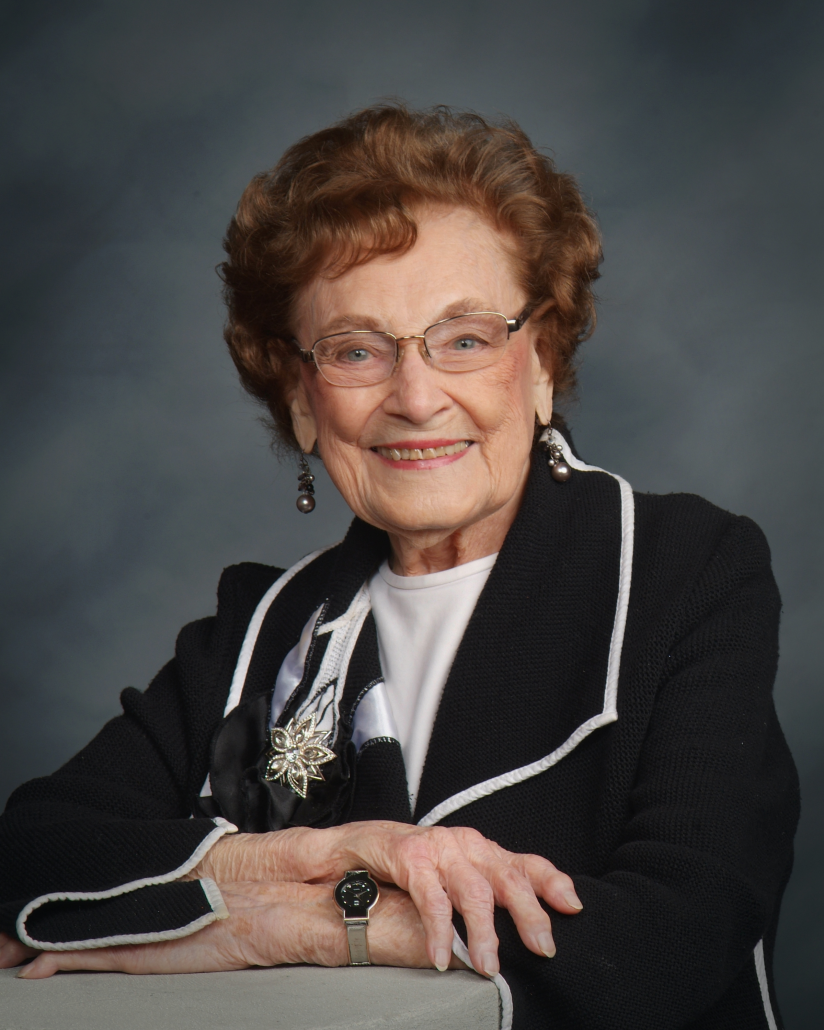 It's a big year! Dorothy Zehnder, co-founder of the family-owned Bavarian Inn Restaurant, will celebrate her 100th birthday on Wednesday, December 1, 2021.
At 100 years young, Dorothy still works almost every day. "Dorothy loves people," says granddaughter Katie Zehnder Weiss. "She loves to cook and bring joy to people with our many menu offerings."
Fans of Dorothy are invited to send her birthday greetings by email: [email protected] See photos of Dorothy through her decades-long career at https://bavarianinn.logos-communications.com/dorothy-zehnder/100th-birthday-gallery/.