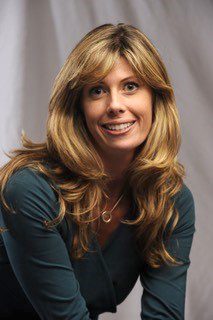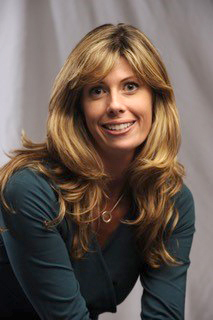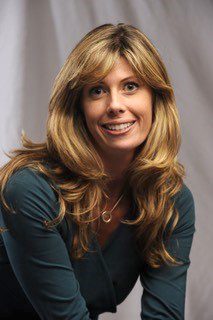 SAGINAW — In support of its continuing innovation to bring new products and solutions to the water and wastewater market, Duperon Corporation today announces the addition of Cynthia Camburn as Marketing Manager for the company.

"Our Team welcomes Cynthia as Marketing Manager to help us position, communicate, and grow our expanding portfolio of new products and solutions. Her marketing expertise, values, and demonstrated leadership ability make a great addition to our company," said Mark Turpin, President. "As Duperon builds on a rich history of innovative product development and excellent customer service, we are launching new marketing programs and tools to support that ongoing momentum. Cynthia is an essential part of this sustained effort."

Cynthia brings 20 years of experience as creative director and marketing professional with a demonstrated history of creating successful marketing strategies for companies in a variety of industries. She is an alumnus of the University of Michigan, where she earned two Bachelor of Art degrees focused in English and Communications. In addition to her professional qualifications, Cynthia is a lifelong advocate of children and adults with disabilities.

"I am delighted to join the Duperon team during this exciting time of growth and I look forward to using my skills and experience to make a meaningful contribution to this vital organization and the communities it serves," Camburn said.