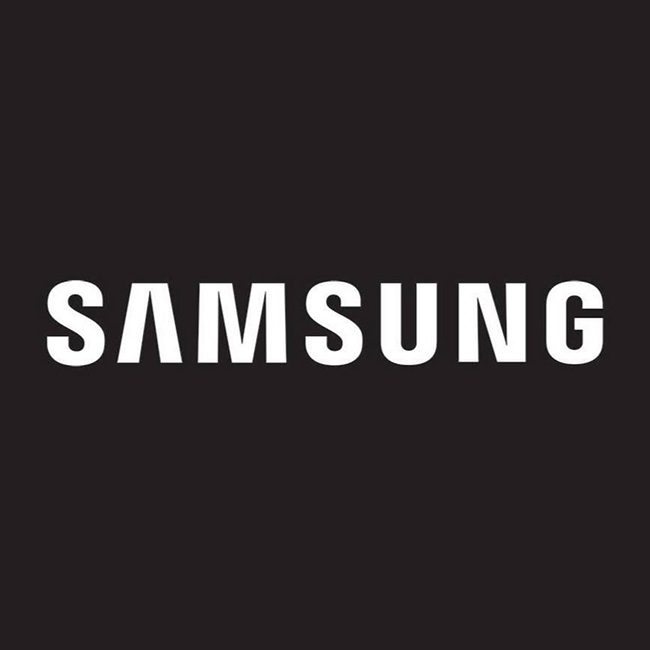 South Korean technology giant Samsung wants to build a $17 billion semiconductor plant in Taylor, Texas, to make advanced chips for its contract-manufacturing business.
According to the Wall Street Journal, Samsung rival Taiwan Semiconductor Manufacturing has started construction on its $12 billion Arizona plant that will go into mass production in 2024.
Intel said in March that it would invest $20 billion in two new fabrication plants in Arizona. According to the Journal, TSMC plans to spend more than $100 billion in the next three years on chip plants. Samsung says it will invest $143 billion in logic chips, though that is over a longer time frame—2019 to 2030 —and much of that will go into research and development.
According to a report on msn.com, an announcement could come as early as Tuesday afternoon. The site reports that Texas Gov. Greg Abbott is scheduled to make an "economic announcement" Tuesday at 5 p.m. local time.
MSN reports the pending reveal "comes as manufacturers around the world continue to struggle with a global chip shortage" affecting everything from cars and video games to home appliances for nearly two years.
Samsung executives alongside Apple , Intel , Microsoft , General Motors , and Ford leaders were some of the big names that attended a virtual meeting hosted by Secretary of Commerce Gina Raimondo in September to explore ways to minimize the impact of the pandemic on chip supplies.
According to an early-November report from the South China Post, the worldwide semiconductor supply shortage "is among the most urgent issues the U.S. government is focused on," said Matt Murray, a senior official in the Bureau of Economic and Business Affairs at the State Department.
To woo Samsung to central Texas, Taylor offered incentives that include the equivalent of property-tax breaks of up to 92.5% for the first 10 years, with the write-offs gradually declining over the next several decades, the Journal reported.