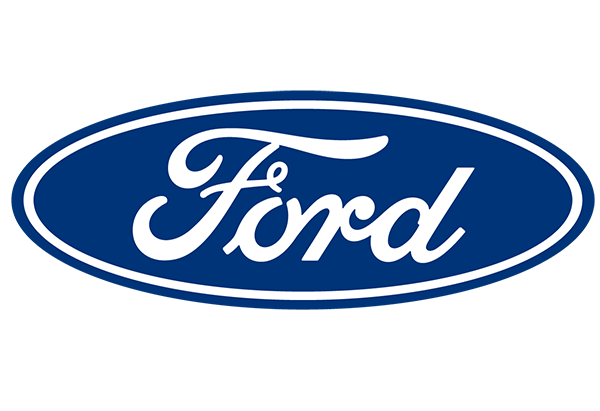 Ford's electric Mustang Mach-E has helped the automaker topple Tesla on the list of "Top Picks" released Thursday by Consumer Reports.
Consumer Reports also released its 2022 rankings of automobile brands, which was dominated by Japanese brands. Detroit-based automakers were absent from the top 10.
General Motors just missed it, pulling in at 11 (its Buick brand was the highest Detroit automaker on the list). Stellantis NV's Chrysler listed at 13 and Dodge at the 16th spot.
Consumer Reports, a nonprofit consumer research and advocacy organization, selects the year's top models from hundreds of current models in its ratings with added emphasis on vehicles that are affordable and still deliver the latest safety features. Top Pick cars have some of the highest overall scores in their categories for road test performance, predicted reliability, owner satisfaction and safety, according to the publication's website.
One expert said the Big Three need more "consistent reliability" to edge back into the top 10, according to The Detroit News.
"It's not that easy, but it's about being maybe a little more conservative with some of the redesigns," Jake Fisher, senior director of automotive testing at Consumer Reports, told The News. "The automakers that are really good when it comes to reliability, they don't reinvent everything when they redesign a car."