Now months into this pandemic, executives and managers can no longer put hiring plans on hold. It's imperative that leaders outline and codify a remote strategy that will:
Ensure your team's continued growth and success
Allow you to hire well-matched professionals without having to meet them face-to-face and
help onboard new hires so that they're ready to hit the ground running, even if that's from their own living rooms.
Proven Recruiting's Managing Partner Kelly Feest and CEO Louis Song are sharing insights from the market to help shape your remote hiring strategy.
Presenter: Kelly Feest, Managing Partner at Proven Recruiting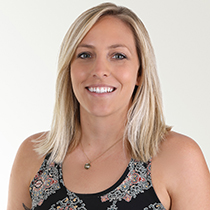 Kelly has been a leader in Proven Recruiting's Technology department since the beginning, founding the Consulting division and growing it to one of the company's most influential and profitable teams – all while ranking among Proven's elite performers and in 2018 beating the record for top earner ever (a record she beat again in 2019!). Kelly's no nonsense attitude and transparent approach has allowed her to forge and leverage meaningful connections across San Diego's booming technology landscape.
Presenter: Louis Song, CEO and Co-Founder at Proven Recruiting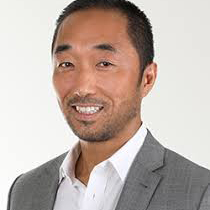 Since co-founding the company in 2007, Louis has grown Proven Recruiting from seven original founders to more than 200 core employees and consultants spanning offices in San Diego, Los Angeles, and Dallas. Previously, Louis was a Managing Director for one of the largest staffing companies in the country. He managed an office of more than 70 people that generated more than $40M a year. Louis is active in local business and community organizations as a board member of the Asian Business Association (www.aba-sd.org), and Pacific Arts Movement (www.pac-arts.org).
Approved for Continuing Education Credit