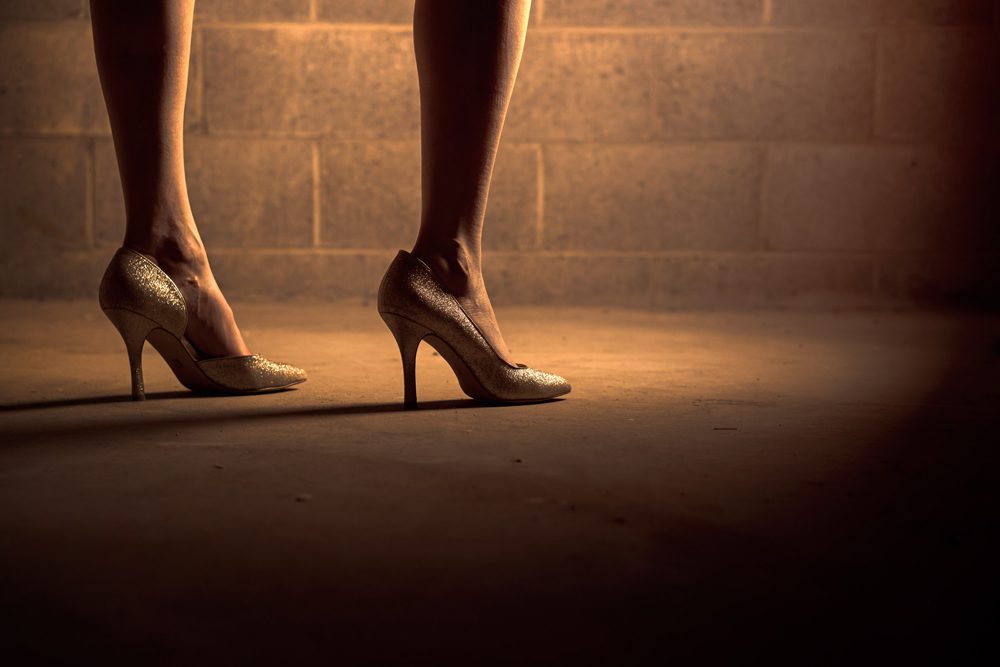 Back in the late 1970s and through the 80s, aspiring business school graduates were avidly reading John T. Molloy's "Dress for Success," a pair of guidebooks for men and women that at the time spelled out in no-nonsense fashion what business professionals should be wearing on their quest toward the corner office.
Fast forward 20 years to the age of "business casual," inspired by those Silicon Valley whiz kids who brought us the innovations we all enjoy today, but with it a large amount of confusion over what we should be wearing in the office. For many industries, particularly in the financial, legal and professional sales sectors, formality remains a constant. But for the rest of us in business, many struggle to find the right office fashion formula.
Here's a simple formula; easy to follow, and designed to improve your attitude and prospects for future career success:
Never overlook overdressing. It's far easier to dress down upon arriving at a meeting or other engagement versus trying to dress up an outfit that comes off as casual or inappropriate. Follow the familiar mantra: Dress for the position to which you aspire. Dress to the highest level of your affordability, and never settle when it comes to quality or value
Fitting first on the list. Getting a proper fit is first and foremost. Pay close attention to all of the details – shoulders, the taper of the suit, trousers, skirt or dress. Even a large person doesn't have to have a baggy-looking outfit. Many looks today are inspired from the 1920s, with sharply-tailored pieces. We are seeing the next generation aspire to dress much like their grandparents did, and in many places a more formal setting is making a comeback, despite the more casual look concentrated still at many workplaces. Those looking to sharpen their appearance should aim for clean details that will inspire confidence without trying too hard. Always remember: Your tailor is your best friend.
Colors really count. By far, navy blue is the most attractive and effective base color for suits, blazers, and sport coats. Color experts agree that navy brings color back to one's facial features and provides a healthy and vigorous appearance for 98 percent of men and women. Navy and other blues project energy versus black and shades of grey which sap life from other surrounding colors. It's important to know how using colors properly can build inner and outer energy and excitement, and with it, confidence.
Your image is your brand. And, that image has to be natural in order to make those around us – employees, co-workers, and clients – feel comfortable. It's important to learn and follow the art of "impression management" – that is, planning how to look for a specific occasion in order to get a specific reaction. Everything we do in business and elsewhere makes some kind of statement. How we dress tells others how to treat us. Our business associates and coworkers judge whether we want to be treated as number one or number 10 in our area of expertise, and how much respect we want.
Today, more than ever, it's important that we work hard – by our actions and appearance – to improve and inspire those with whom we work and serve. And for our own careers, paying attention to those traditional but timely "dress for success" details remains important, and will place us in the seat to set higher standards and to raise the bar in our companies.