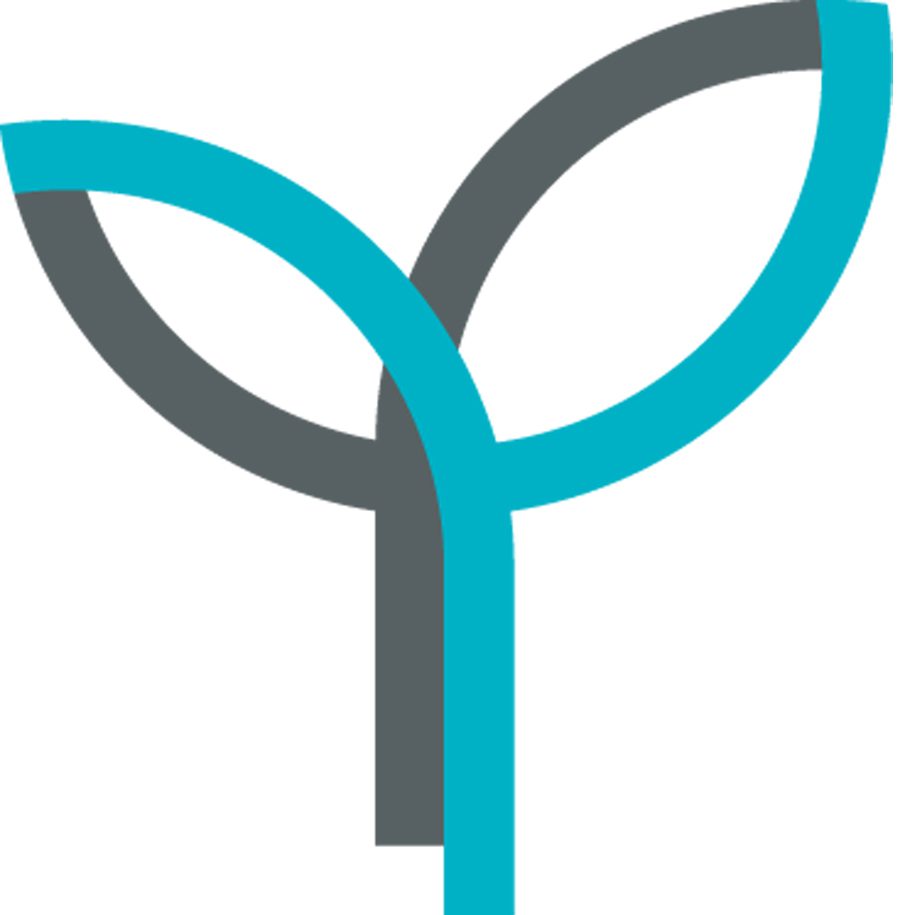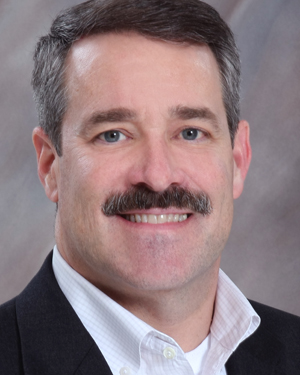 Recent health care reforms made at the federal level of government are behind a move by two of Michigan's largest business associations in creating an Association Health Plan for Michigan employers.
The initiative, called TranscendAHP, was announced Monday by officials with the Small Business Association of Michigan (SBAM) and the Michigan Business and Professional Association (MichBusiness).
The plan is said to be one of the first to come into effect after changes to the Affordable Care Act were initiated under an Executive Order by President Donald Trump, signed in October 2017.
Jennifer Kluge, president of MichBusiness, said access to comprehensive health insurance programs continues to rank at the top of concerns expressed by small business owners.
"Combined with a tight labor market, our members need options that allow them to compete with much larger companies for the talent they need to be successful," added Kluge, who also owns Corp! magazine.
SBAM President Rob Fowler said a long-term partnership with MichBusiness, combined with the changes initiated federally, have made this move possible.
"For decades, SBAM and MichBusiness have been working to offer small business owners across Michigan the best health insurance options with comprehensive coverage and quality networks. This new AHP is the next chapter in that history."
The new regulations enabling this move were published in June by the U.S. Department of Labor, which expands options for small business and their employees. Under the AHP model, groups are now able to band together by geography or industry to obtain health care coverage as if they were a single large employer.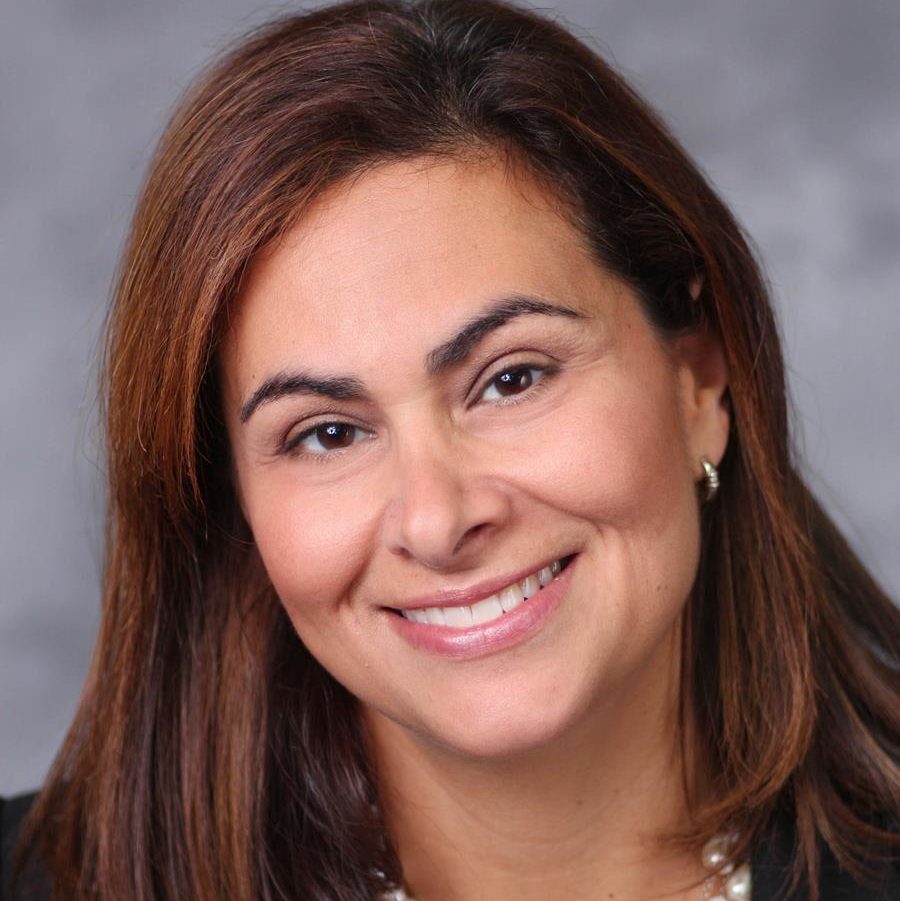 Officials at both MichBusiness and SBAM say TranscendAHP serves to strengthen the negotiating power of small businesses by creating larger risk pools and greater economies of scale.
A relationship with Blue Cross Blue Shield of Michigan and Blue Care Network is giving members of SBAM and MichBusiness access to the Blue Cross network of health care providers.
Before the advent of TranscendAHP, small business operators did not have access to plans available only to large employers.
Under the AHP regulations, businesses with as few as one person and up to 50 are eligible as long as they meet certain membership requirements. Both SBAM and MichBusiness officials say they are encouraging small business owners to ask their health insurance agent for more information. They can also visit www.transcendmichigan.org.
"We are taking a long-term approach to improving health care options with this initiative," said Fowler of SBAM. "In doing so, small business employers will now have a competitive advantage in a market that faces talent shortages while there is a continuing need to provide competitive health care."

Jennifer Kluge of MichBusiness said Transcend Association, a newly formed and neutral nonprofit association, will be making the TranscendAHP available to members of other business groups, including Chambers of Commerce.
"We will work to provide marketing materials, resources and all administrative functions," added Kluge.
At the core of the TranscendAHP initiative is to be able to offer health care solutions that make more sense to a significant percentage of Michigan firms, those having less than 50 employees.
"The products which are available to TranscendAHP under the new legislation come from the large group menu of Blue Cross Blue Shield of Michigan," said Fowler. "That's important because those products do not have the same restrictions, mandated benefits and taxes of small group products which must cover the ACA's essential health benefits."