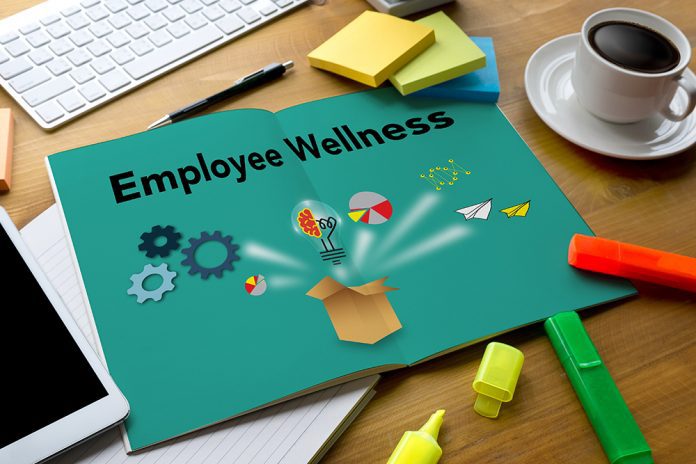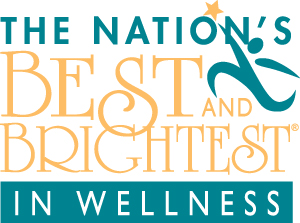 The National Association for Business Resources has released its newest list of 2022 Nation's Best and Brightest in Wellness winners, a program honoring companies that promote employee well-being, worksite health and wellness.
The 2022 National winning companies were evaluated by an assessment created and administered by leading wellness systems firm. Company entries are examined statistically for quantitative and qualitative data. Each survey was scored on a point system based upon criteria to benchmark and improve wellness program effectiveness.
They include outcomes, analysis, tracking, participation & incentives, benefits and programs, leadership, employee input, culture and environment.
"The Best and Brightest is a powerful community of elite leaders who share ideas, practices, and have proven they are employers of choice when it comes to wellness and wellbeing," said Jennifer Kluge president and CEO of the Best and Brightest Programs. "Best and Brightest-winning companies are a community of leaders dedicated to creating a sustainable culture that works and ensuring the wellbeing of their employees come first."
Here's a shout-out to this year's winners:
410 Line Dancers
AB May
Adviser Investments
American Academy of Pediatrics
American Society of Anesthesiologists
American Specialty Health, Incorporated
AmTrust Financial
BDO USA, LLP
BlackBerry
Boston Medical Center Health System
CBIZ
CGI Technology & Solutions Inc.
City Of Alexandria
City of Tallahassee
Complete Wellness Companies
Connectria
Connor & Gallagher OneSource
Daugherty Business Solutions
EdiGene
Excela Health
Federal Realty Investment Trust
Flexco
Garland ISD
Health Designs
Higginbotham
Ignite Marketing Group Inc
Karyopharm Therapeutics
LABUR
Mather
MC FONA
Midtown Athletic Clubs
NCSA College Recruiting
NOW Health Group, Inc.
NYCM Insurance
Ocean Spray
OxBlue Corporation
Palermo's Pizza
Presence Marketing/Dynamic Presence
Prime Therapeutics
Primex Family of Companies
Ripple Effect
Strive Consulting
TBI, Inc
TREND MICRO INC
TRI-AD
ViewSonic Corporation
Wellable
With more than 20 years of experience conducting the Best and Brightest competitions, the National Association for Business Resources (NABR) has identified numerous best practices and provided benchmarking for companies that continue to be leaders in employment standards.
This year, the Nation's Best and Brightest in Wellness released the results of the most recent applicants and many more applicants are to be released at a later date. Winning companies were recognized in an awards ceremony during the Illuminate Business Summit week-long celebration November 7-10. The virtual Illuminate Business Summit featured networking, educational tracks, award celebrations and inspirational ideas.