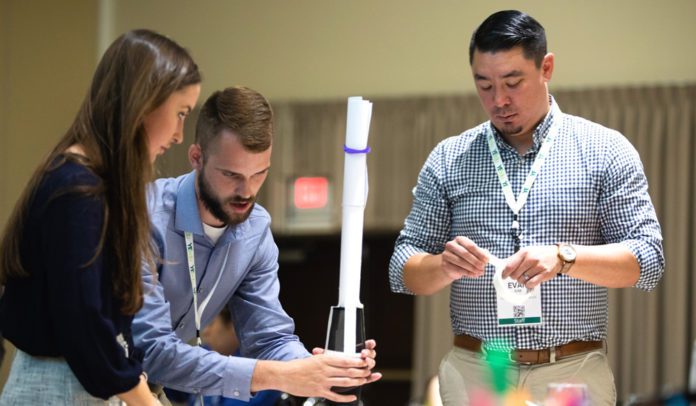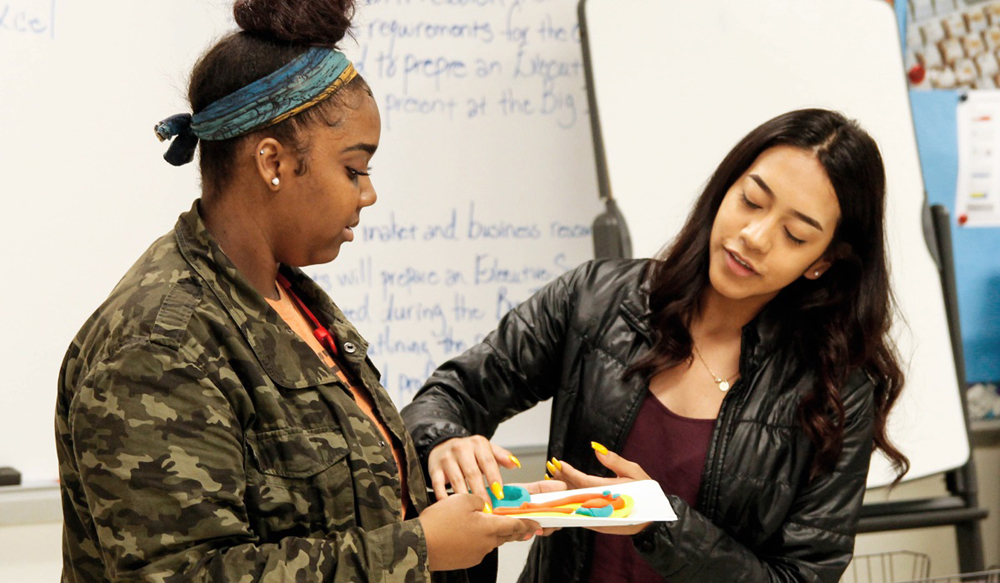 Get ready, Detroit. You're about to be invaded by a business-minded, entrepreneurial wave of young builders, thinkers and creators.
More than 300 high school youth from across the country who have graduated from the Youth Entrepreneurs (YE) program will meet in Detroit for a transformational experience full of hands-on activities and networking opportunities, July 15-19, for the second annual YE National Summit.
Youth Entrepreneurs is a year-long curriculum that teaches middle and high school students core entrepreneurial and economic concepts. The Summit is a week-long event that will focus on students' immersion in innovation, entrepreneurship, personal transformation and self-actualization — all taking place in the backdrop of a city experiencing the same.
The Summit home will be The Henry Ford, with visits to other prominent Detroit venues. Corporate sponsors currently include Guardian Industries, Ford Motor Company, Motown Museum and Southwest Airlines.
Transformation experience
In Michigan, Youth Entrepreneurs is currently in its third academic year with 10 participating schools in Southeast Michigan. Nationally, Youth Entrepreneurs has more than 30,000 alumni and is currently in nearly 280 classrooms in 19 states. Ninety-nine percent of YE students graduate high school, 61 percent earn a bachelor's degree or higher and 29 percent go on to start their own business.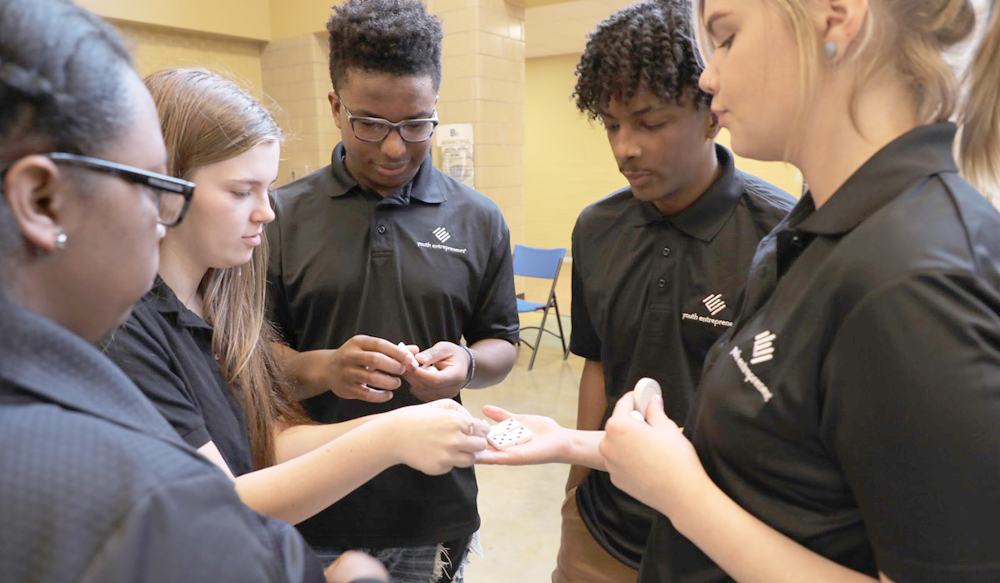 "Like the city of Detroit, YE alumni often have had to overcome many challenges by utilizing an entrepreneurial mindset inside and outside the classroom," says Kylie Stupka, president, Youth Entrepreneurs. "We want to make our YE Summit a transformational experience for students, alumni and educators with opportunities to network, share ideas and discover ways to find inspiration that will help drive their own success."
Entrepreneurial mindset
Youth Entrepreneurs (YE) began in a single classroom in 1991 and has since grown to inspire more than 30,000 young people to achieve far more than they ever thought possible. YE educators receive extensive online resources, training, and the freedom to customize a real-world, hands-on curriculum that benefits their students most. The YE curriculum reveals the passions and abilities within students so they believe in themselves and what they can accomplish. YE is a public 501(c)(3) nonprofit organization and is funded by private donations.
At the summit, students will connect with community leaders, entrepreneurial innovators, and partner organizations from across Southeast Michigan and the nation.
"Guardian is proud to support the great work of Youth Entrepreneurs," says Ron Vaupel, president and CEO of Guardian Industries. "We believe youth in Detroit and around the state of Michigan benefit tremendously from exposure to and the opportunity to participate in YE and we are committed to supporting this program through our corporate philanthropy."
New to this year's Summit will be the addition of YEedu, an annual professional development conference for 300 YE educators that will take place simultaneously and include several collaborative sessions with students and educators.
"Detroit embodies everything YE teaches students and its educators about the entrepreneurial mindset," says Stupka. "We are excited to introduce our transformation program to the Metro Detroit community and see it grow across the state."