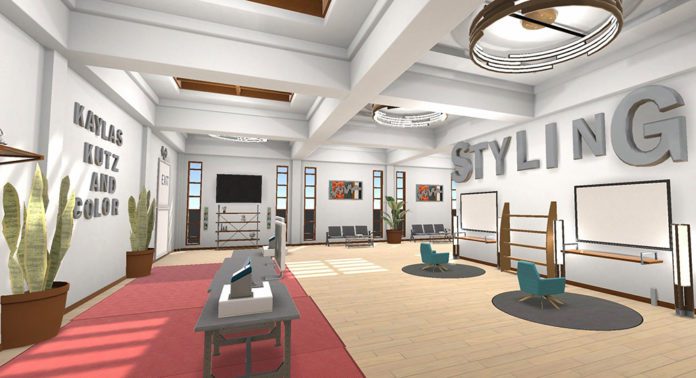 Human beings live in a three-dimensional world – you walk around a room, you see objects, you remember what things you need based on where they sit within a room or in contest to the objects around them.
Saganworks, an Ann Arbor-based startup, takes that knowledge of how humans actually live, learn and work and has turned it into a new way to gain information. Think of it as turning flat, two-dimensional screens – like the kind children in virtual school are using now for education – and helps them blossom into 3D learning environments.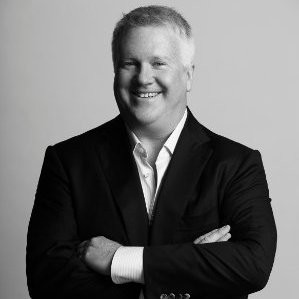 What makes these 3D environments that Saganworks creates so essential is that people remember the information they learn inside these virtual rooms, explained founder Donald Hicks.
"I've been studying knowledge and the way that people think for the past three decades for business," Hicks said. "The one thing that stuck out to me is that if you really look at how people interact with information, our brains represent reality in three dimensions. … If you look at how memory works, you can take a strong image and associate it with the thing you need to know. That way, when you walk around a room and see that object, you'll remember what you need."
This serial entrepreneur wanted a platform like Saganworks after a 2013 visit to the British Museum in London. In a rush to see everything just before the space closed, Hicks realized he needed some kind of visual reminder of the displays and related information – but nothing like a 3D experience of the various rooms existed. That is when he got the idea for what would become Saganworks.
Before he launched Saganworks, Hicks founded supply-chain design software company LLamasoft. He sold the company in 2017, leaving him financially secure but restless to try something new. For the next two years, he researched his idea for a 3D learning experience. The name comes from its very essence, Hicks said. Saganworks stands for "Spatially Accessible Gallery of Archived kNowledge," or SAGAN.
By November 2019, Hicks and his team of developers felt like they had something that people could use worldwide. The next step was to get the platform out into the world and convince people that they had to try it. It was ideal for the web and smartphones, Hicks said, so they decided to set the target date for the launch as April 2020.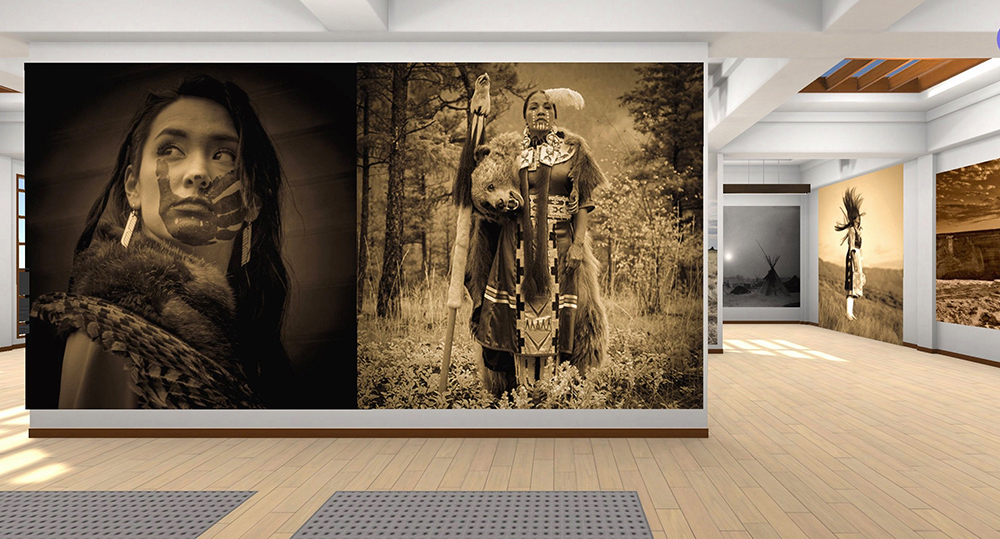 You know what comes next. Coronavirus changed everything in what felt like an instant, and Saganworks was no exception.
"The pandemic pushed us all into a two-dimensional space" like a computer screen or a smartphone interface, Hicks said. "That's so boring. But that's what we thought we were stuck with. But were we?"
As an entrepreneur, Hicks said he knew he had to take some risks to get his company's creation out into the world – so he jumped into the project head first. Saganworks became widely available by May 1, right in time for schools, museums and other information-focused organizations to get their virtual hands in and on it.
"This is revolutionary, in my opinion," Hicks said. "Saganworks is aimed at catalyzing a revolution to tap into special thinking. … People have a hunger to be able to put their ideas into a three-dimensional space – a space where people can join them, walk through it together and collaborate."
Saganworks' goal is to enable businesses and people to build endless 3D spaces for their knowledge and experiences: a portfolio, a gallery, a data room, a classroom and more. From there, you can share rooms (called sagans) with whomever you choose via a URL.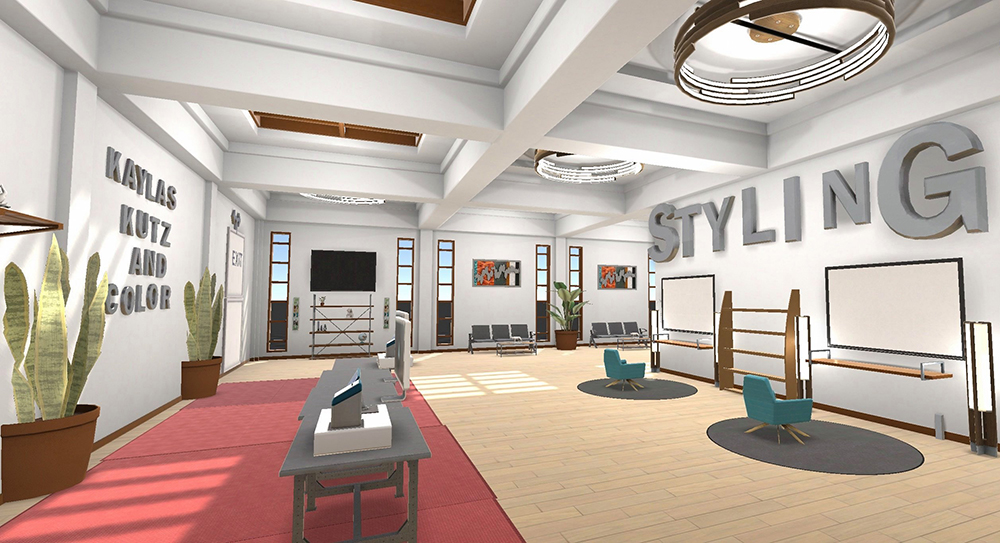 Locally, Saganworks is in use at Schoolcraft College thanks to Physics instructor Jesse Mason, who created an online learning center. You also can see how Saganworks looks as a museum exhibit through a virtual trip to The Henry Ford, the Dearborn museum that specializes in American history.
"We're seeing people taking it into new directions that we never dreamed," Hicks said. "Museum curators get it – they've been arranging their objects in a three-dimensional space for years so … this is a natural extension for what they are already doing. Art museums also are seeing great success with connecting with artists who see it as another way to experience their work."
Ultimately, Hicks said he wants to create something that can last forever. Imagine saving your personal memories in Saganworks for future generation to see and experience, for example.
"My hope here is by using space to expand our ability to retain knowledge, it is something we can maintain a connection with for all of our lives and even pass it on," Hicks said.