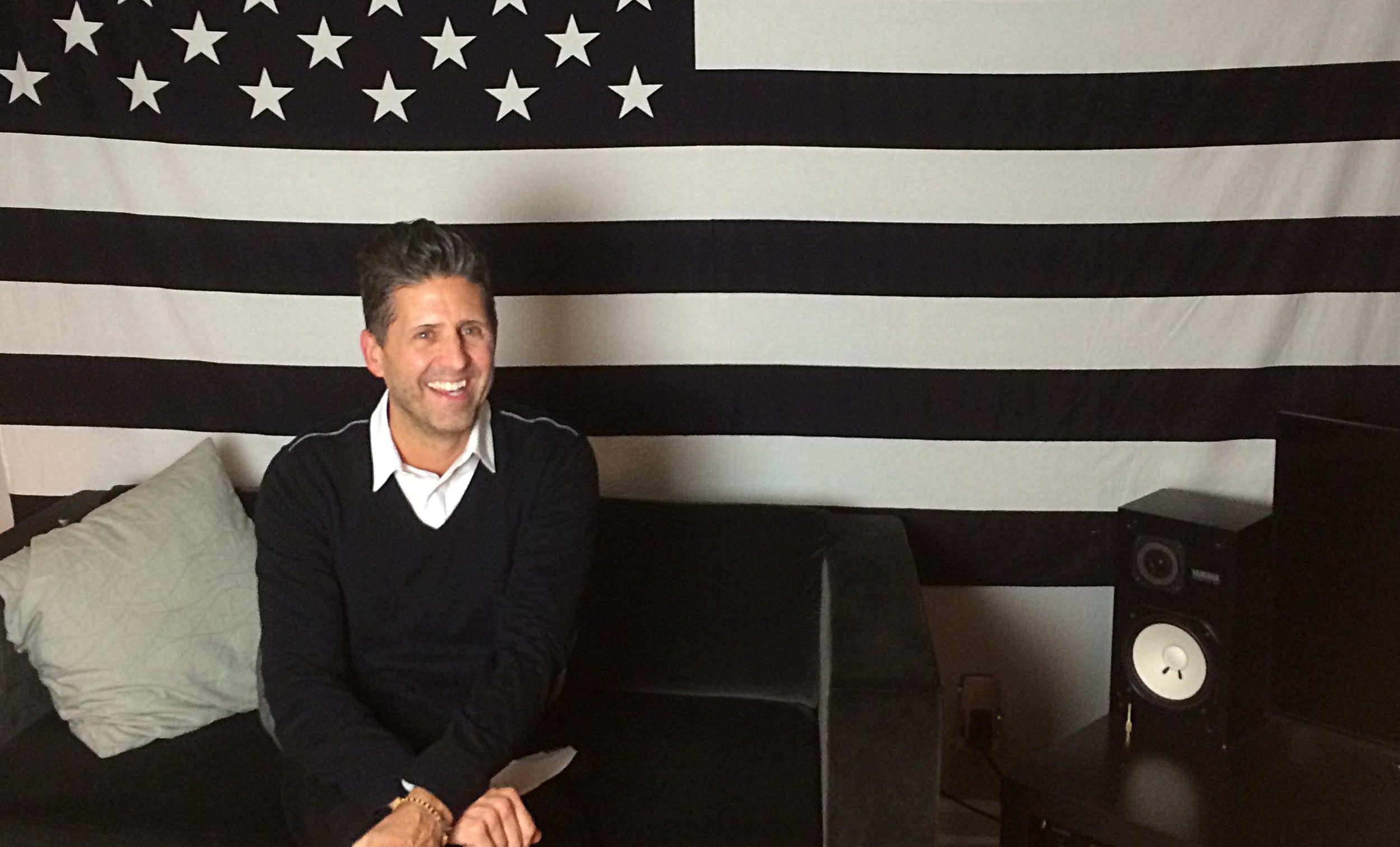 Mark H. Maxwell doesn't hate traditional "networking," or the idea of gathering relationships to help you advance or move up to the higher position in your career.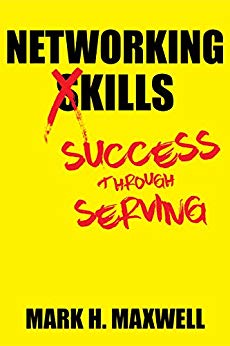 Rather, the entertainment lawyer wants people to rethink what networking could be and try a new approach to meeting and greeting during business interactions. The author of "Networking Kills: Success Through Serving" wants people to think about how they can help the folks they meet rather than what they get out of the situation.
It's not terribly radical, Maxwell admits, but it is a change that will not only improve you as a business leader, but may make you a better person overall. He says all of us should stop networking in the traditional sense and think more about serving those you work with and meet.
Maxwell, a professor in Belmont University's entertainment business program, has worked with people of all ages, but college students were especially on his mind as he put together his book on networking. Maxwell is passionate about serving as a mentor to the next generation of creatives and entertainment business professionals.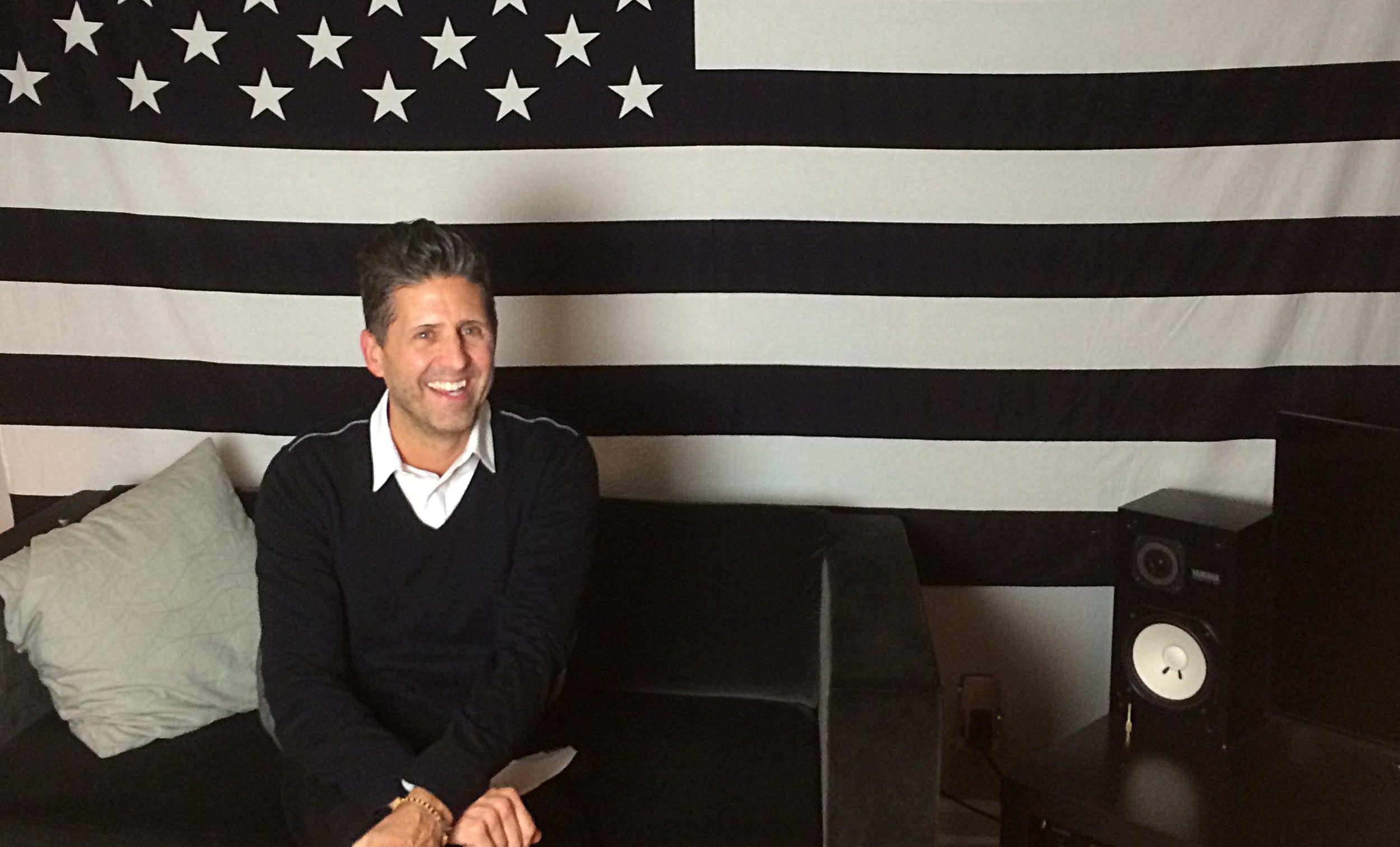 Q: Why not network?
Maxwell: First off, it kills authentic relationships. All of us desire and need relationships in life. In church, business and entertainment settings where you're gathering relationships for your benefit, it can be hard to build trusting relationships. As a professor, I have seen students as freshmen who are told that their education is great, but if you want to get a job you need to start networking today. What does that mean? They think they've got to start meeting people. It starts to feel exploitative. Those who are "networked" don't like it either. It really breaks down relationships.
Q: What does traditional networking doing to people?
Maxwell: Years ago, Harvard psychologists found that those evening networking events actually makes people feel physically dirty and morally impure. They call it the "Macbeth effect" after Lady Macbeth – she couldn't wash effects off of them. That's a problem and it something about those settings.
Q: What do you do?
Maxwell: You need collaboration and relationships in a business. We all need it. So how do you do it? Martin Luther King Jr. said it as well: Anybody can be great because anybody can serve. You have to begin to see that in our relationships: You step into an opportunity.