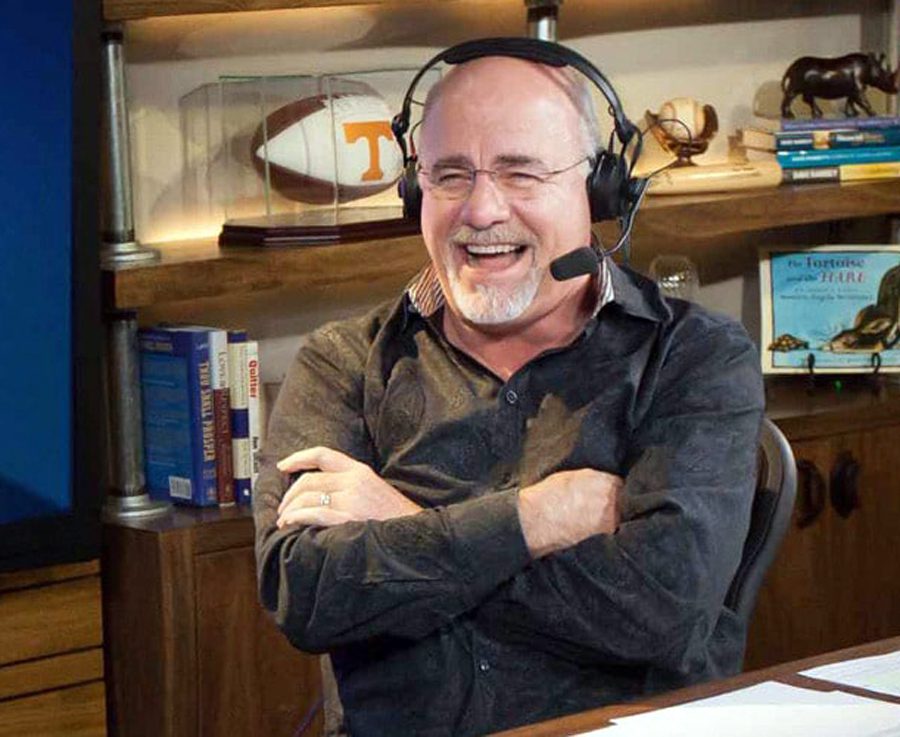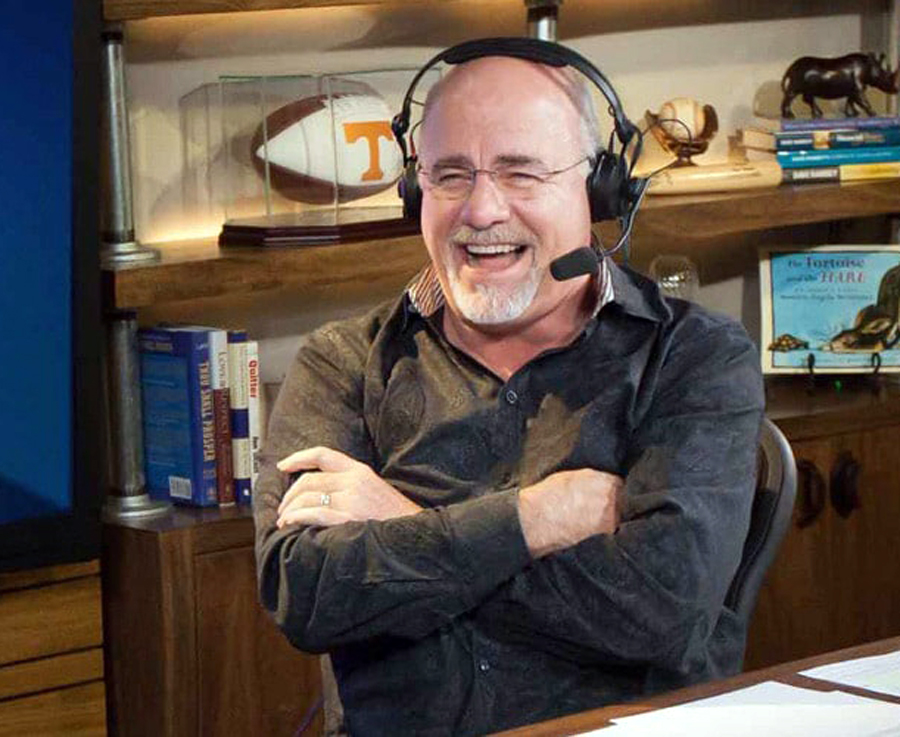 As a guy who literally began his company on a card table in his living room, I have a special fondness and respect for others who want to start a business. Owning and running a small business is 24/7 hard work. It's a roller coaster ride full of highs and lows, so you'd better love what you're doing.
Many of today's most successful business owners began with nothing more than an idea, a little cash, and an extraordinary work ethic and desire to succeed. Today, I'm here to give you a head start on those guys.
Business plans and mission statements
Once you have a marketable idea, some cash, and (hopefully) the wisdom to start slowly with no debt, you need to develop a detailed business plan and mission statement.
When putting together a business plan, conduct plenty of research on your industry and the competition. Make sure you come away with the ability to confidently answer any question about your business, and how you plan to address downturns and upswings in the economy.
When it comes to a mission statement, ask yourself what you hope to accomplish with your business. Stay straightforward, simple, and powerful. The people who read or hear this statement should come away knowing exactly what you're all about.
Trends and tracking
Remember the planning and research I mentioned earlier? It never ends.
A smart business owner is always talking to people within, and those connected to, his or her industry. Keeping track of developments and trends in the marketplace will help provide a good idea of what's coming next.
Don't forget Uncle Sam
You know the old saying about death and taxes? Hopefully, your new business won't be the death of you, but taxes are a certain and important part of the small business equation.
There's no need to worry about incorporating, or even setting up an LLC, when you're still in the planning stages. There's always time for that when you start making some money. Until then, just focus on solid, basic accounting techniques. Later, if you take home any business profits, plan to set aside 25 percent in a small account designated specifically for taxes.
Pastor Charles Swindoll once said, "The difference between something good and something great is attention to detail." By paying attention to the details of your business from the very beginning, you automatically increase your probability of success!