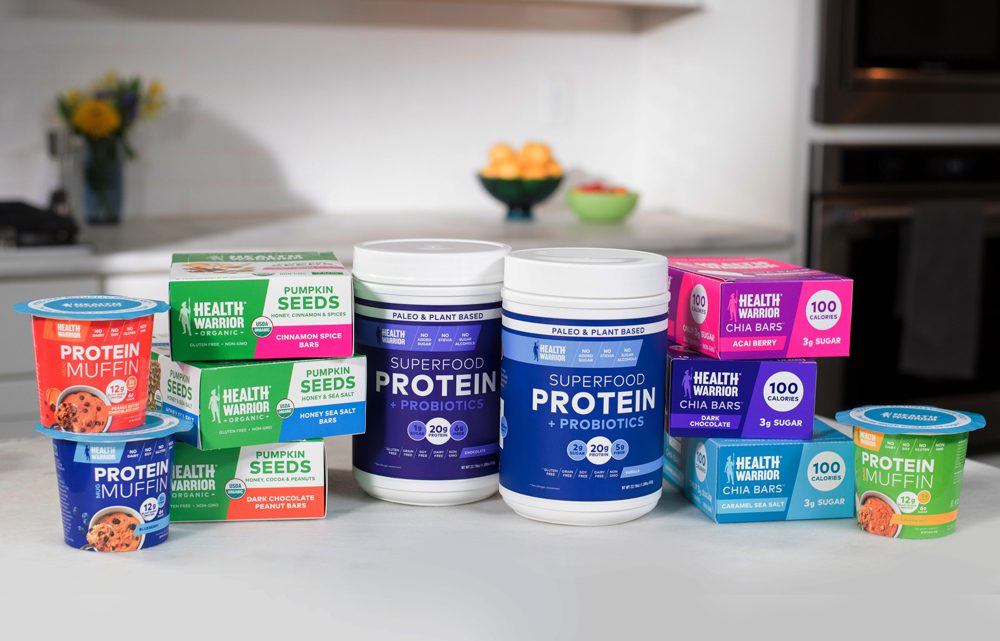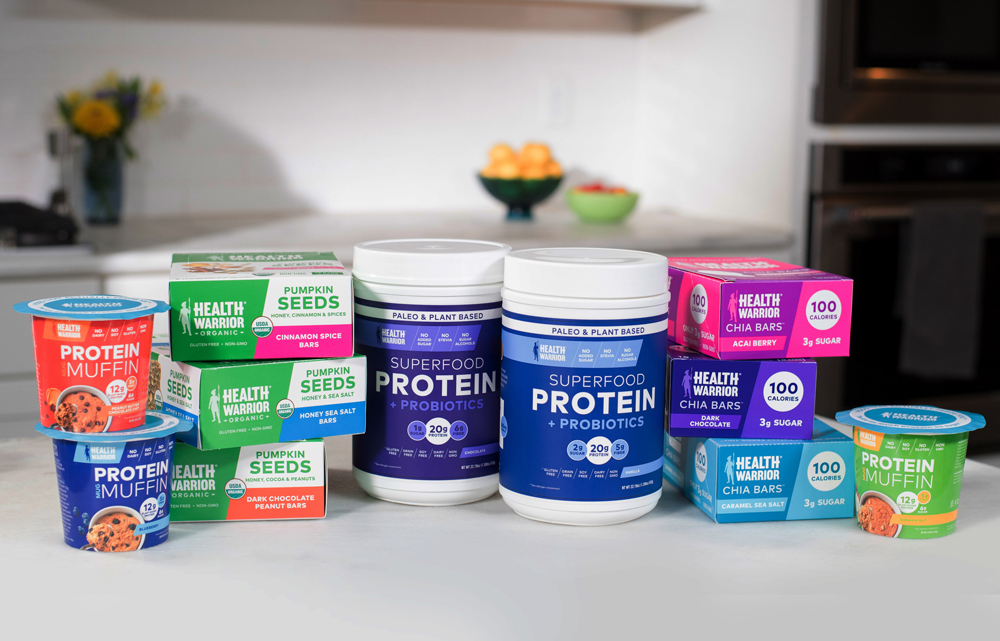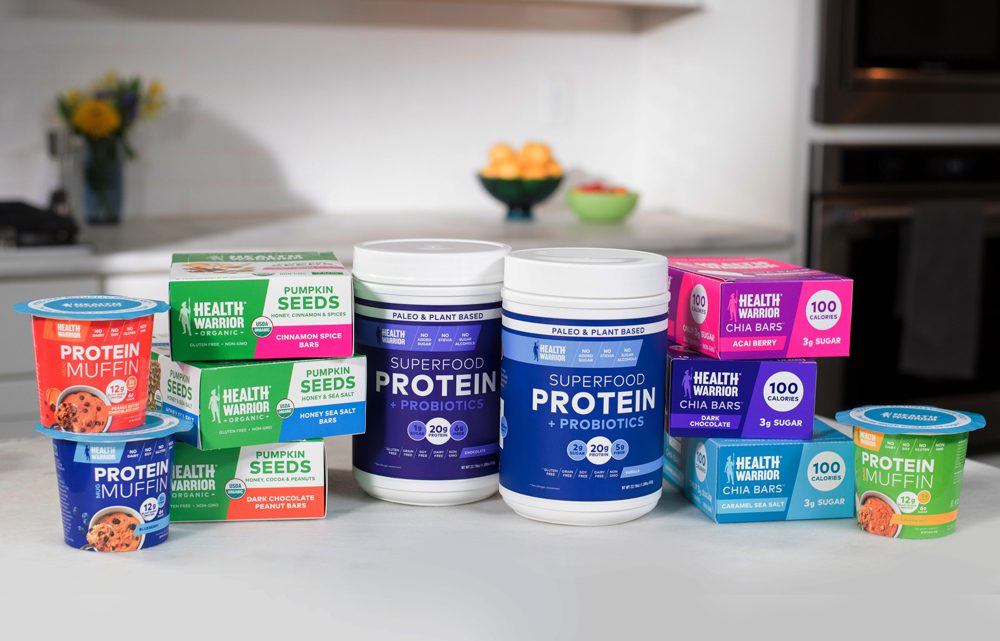 The acquisition by PepsiCo, Inc., of Health Warrior Inc., a U.S.-based company founded in 2011 by a group of college friends intent on making nutrient-dense foods more accessible to more Americans, is another step by the food giant to be at the forefront of changing consumer preferences and trends.
So says Al Carey, CEO of PepsiCo's North American business, in making the announcement of the acquisition, the terms of which were not disclosed in a media release.
The acquisition is the first investment led by The Pepsico HIVE, a unit designed to grow smaller, emerging brands.
Health Warrior's products contain plant-based "superfood" ingredients and are lower in sugar. Its current offerings include nutrition bars made with chia and pumpkin seeds, and other plant-based protein offerings like mug muffins and protein powder.
Shane Emmitt, one of the founders and current CEO of Health Warrior, said he sees the sale to PepsiCo as being one that will help put nutritious options in within reach of significantly more people.
"With a shared mission to help create healthy relationships between people and food, PepsiCo is the ideal partner to bring our nutrient-dense, plant-forward offerings to even more consumers and considerably accelerate Health Warrior's growth," said Emmitt.
Connecting Health Warrior to the HIVE unit of PepsiCo is said to be key to the growth strategy, said Seth Kaufman, president of PepsiCo North America Nutrition, who oversees The Hive.
"This will enable us to continue building the Health Warrior brand at a deliberate and sustainable pace and to leverage its entrepreneurial expertise and talent to benefit our broader portfolio," said Kaufman.