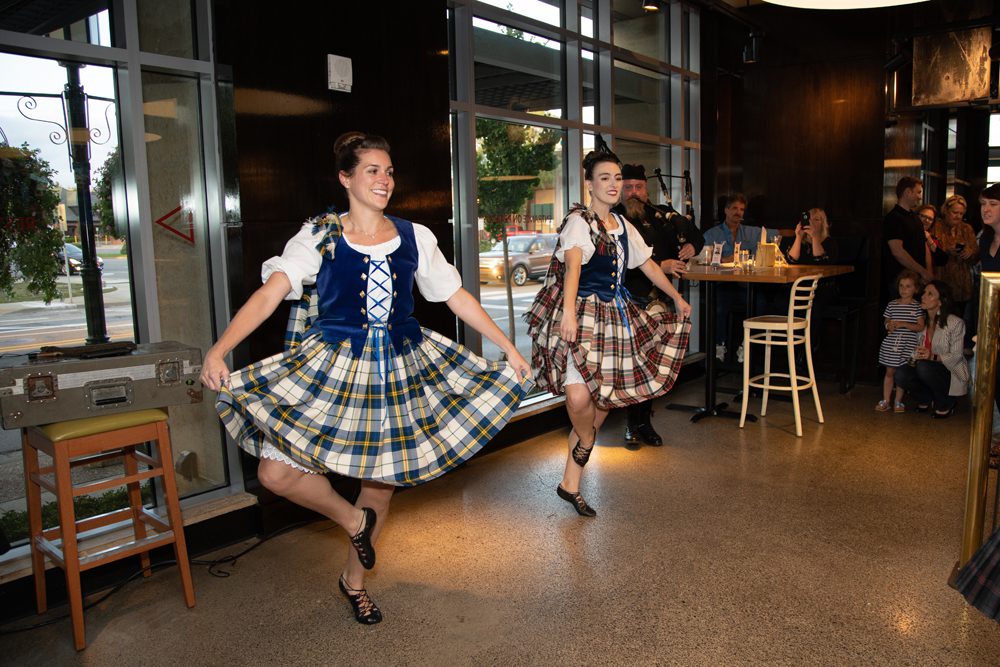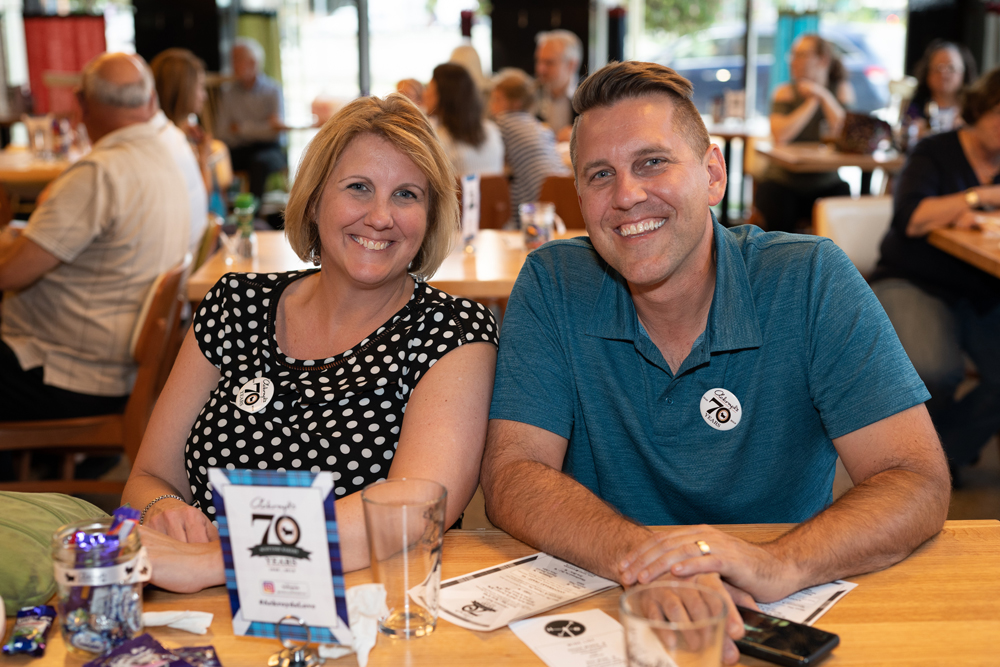 Celebrating milestones are important for any company – having a culture that highlights what is going well, especially the business's longevity – is important for customers, vendors and employees alike.
Recently, Redford based Ackroyd's Scottish Bakery honored its 70th anniversary as a company by throwing a huge party for friends, family and customers. Three generations of owners and employees also were part of the feast.
Everyone ate great Ackroyd's classics from Scotch eggs to meat pies to fern cakes. There were bagpipers, Highland dancers, games and music.
A family tradition
As background, Ackroyd's started when owner Megan's grandpa and his brother opened a small Scottish butcher shop, pursuing their dream of owning a business in Detroit, a city full of more opportunity than their native Windsor, Ontario. Their objective was to offer the quality, fresh-cut meats and customer service to the local Scots in the neighborhood.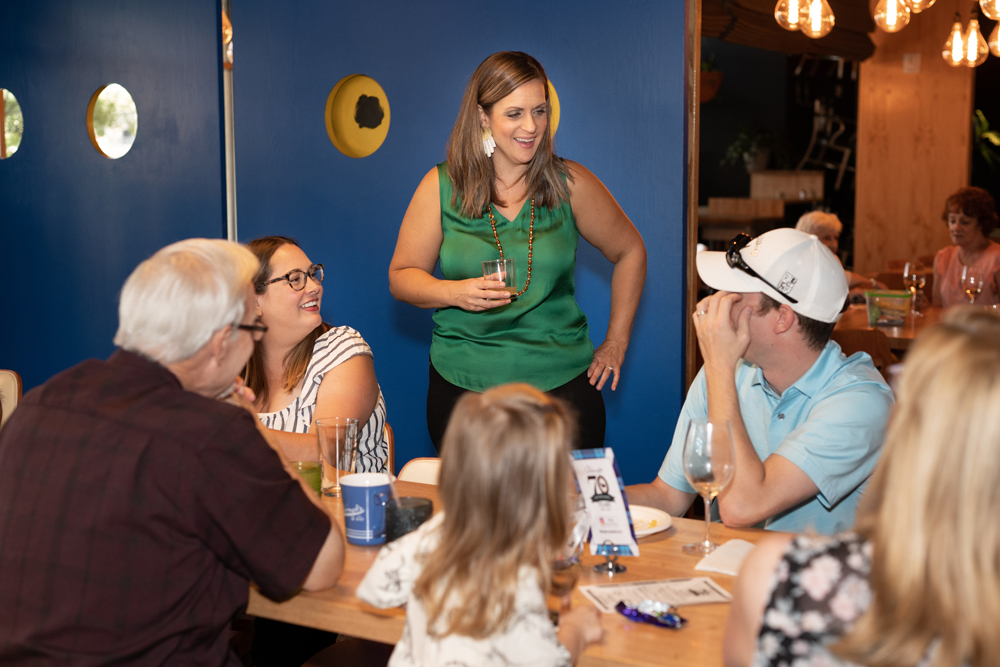 They sold the hand-ground Scottish meats including haggis, beef bangers, and black pudding, reminiscent of the ones they shared in their youth with their Scottish parents. Since they were already hand-grinding the meat and receiving overwhelming requests from their Scottish customer base to make and sell traditional Scottish meat pies, it made sense to develop the bakery side of the business.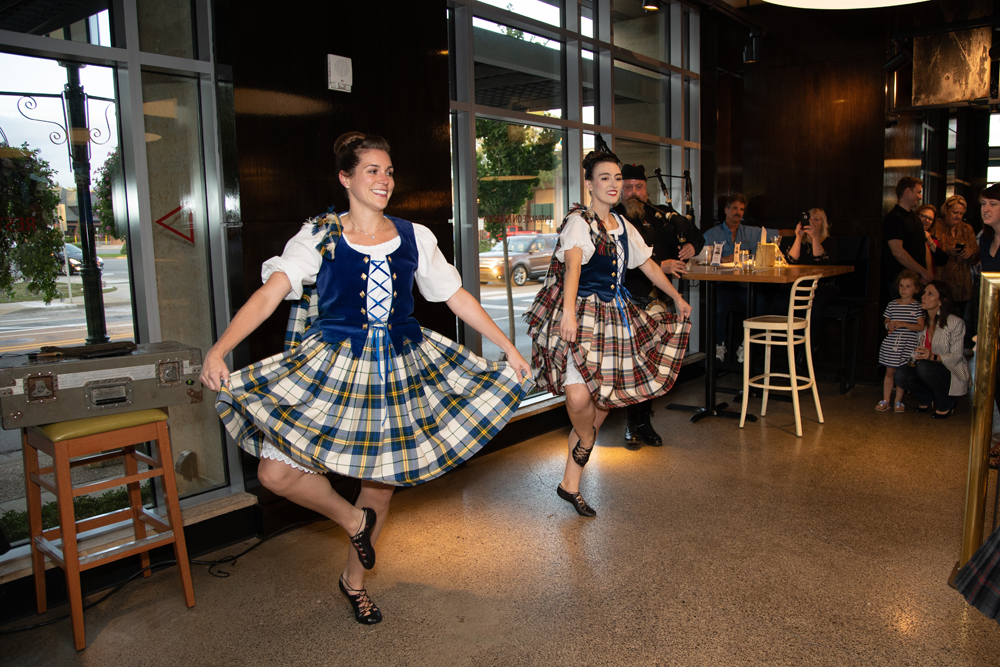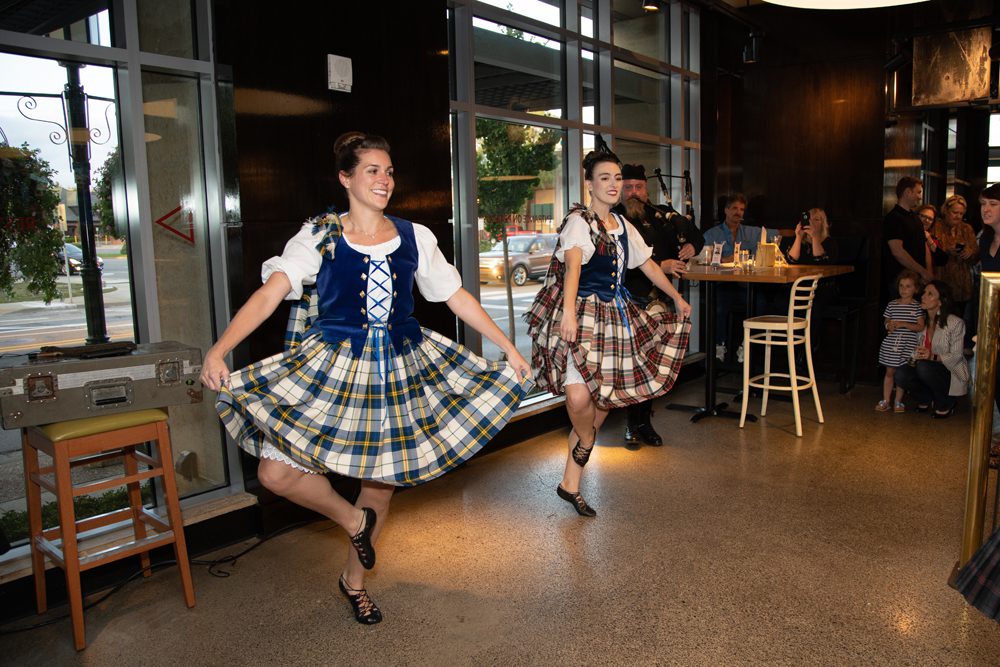 Grandpa began to test different meat pie recipes and techniques by using his own taste and sampling different iterations with customers from the "old country." Over the next year, they developed recipes for other traditional Scottish savory fare such as steak pies, bridies, and sausage rolls. After those were perfected, they sensed that something sweet was missing.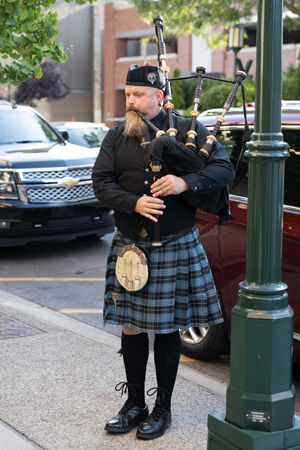 Going for another 70
As if the timing was orchestrated by fate, along came John Lindsay, the brother of one of their Scottish employees, a Master Baker on a short visit from Scotland. Megan's Great Uncle and Grandpa hired him to share his traditional recipes and methods for making shortbread, fern cakes, and a variety of other tea cakes from scratch.
Megan grew up working at the bakery most of her life as well. After graduation from Michigan State in Supply Chain Management, she moved out of Michigan. It took her over seven years to realize the bakery, which by then had become a local tradition, was really she wanted to work. In 2009, she moved home and joined her Dad in the family business.