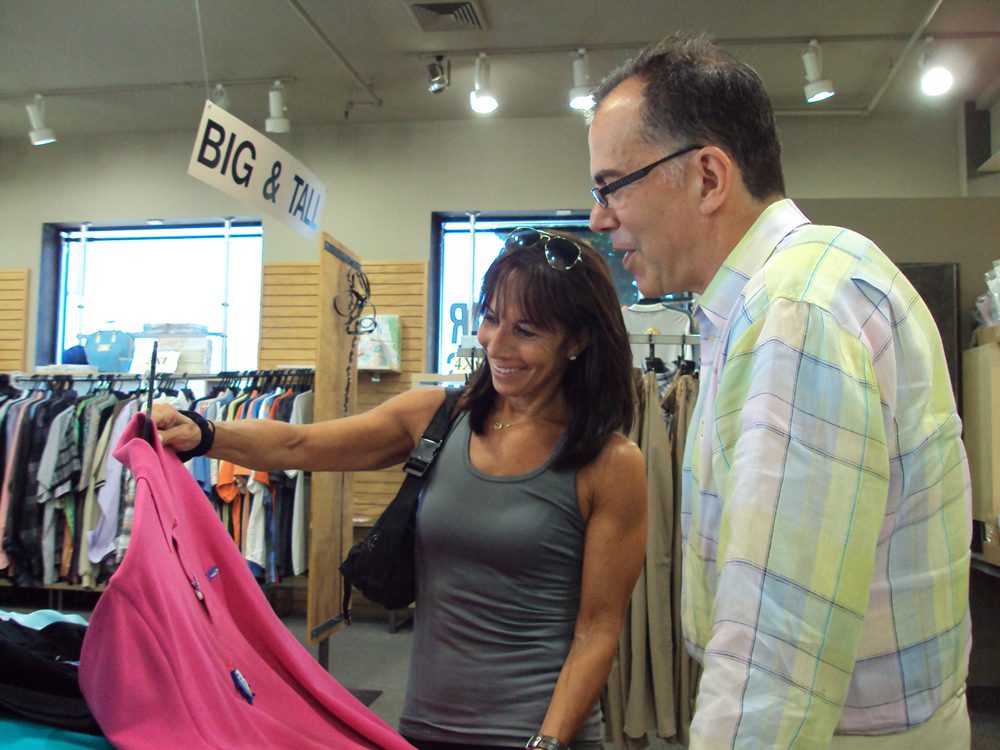 Have you ever heard of a retirement sale? That's what retail legend Ron Elkus is doing for his long-time customers after announcing he is closing his Farmington Hills store.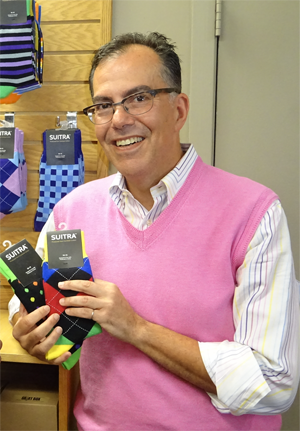 After more than 38 years in business, The Shirt Box, announced this week it will close its doors permanently at the beginning of 2020. Elkus, who owns the store and serves as its public face, is retiring.
"I have to thank our loyal customers for putting us on the map and keeping us there all of these years," Elkus said.
Elkus added that his future plans include travel and increased time to his community volunteer efforts. "I still would be opening to selling and training a buyer," said Elkus. "But it would have to be a very special buyer, committed to carrying on the tradition we've built here."
The store's official retirement sale begins immediately and will continue through the end of 2019. January 2020 will bring a final clearance on all remaining merchandise and store fixtures.
"Our customers showed us that brick and mortar is far from dead and that is hard to walk away from," Elkus said. "This has truly been one of the toughest decisions of my life. This is how my career started and it just feels right to me to bring it full circle. The Shirt Box has been my life."
Humble roots
The history of The Shirt Box dates back to 1981. Inspired by his father Phil, who spent his own career in wholesale, and fresh out of college with a business degree from Michigan State University, Elkus launched his shop in a 600 square-foot house in Southfield, Mich. He sold only shirts and ties.
Over the years, Elkus kept up with customers' changing needs and expanded the store to include sport coats, casual and business-casual wear, a "big and tall" section and even shoes and other accessories.
In 1997, after multiple expansions, The Shirt Box finally outgrew the space and moved into its landmark home on Northwestern Highway in Farmington Hills.
A former The Shirt Box stock boy turned attorney, Rod Brown, joined Elkus in the business as a co-owner in 2004 and helped grow and further cultivate clientele. Brown passed away unexpectedly in 2018.
Today, the 3,100 square-foot showroom offers a wide array of dress shirts, ties, sportswear, slacks, jeans, shoes, outerwear, cufflinks and more. From small-to-5XL sized shirts, The Shirt Box built a reputation for covering "every body."
The Shirt Box also was built on a foundation of community giving and has conducted successful partnership events with countless metro Detroit nonprofit organizations such as Neighborhood Service Organization, JARC, JVS, Michigan State Hillel, Make-A-Wish Foundation, Heart 2 Hart, Back Alley Bikes and more.