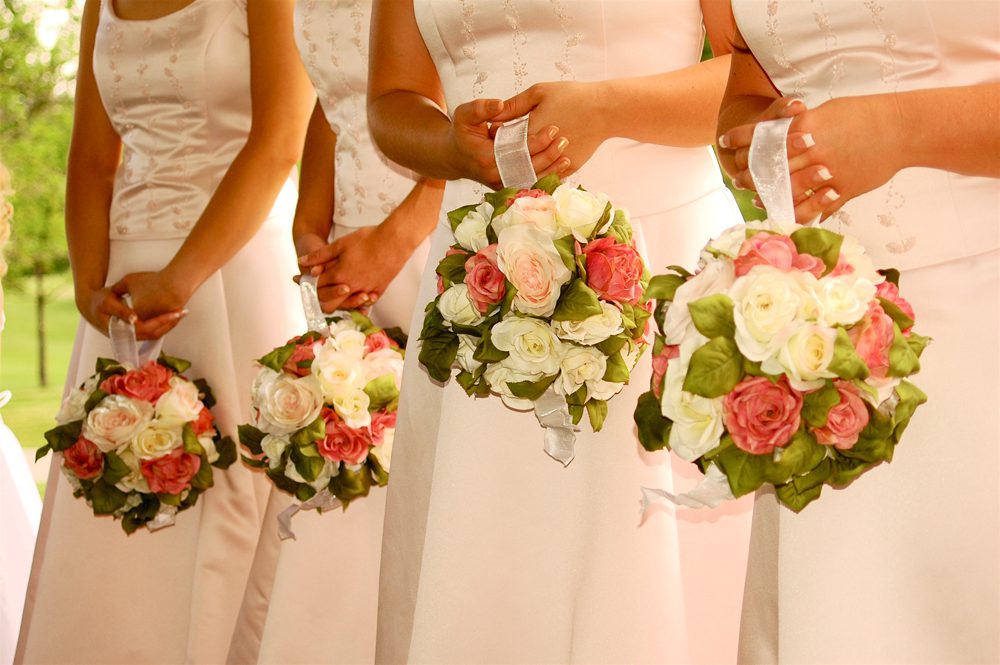 Today, when so many of us will traverse in and out of companies and continents, the need for connections derived from business-related events and social settings becomes indispensable. This is something upon which the savvy business professional will capitalize. Doing so will enhance your business reputation as one who is socially astute and well-connected … and you will profit from an opportunity others may miss!
Situation: You have met another guest at a wedding, surprise party, housewarming or graduation and believe you may have some common business synergies you would like to explore.
Tact and discretion are absolutely key here. You are invited to celebrate the special occasion. Engage with your target with something pertaining specifically to the event, the reason you are both there. Make the conversation, your curiosity and the excitement all about the event which you are experiencing together. Look for points of connectivity with the other person, through the prism of the event.
Rule: Never ask for a business card! … and if you ever decide to break this rule, never do so in front of your host, suggesting their special occasion is being used as a business platform for your professional gain.
Rather, ask your host after the event to connect you. Having your host to serve as the conduit further legitimizes you, and will no doubt delight your host knowing they were able to help forge a connection OR tell your target you have enjoyed meeting them and would like to stay in touch. Do not be one of those "hanger-on-ers" – walk way! When you do follow-up, mention i.e. Megan's wedding/Matt's surprise party, Morgan's housewarming. Remember, it's not about the business, its' about the connection. Follow-up with a brief note, email or text or place a personal telephone call; ask how they prefer to be contacted.
 Keep initial contact brief and reflective back to the event – (i.e. the wedding, the one you both attended, where you met, where you shared the fact that you both always cry at weddings, where you enjoyed the beautiful music, admired the imported flowers, laughed at the hysterical toasts … at the wedding. The wedding is your common denominator.
As you take it off the social field to explore business interests, make it compelling and let them know up front "what's in it for them" i.e. "I'd like to work on your campaign" or "I have a few marketing ideas I'd like to run by you."
Determine their receptivity level and proceed accordingly.
Social savvy is so termed for good reason. Business profit stemming from any purely social event requires finesse, tact and discretion. Social savvy is an art and cannot be overstated. Sometimes, an impulse-move works as well, but be careful. If not, you'll always have Paris!