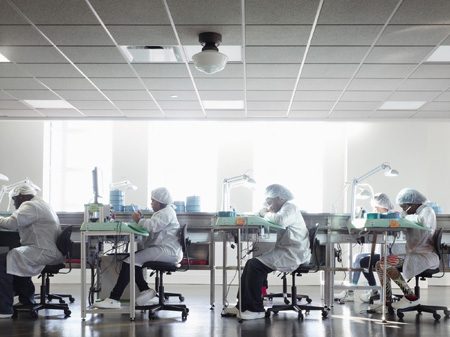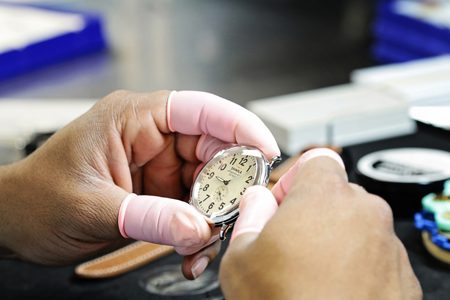 Detroit is home to many iconic companies, and their names become synonymous with the city, its hard-working mentality and its overall forward-thinking attitude. They range from classics like R.L. Polk to tasty foodies like Better Made Snack Foods to beloved MBAD African Bead Museum.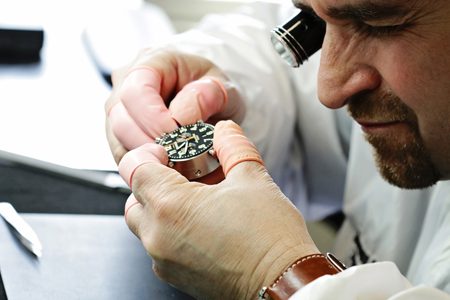 A relatively new addition to the list is Shinola – the fast-moving and rapidly expanding company that now makes everything from watches to bikes to leather goods to turntables. Its name has been found across media, and many people are proud to show off "My Shinola" on social media.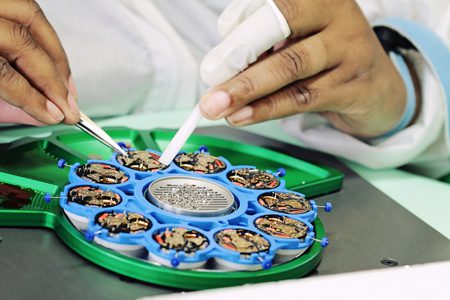 Detroit-based Shinola recently celebrated the fifth anniversary of the opening of its watch factory – the first of its kind in the city. In 2012, the company transformed 30,000 square feet of raw space into a state-of-the-art watch factory in New Center's historic Argonaut Building.
Since its inception in 2011, the company has hired hundreds of people in Detroit and across the country. Today, Shinola employs more than 600 people worldwide with more than 350 working in Detroit. There are between 200 and 250 employees in manufacturing at any given time depending on the production needs at that time.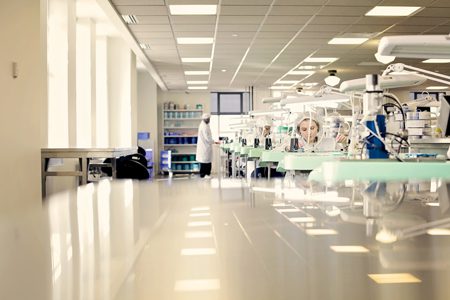 Shinola's President, Jacques Panis said the company and its employees, him in particular, are "incredibly grateful" for the support from the Detroit community since Shinola launched as a brand and a manufacturer.
"When we first came to Detroit five years ago, we saw a city with a rich heritage in manufacturing and population of people who collectively wanted to work on shaping the future of this town," Panis said. "As we continue to venture into new categories, we still believe in good jobs; jobs that pay livable wages and afford people the opportunity to grow within the organization.
"We look forward to our next five years and beyond, creating manufacturing jobs and high-quality, handmade goods right here in Detroit."