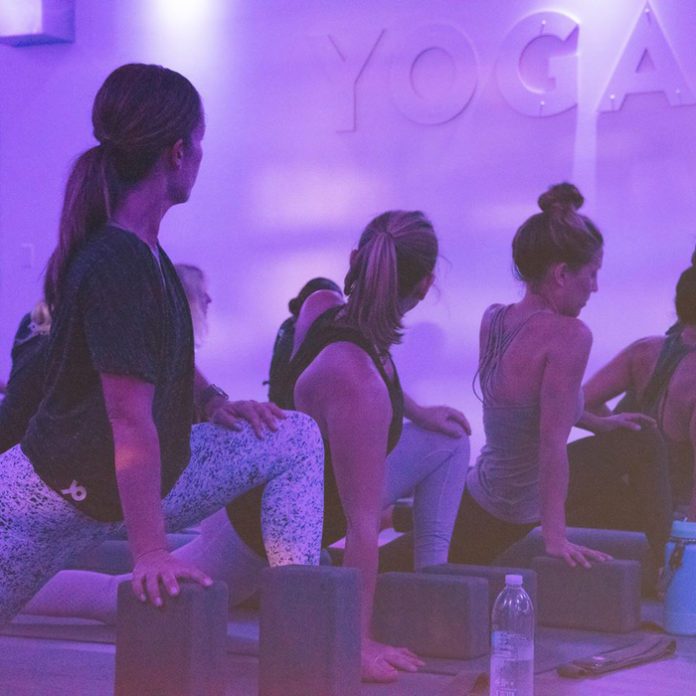 On paper, it may seem like a contradiction: Lisa Beaulieu was magical with math and became a controller. Then, she shifted gears and … opened a yoga studio?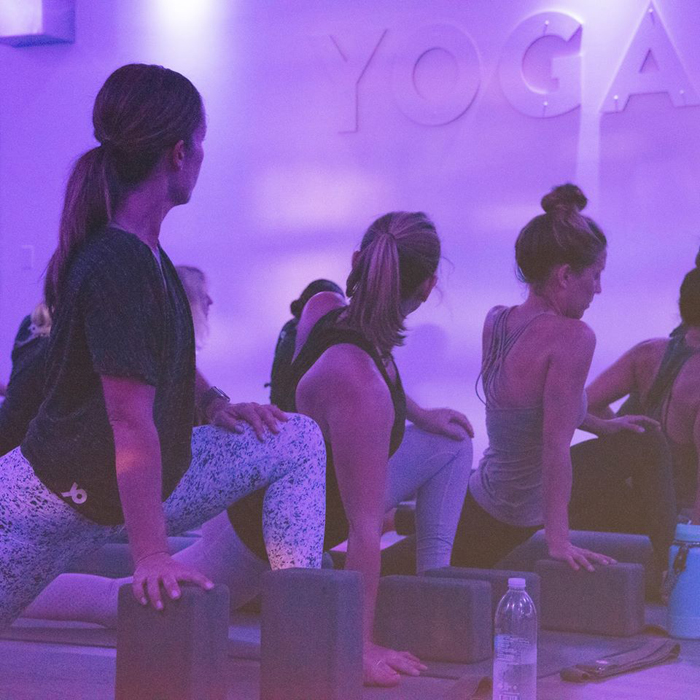 But when you talk to Beaulieu about her decision, becoming an entrepreneur with a passion for exercise, a person who desired balance and a mom who wanted to hang out with her kids more makes perfect sense.
Beaulieu recently opened the first YogaSix franchise in Michigan and, so far, she says the learning curve has been a wild but wonderful ride. It's more than a hobby for the mom of two; it is a calling and a "second-wave career" that she plans on enjoying for years to come.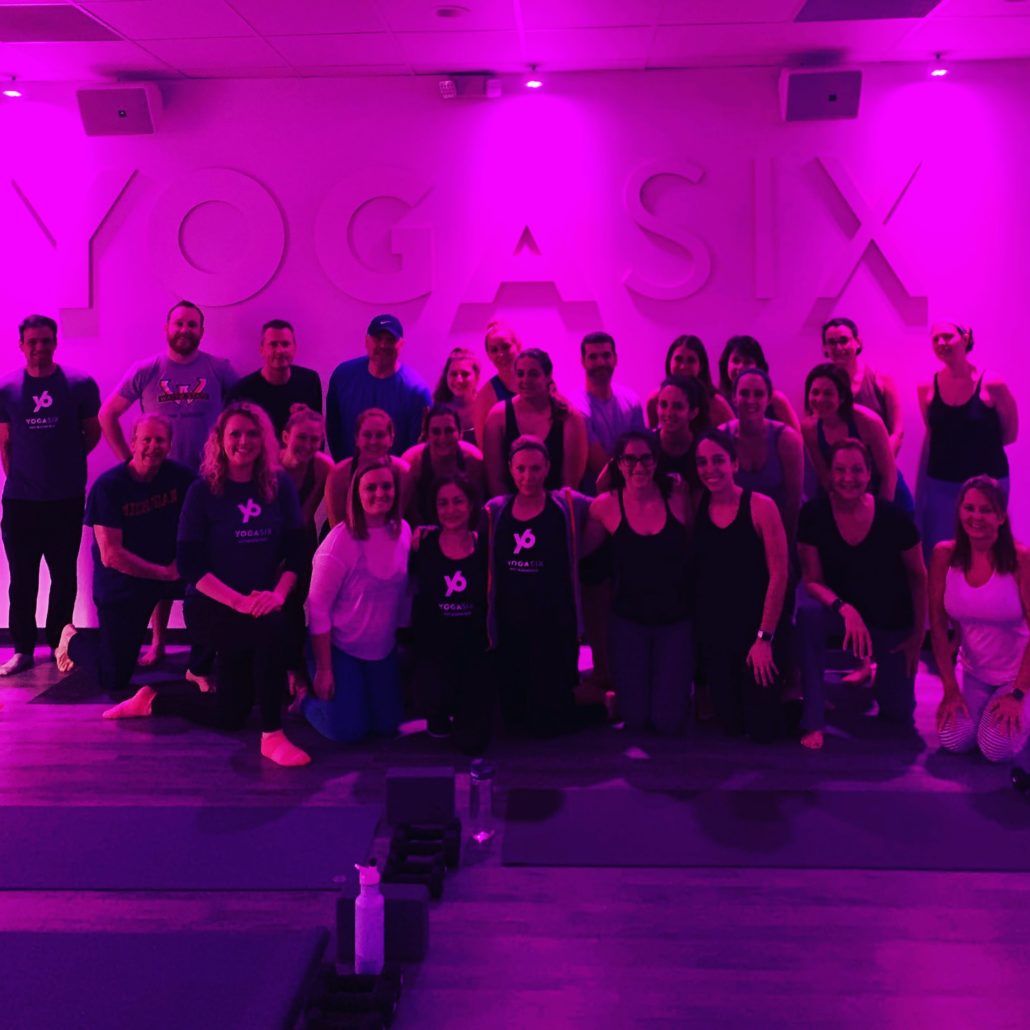 "I had a collision between my family life and my corporate track," Beaulieu said. "It just wasn't balancing and I couldn't get it to balance. I needed to make a chance that better suited my family life," and that meant opening a business.
So being a numbers person? That's a great fit, Beaulieu said. She knows how to work a balance sheet. She understands the importance of cash reserves, having insurance and all of that. Plus, she absolutely adores what she does, adding that magical thing to work that doesn't make it feel like work – a desire to be exactly where she is now.
"Yoga was the first fitness regime or routine where I felt like it was not only good for me physically but also mentally," Beaulieu said. "For the first time in my life, I was actually able to slow down and be at peace. Yoga gives me that in a way nothing else does."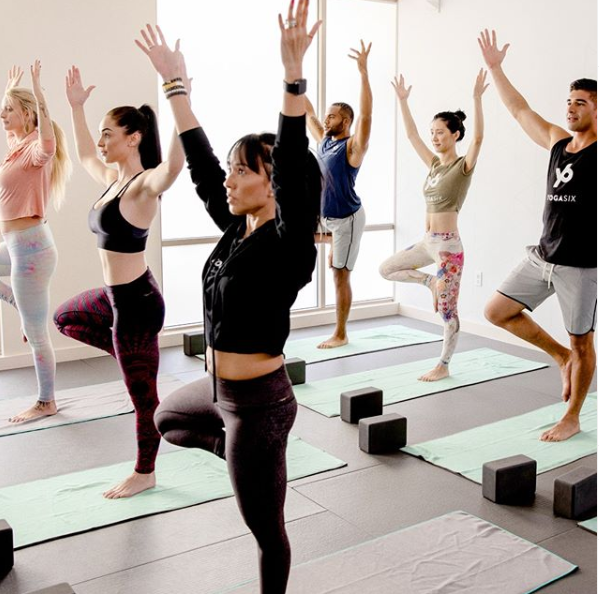 Numbers game
Beaulieu spent more than 20 years in financial management in the corporate sector. Like most people, she wanted to find something to do for work that felt safe and manageable. So she found accounting and got her degree.
"Looking back, much of my decisions were practical," Beaulieu said. "I came from a large family of six. Growing up, it was instilled in us to choose a career path where we could get a job. So I got my degree and started in controllership positions in smaller companies. Then, after getting a master's degree, I branched into the automotive industry."
In the back of her mind, she always wanted to start her own business, Beaulieu said, but she was afraid of the risks and didn't explore that idea any further.
"It took me a long time to come to the point where I felt like I could do it," she said.
Career flip
One reason she found that resolve was yoga. Beaulieu fell in love with yoga as a practice that improved her life in a variety of ways. She felt stronger and more energetic. She loved the camaraderie in the yoga studio. She decided to dive into the practice deeper, and she became a certified instructor in 2014.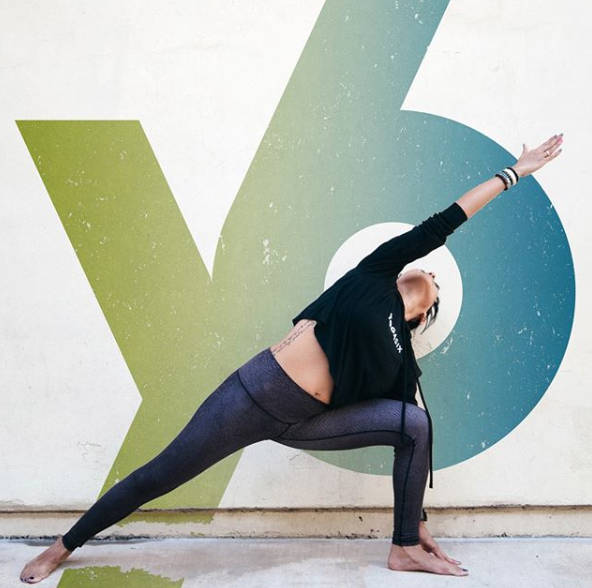 Five years later, Beaulieu was introduced to YogaSix and decided to do a complete career flip and open the first YogaSix in Michigan. She knows that owning her own business isn't necessarily easier, but it does allow her to set her own hours and have flexibility, something she was seeking as a mother to two boys.
"I truly believe in it – I believe in YogaSix because they really look to make yoga accessible," Beaulieu said, noting that it is a full sensory experience that benefits not only the beginner but the experienced yoga student.
Beaulieu has plans to open additional YogaSix locations, and she hopes others can gain confidence to start their own second careers based on her experience.
"People feel like they're locked in a career path – honestly, those skills are adaptable. You can use them elsewhere. We make our careers," Beaulieu said.