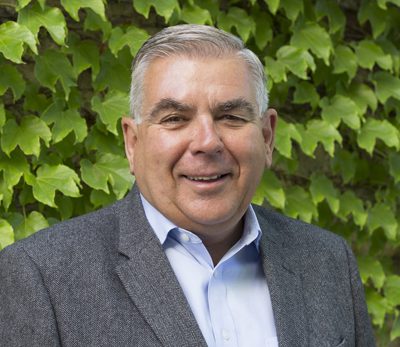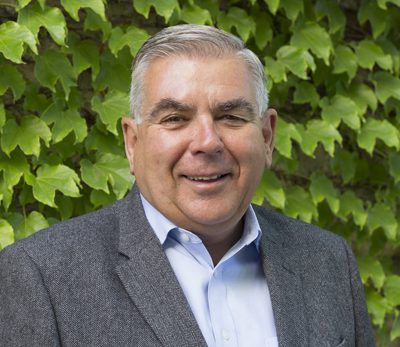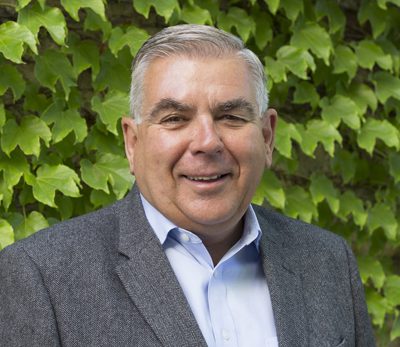 Thanks to the internet, shoppers are forever changed. They are now in the driver's seat when it comes to consumer goods, services and pretty much everything else they buy these days, according to entrepreneur and CEO Martyn R. Lewis.
Lewis has spent more than two decades in sales and marketing, and he spends much of his time now studying how companies are failing to connect with today's consumer. Figuring out how to appeal to shoppers is key in just about every industry, he notes.
"I spent 15 years researching more than 900 organizations, interviewing thousands of executives and buyers. And I made an alarming discovery," says Lewis. "All buyers—no matter what they're looking to purchase—have similar concerns. These disruptive influences can stop anyone from buying anything—even when they know they need it."
Based on his research and his new book, "How Customers Buy…& Why They Don't," here are four key sales and marketing rules that will positively impact your sales results.
—Get a customer into a buying journey. You need to help your buyer to start thinking about something they didn't know they wanted to buy. New? Alternative supply? Spark a buying journey. Somebody has started thinking, "This could be a good idea," Lewis says.
—Speed that customer up. If you give the consumer too much time to decide what they want to buy, they can become disinterested and start wandering. So look to speed it up. That effort will increase the probability that someone will complete the buying journey and buy from you. You need to overcome the friction between the buyer and your products so the consumer can complete the buying journey, Lewis says.
—Increase the amount someone is going to spend. They may start by looking at the base model instead of a luxury model. You've got to give them an idea of what else is out there. Everyone these days feels like they've got too many things to do and not enough time. That applies to everything from buying an airplane to buying software to spending millions in medical equipment. Help your buyer decide and they will buy.
—Think about the buyer. "The mistake we make and the whole premise of my book and the work we've done with so many companies is you've got to look at the buyer's world," Lewis says. "Most companies have a great offering that somebody somewhere needs – and it will bring a great value. But when people aren't buying, it's probably because you're not describing it well enough or the benefits."
Focus on what you do well, sell that to the consumer and know your market, Lewis says. That is how you can change your industry and compel the buyer to look at your products and services as indispensable in their life and lifestyle.
"It's not about how you're selling and marketing," Lewis says. "It's about how your customer is buying. Job one is to go and find out how your buyer is buying."