Since the death of George Floyd in Minneapolis back in May ignited protests all around the country – around the world, really – that have raised awareness of the cause of racial equity in the United States, people – including businesses all over the country – have once again begun wrestling with the question: How do we change things?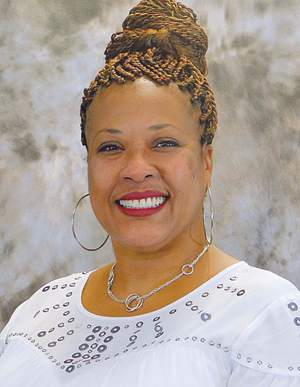 In the wake of the protests, a lot of businesses came out with statements, internal policy changes and programs they hope will begin to effect a change toward a more inclusive, equitable society.
Joe Richardson has one piece of advice for the CEOs of those companies: Make sure you're serious, and not just "looking for a gold star."
"Your organization needs to be committed," said Richardson, President and CEO of AAA Auto Club Group. "The tone at the top of the organization … you've got to get commitment from the bottom and from the top of the organization to meet in the middle and no longer treat this as an event, looking for gold stars.
"This is not an 'event,' he added. "If we treat this like an event in our lives, it'll come and go. We have to build a sustainable platform, where … we raise our level of self-awareness. There are inequities, we need greater inclusion and we need greater diversity."
Richardson made the remarks during a webinar that was part of Corp! Magazine's "Michigan Salute to Diversity Awards and Virtual Conference," where he was one of three keynote speakers on a panel moderated by Darlene King, the executive director of the Michigan Diversity Council.
Webinars during the conference, where dozens of companies were honored for their efforts in the area of Diversity, Equity & Inclusion, focused on the various aspects of the quest for racial equity.
The panelists included: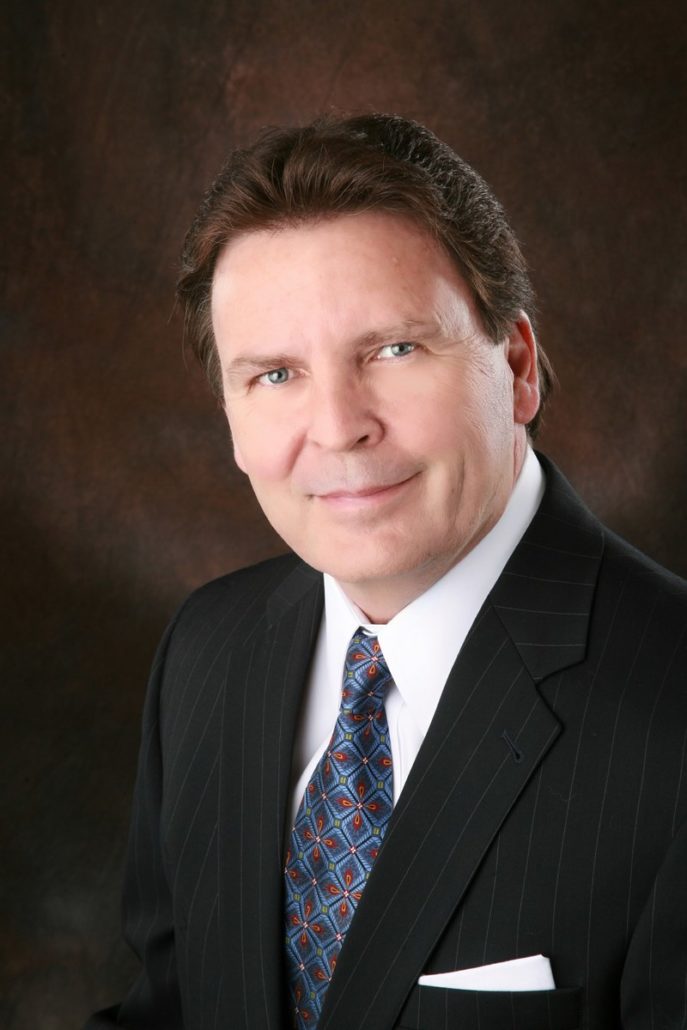 Richardson, who has more than 30 years of senior executive experience in the personal lines insurance, banking, life, financial services and roadside assistance industries. His previous experience includes 25 years as a Senior Management Team Executive with Allstate Insurance.
Trevor Lauer, president and chief operating officer for DTE Electric, an electric utility serving 2.2 million customers in Southeastern Michigan and a subsidiary of DTE Energy. Prior to joining DTE Energy, Lauer was executive vice president at Pittsburgh-based Strategic Energy LLC, a nationwide energy supplier.
Isaiah Oliver, the fifth leader and first CEO of the Flint Community Foundation, with peak assets of $254 million and average annual grant distribution of $10.5 million. Oliver designs strategy and operations for grant-making across over 700 unique funds and multiple program areas, and guides strategic planning and evaluation.
What's important
King, the moderator, focused the early part of the webinar on the question of why it's important to have an equitable society.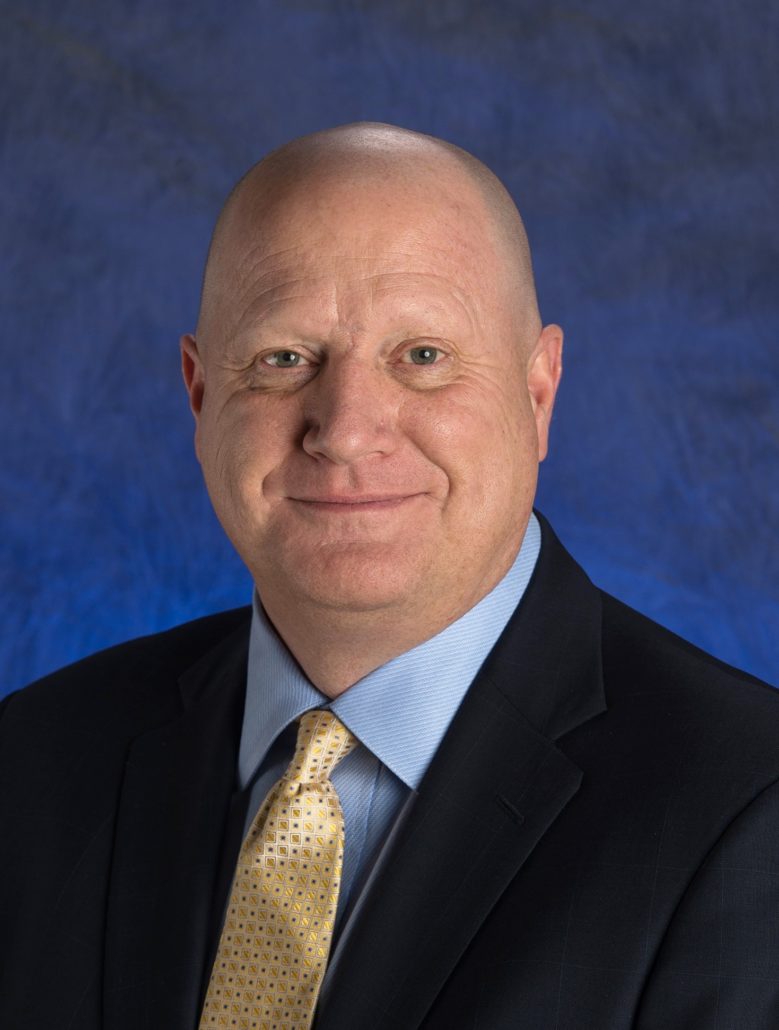 Lauer recalled listening to a Ted Talk called "Lucky Zip Codes," where the speaker talked about the idea that when people move to a new community, the first thing they wonder is "Where do I live?"
"If we use that analogy here in southeastern Michigan, people may say it's the Grosse Pointes, or its Bloomfield Hills or its Birmingham," he said. "What (the speaker) talks about is the idea that there are lucky zip codes and unlucky zip codes in every community. At DTE, we're privileged because we have the opportunity to serve customers across the state, from the Upper Peninsula to Grand Rapids over to Detroit. We want to make sure all of the communities are lucky zip codes."
More: Supreme Court Decision Means Whitmer, Legislature Will Need to Work Together
More: Fighting history, battle continues for racial justice, equality
More: Amid Heightened Racial Awareness, Corp! Honors Diversity Leaders
He said some of the biggest inequities exposed by the COVID-19 pandemic are those in education and health care, and DTE believes "that's due to systemic racism that's happened for a long period of time."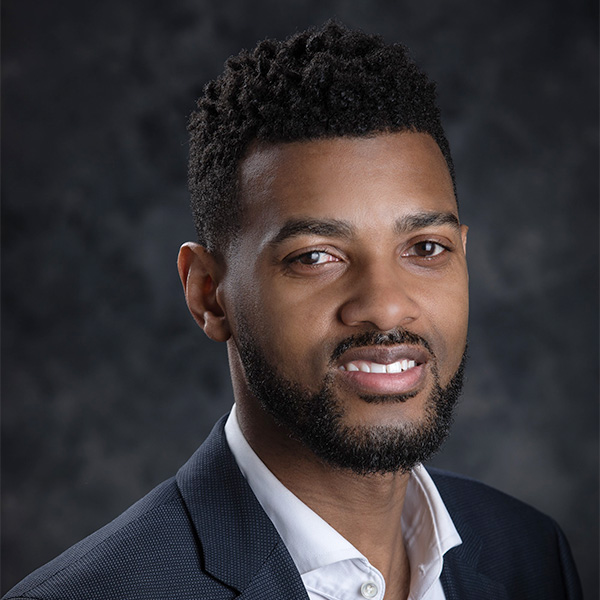 So, when all of the students in Detroit Public Schools had to go home, he said, DTE realized very quickly that 90% of them had no access to Wi-Fi, no access to a device, so the DTE Foundation jumped in, "along with other great organizations," and provided access and devices to all of those students.
"At the end of the day, why is an equitable society important? If we're going to change outcomes, we need to make sure everybody has an opportunity to excel and to move forward," Lauer said. "That requires education, it requires access to the internet, it requires great health care, it requires all these great outcomes that so many of us have had the privilege of getting as children, and so many of us don't have that privilege (now) of getting. If we as a company want to have the influence across the state, we have to do everything we can to make sure those equitable outcomes show up."
Definition of society
Oliver, the Flint Community Foundation leader, said there's a more basic reason society needs to be equitable.
"It's the road to even being a society," he said. "There's a question of whether we're even a society right now. Society by definition is a set of people who are together. The key to making society work is by engaging people in the work.
"I lead a philanthropic organization focused on engaging people in philanthropy, which is giving your time and your talent and your treasure to make the community you love a better place," he added. "We are only at our best as a society if everyone has every tool they need to do their best at making a society. Equity is the key. Love is the key."
King noted that it's not just companies and organizations that need to help effect change in the DE&I realm. She challenged the speakers to talk about what they, personally, have done.
Lauer's personal journey into DE&I work started six years ago, when a senior vice president approached him to ask him to lead DTE's Black Energy Resource Group. Lauer, a white man, admitted he was a little confused about the suggestion, but the VP assured him it would be good for both the company and for him, personally.
Turns out, Lauer said, he was right.
"(DE&I) was not a space I was spending any of my mind-share thinking about or operating in," Lauer admitted. "I said to him, 'I don't know why you're asking me.' He said it would be great for the team because I could help influence outcomes, but it was also going to be great for me."
It became very personal for Lauer, who said he recognized DTE was going to be such a better company … but he needed the senior leadership to tie in.
"It really became personal for me not only to continue my own personal journey, but to figure out how to bring the rest of the leadership team along," Lauer said. "It's a learning journey. I'm by no means there … I think it's a journey we all have to be on, we have to be open to learning and recognizing that we all have our unconscious biases. They're not necessarily a bad thing, unless you refuse to recognize you have them, and unless you refuse to act on them."
Bold actions needed
King said that for companies to make change, decisions "have to be bold." Companies, she said, have to be intentional about what they're going to do and the "stance you're going to make." After Floyd's death, she said, many companies and CEOs made statements about supporting equality or supporting the Black community.
"My tag at the time was, don't watch what they say, watch what they do," King said. "You can't just say, 'this is what we're going to do.' You have to actually be bold and intentional about making shifts and changes in this work regarding equity. Otherwise you stay stagnant."
So she asked the panelists for advice they'd give to other CEOs about moving in the world of DE&I, about how they could make changes in the way they do business.
Oliver, the Flint Community Foundation leader, said companies should foster an environment that stops judging how people feel, and starts wondering why they feel that way.
"This is a tough journey … This is not a moment, this is a movement," Oliver said. "We have to figure out what we do along this journey to make sure we do what's in the best interests of our organization. If we can encourage people during this global reckoning, this reckoning about conversations around race and actions around race, I think we need to be thoughtful about moving to wonder as opposed to judgment. When you want to move to judgment, pause and ask, 'I wonder why this person thinks this way.'"
Business is like family
Lauer said he'd remind CEOs that their business organizations are like families, and that "you're only as happy as your unhappiest child." And right now, with all the divisiveness in the world, there are pieces of every organization that are "really hurting."
"For an organization not to jump into this work tells that piece of your family that you don't care about them," Lauer said. "For an organization to be great, to unleash the potential of all of the employees or an organization, we all have to be included. We want a safe environment.
"If there's anybody … who hasn't jumped into this work, my only reaction is that you have to," he added. "It's not an optional choice. Your employees, your customers, your communities are demanding that you step into this space. We can't stand on the side and hope the state government or the federal government or foundations fix this issue for us. It's not only a business imperative; it's a moral imperative for companies like ours to jump in."
All three panelists – and most experts – agree making society more equitable is work not for the faint of heart. But everyone agrees its has to be done.
"This is not going to be easy … It's full-time work to be able to engage your workforce and to engage in communities and really have a forum where you're listening," AAA'S Richardson said. "It's not a department, it's a cultural change. If we can change the culture of public organizations that face communities … we can solve anything if we put our capital and our minds to it, and create an environment where everyone's included and has a strong voice."