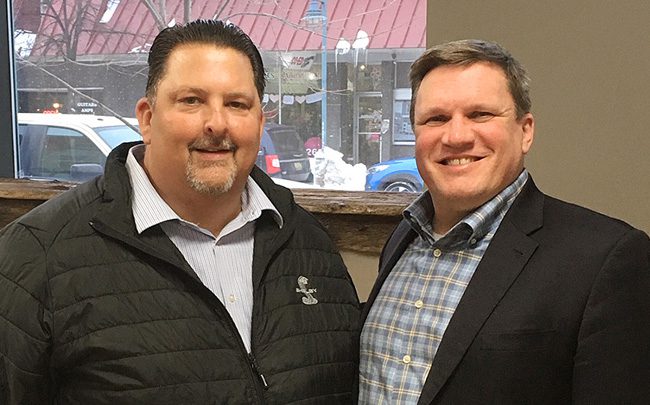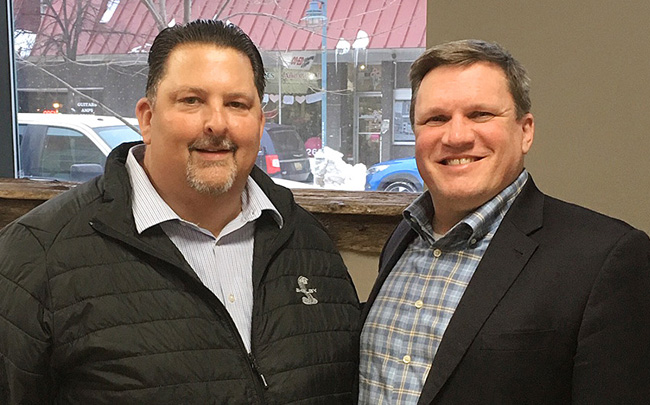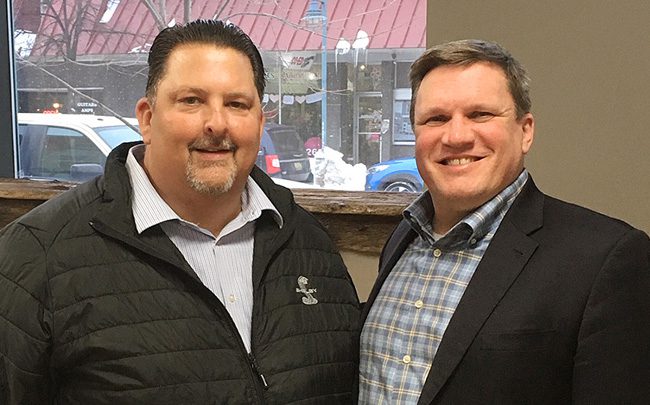 Brian and Ted Moore, the presidents of Moore Trosper Construction Company, are enrolled members of the Sault Ste. Marie Tribe of Chippewa Indians. According to the company's website, the brothers —and their sister, Heather Place — trace their Anishinaabe lineage to the St. Ignace and Mackinac Island regions of Ojibwe/Odawa territory.
Last month, Moore Trosper took a huge step toward helping fellow tribe members, opening an office in Sault Ste. Marie to support an initiative of the Sault Ste. Marie Tribe of Chippewa Indians to grow the local economy.
The Moore Trosper office is located in the tribe's new Tamarack Business Center, 531 Ashmun St., which provides space for Sault Tribe members to conduct business on tribal lands.
"As members of the Sault Ste. Marie Tribe of Chippewa Indians, we consider the Upper Peninsula of Michigan part of our family heritage," Ted Moore said. "To help other companies succeed by assisting them with their construction needs honors our company as well as our ancestors."
Joel Schultz, the Sault Tribe's economic development director, said Moore Trosper brings "industry expertise and proven success."
He calls the firm "a shining example of successful Sault Tribe members positively impacting the business world."
Schultz also pointed out that "success breeds success, which is why it's important to have companies such as Moore Trosper explore growth opportunities through the center. They can also mentor the tribe and fellow members."
Moore Trosper, founded in 1982 and owned by the Moore family, is headquartered in Holt. Moore Trosper's Upper Peninsula clients have included the Sault Tribe and Joseph K. Lumsden Bahweting Anishnabe School, located in Sault Ste. Marie.