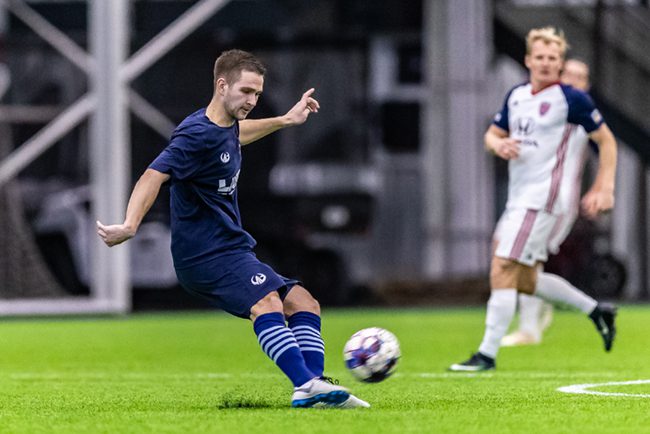 As part of a sponsorship package announced by the Lansing Ignite FC, the name and logo of an area credit union—LAFCU—will be featured on sweaters and other field gear starting this year and running through 2023.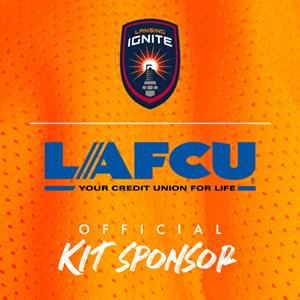 The sponsorship is an inaugural one for the team's "kits," the term used for the standard equipment and attire worn by players.
"As an organization, Lansing Ignite FC strives to support our local communities and businesses, and this partnership with LAFCU furthers those efforts," said Nick Grueser, team president. "It's important to us that LAFCU is locally headquartered and we believe LAFCU is an amazing fit."
Pat Spyke, the credit union's CEO said the organization was an early believer in the team, one reason it took an active role in helping to bring Lansing Ignite FC to the area.
"Stepping up to be the official jersey sponsor seemed like a great way to demonstrate our commitment," said Spyke.
The Lansing Ignite FC begins its USL League One campaign against the Richmond Kickers when it travels to Virginia on March 30, followed by a game facing the Greenville Triumph FC in Greenville, South Carolina, on April 6.
The team's website is www.lansingignite.com.