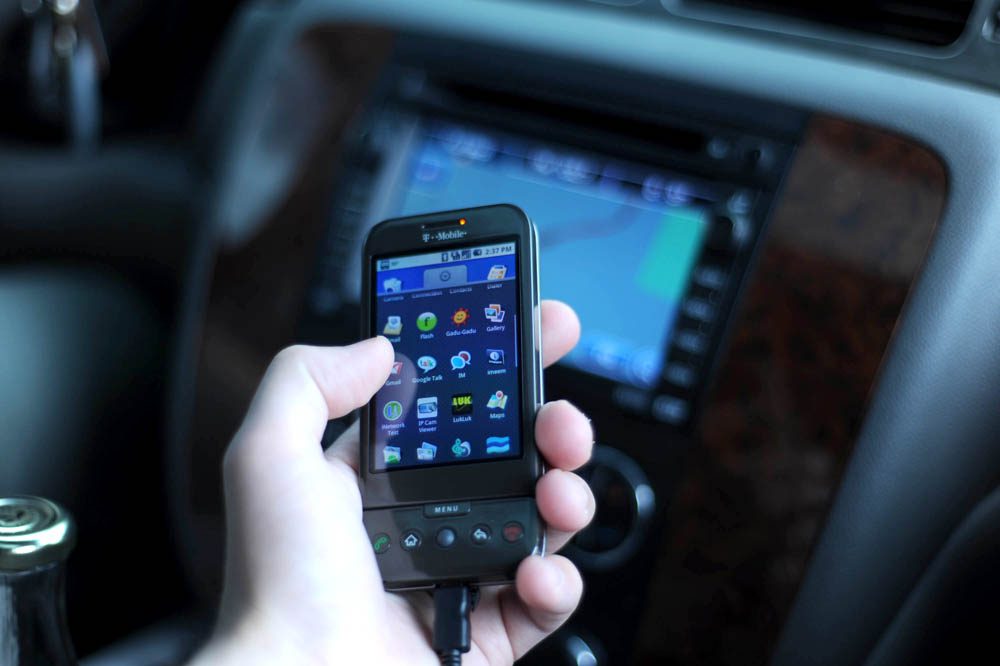 A major market transition is under way to the innovation phase of the next generation platform, referred to by International Data Corp. (IDC) as the 3rd Platform. This platform is causing significant impact for enterprise IT departments and the organizations they serve. Those IT organizations that are agile enough to embrace new changes and challenges will find this phase brings tremendous new opportunities as well. Those IT organizations that have not already begun to transform the way they conduct business may experience an uncomfortable amount of change in a short amount of time.
Let's back up for a moment. The 1st platform of IT evolution was based on computing technologies including mainframes and terminals. These heavyweight computers provided a foundation for quantifying, qualifying, understanding and acting upon the data that organizations collected on a scale that had been impossible at any time before. This became the basis for the modern IT organization.
The 2nd platform of IT evolution was the advent of the PC workstation, client server applications and Internet and Web technologies. The interconnected web of computers using standard Web browsers to access and share information launched new industries and markets while forcing huge changes upon existing industries.
Now the 3rd platform of IT evolution is upon us, bringing together four key technologies and solution areas: Cloud, Analytics, Mobile and Social (CAMS). It's a natural evolutionary step that reflects how the business world works and where we are headed. The third phase focuses on the interplay among these key technologies and has big implications for enterprises, chief information officers (CIOs) and those managers running line of businesses (LOBs) in particular.
No longer will CIOs use yesterday's playbook – the Technology Defined Enterprise – with its focus on delivering technology that is faster, more cost-effective and based on "speeds and feeds." Instead, the Services Defined Enterprise is the playbook for the IT organization of tomorrow: including experts in providing services brokering, services governance and services provisioning for both horizontal and vertical line-of-business needs.
As IT systems are transformed into services, the IT organization needs to become more agile and much more focused on business outcomes. If we look at storage-as-a-service, for example, we see that it's no longer about the quantity of the storage needed to hold data, but about the value of the data held by the storage. The IT discussion changes from "storage as a cost" to "data as an asset" for the business. This in turn translates into IT becoming much more innovative in uncovering ways to drive the business. As a result, organizations become more flexible and responsive to their industries and customers.
Third platform technologies will accelerate this trend, from cloud-based services provided on-demand, to analytics for making sense of customer data, to mobility solutions and applications, to social media and community-building tools, are all driving the way enterprises access and consume technology. The third platform will sit upon the nascent Internet of Things (IoT) or Internet of Everything (IoE), where every device is connected and has its own IP address, to help build industry solutions that are relevant to a specific vertical industry such as transportation, healthcare, or manufacturing.
There appears to be a normal curve of readiness for this third phase: some companies are moving aggressively forward, most companies are sitting in an opportunistic position to move forward, and some companies are limited or unsure about how they should progress. Almost all companies need some help moving forward.
It's not easy; in fact it's a lot like the old adage about changing tires on a moving bus. In this case, however, many IT organizations may feel that they are on a moving bus that is being transformed into an airplane filled with impatient passengers.
Welcome to the next generation IT Platform.