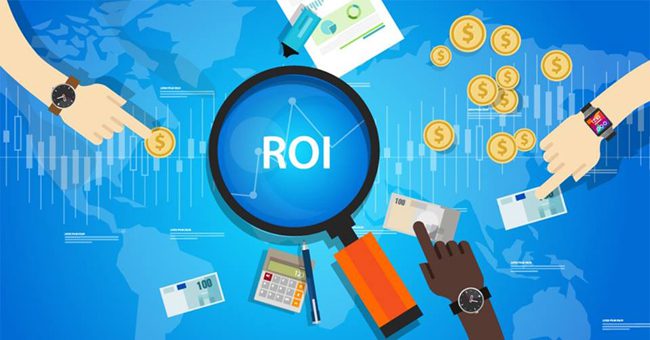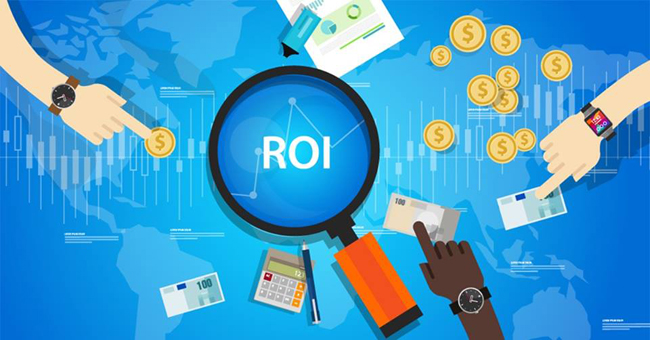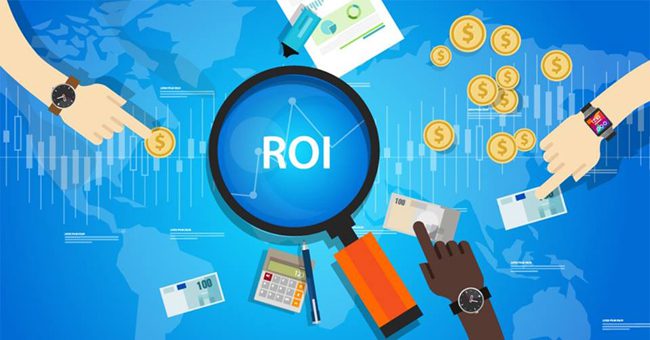 If your social media is feeling less than social these days, maybe you need to get some advice. A Birmingham-based firm is looking to offer its advice.
Ignite Social Media recently announced that they will be offering free social media consulting sessions each Friday throughout the month of March. These sessions will be 30-minute calls for brands to ask questions around the topics of: social ad buying, content creation, community management and social analytics.
"We understand it's impossible to be an expert in all the areas social requires – which is why we've assembled teams from all the different disciplines who focus solely on social media marketing" said Lisa Braziel, Senior Vice President of Ignite Social Media. "In these one-on-one consulting sessions, you'll gain actionable insight and third-party perspective specific to your brand from experts who manage social media strategy for major consumer brands every day."
To get a free session, sign up at Ignite Social Media Free Audits. Pick a category and fill out a brief questionnaire to be matched with an expert. Spaces are limited, and slots will be first come first served.
How it Works:
• Pick one of four audit categories
• Tell ignite the questions you're hoping to have answered so it can match you up with the right expert from its team
• During the call, Ignite will spend a few minutes getting to know your brand and asking clarifying questions about the topics you raised
• Ignite will spend the remaining time answering your questions, sharing tips, advice and examples grounded in more than 10 years of experience focusing solely on the social media marketing space
• You'll then get a follow-up email with a recording of the call for future reference and a summary of key information shared
Ignite Social Media, founded in 2007, is a certified woman-owned business and one of the world's first social media agencies. Ignite Social Media designs and executes strategic social media marketing programs for consumer brands including Samsung, Altar'd State, P&G, and Shure.