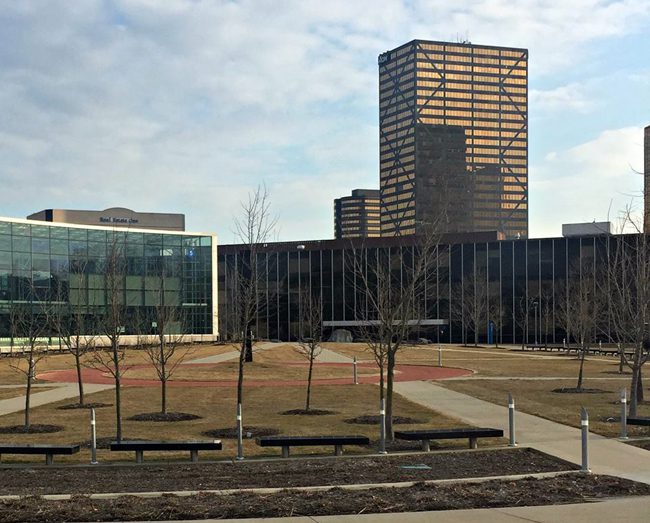 Whether you've been working for a few years or a few decades, the pull of advancing your education and going back to get a business degree or MBA may be attractive – especially if you can do the work online.
If you're in Michigan, six universities were recently were ranked as the best online MBA programs in 2019 by BusinessStudent.com, a business education social community website focused on giving students and professionals information on careers, degrees and job opportunities.
The study shows the six Michigan Universities that made the list: Lawrence Technological University was ranked No. 48, Northwood University was ranked No. 64, University of Michigan – Dearborn was ranked No. 97, Kettering University was ranked No. 128, Ferris State University was ranked No. 135 and Central Michigan University was ranked No. 157.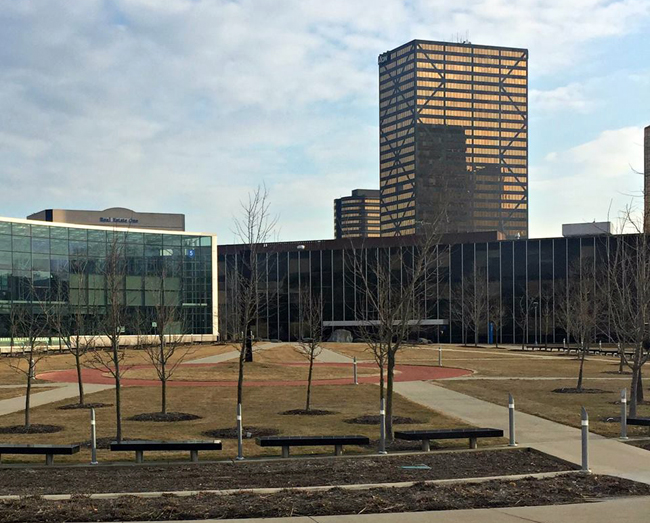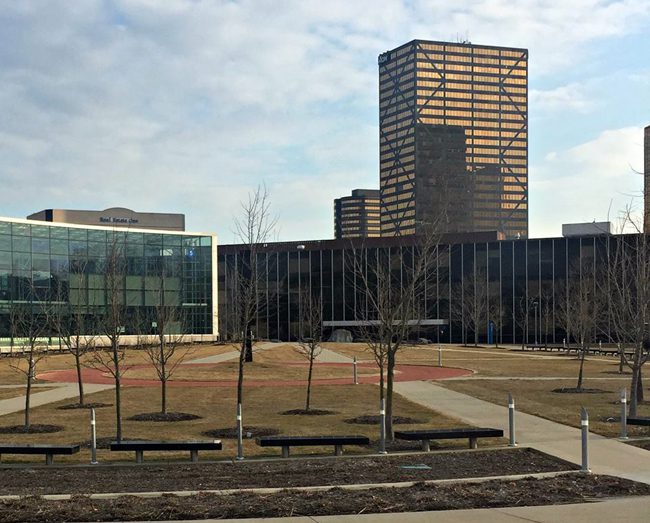 "Today, there are over 300 Online MBA programs offered by nonprofit and for-profit universities. Our rankings report was created to help narrow down the highest quality and most affordable options in a clear and concise format. By analyzing cost, accreditation, acceptance rates, student support, and engagement metrics we're now able to showcase the best of the best for 2019," said Henry Steele, managing editor of BusinessStudent.com.
While traditional MBA enrollment is down across the board, online MBA programs are seeing record numbers of people enroll due to lower tuition costs and the ability to study from anywhere. In fact, the U.S. News and World Report 2019 list of online MBA programs includes 301 schools, up from just 170 in 2017.
BusinessStudent.com analyzed all programs and today released a study on the 202 Best Online MBA Programs in 2019.
Programs without accreditations (AACSB or ACBSP) were not included. The rankings were determined by analyzing five criteria: tuition, accreditation, acceptance rate, student support and engagement.
As part of the study, more than 100 former online MBA students were surveyed and 83 percent ranked tuition price as their number one consideration when choosing a program. Based solely on tuition, BusinessStudent.com also ranked the 25 highest priced online MBA programs and the 25 most affordable programs.