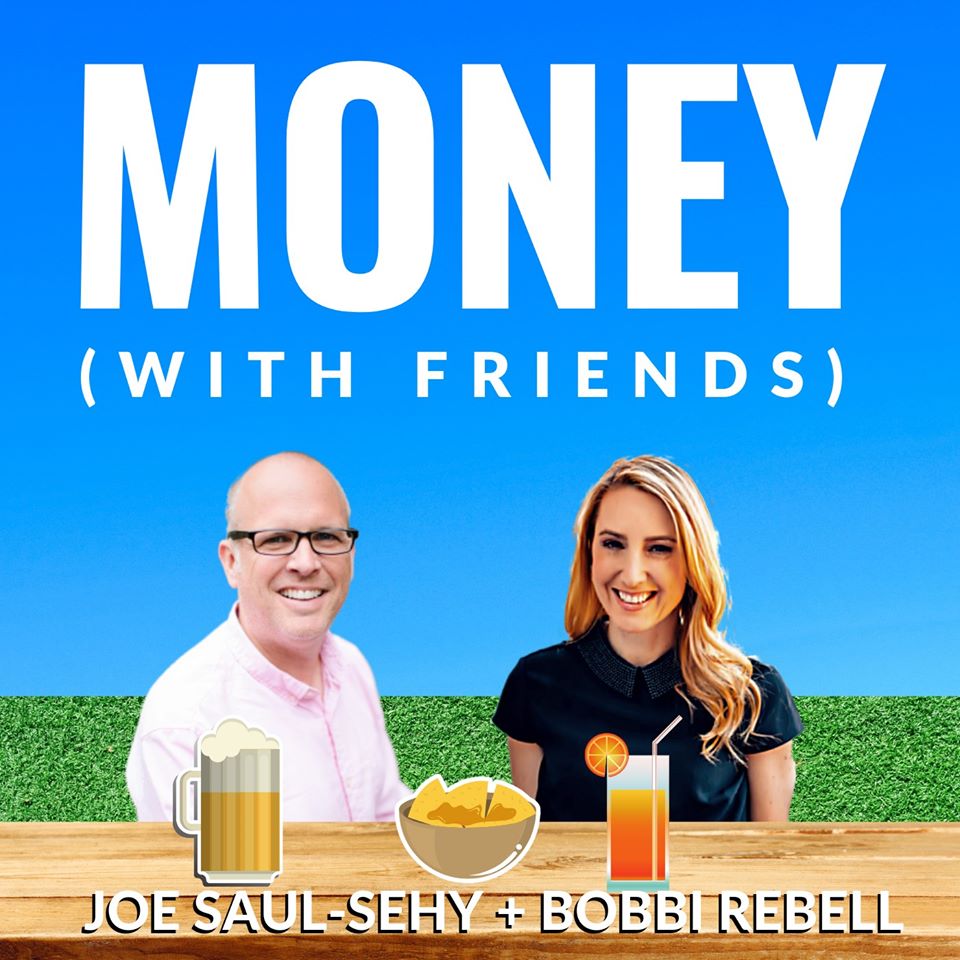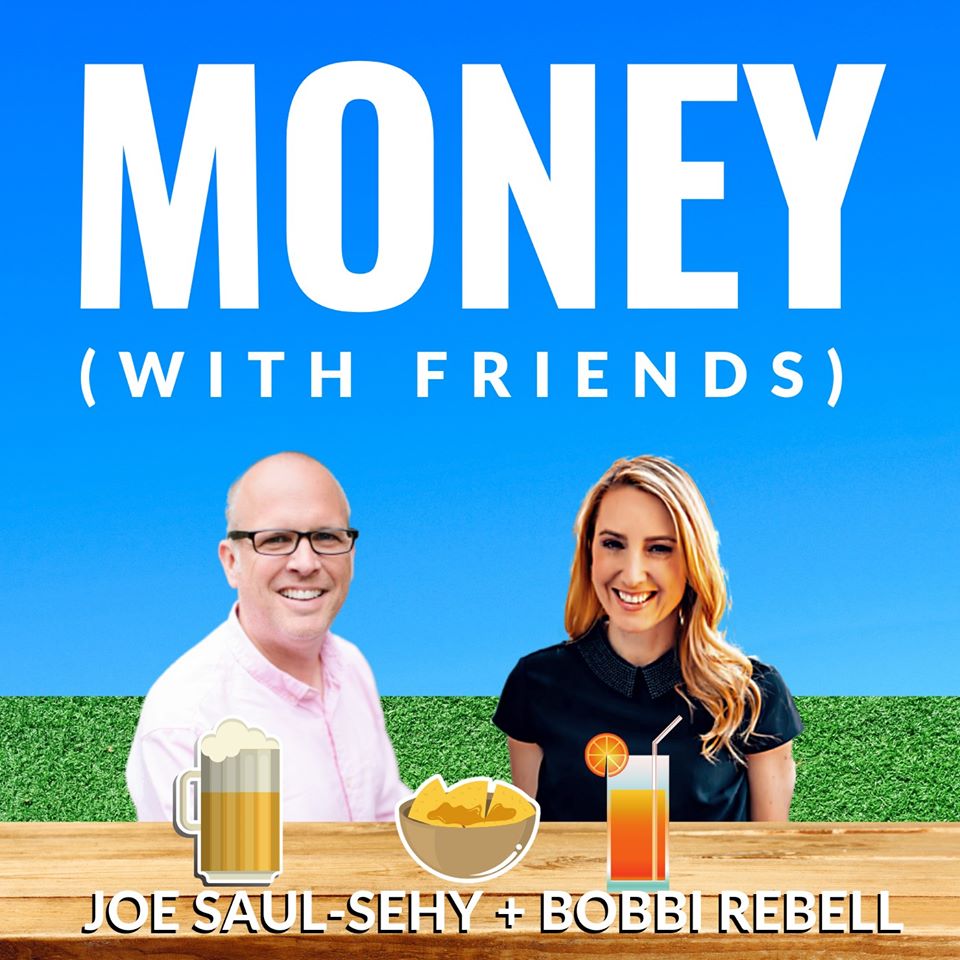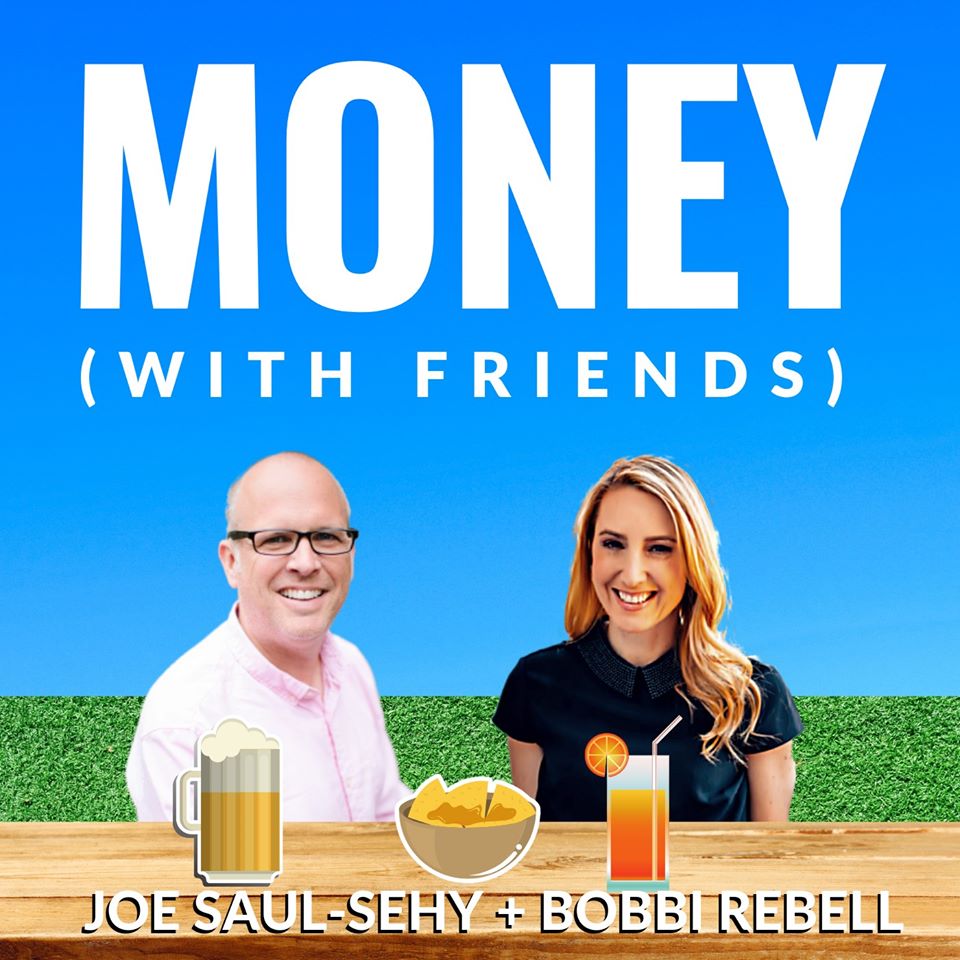 If you're a regular podcast listener, you may know Joe Saul-Sehy's voice quite well. After all, he's the host of two popular news and financial podcasts as well as a guest on other well-known personal-finance shows.
What is new is his location. Although he has deep roots in Metro Detroit, Saul-Sehy had been living in Texas for about a decade, raising kids and enjoying the podcasting, work-from-home or a coffeehouse life. But that recently changed as he and his wife became empty-nesters and decided to come back to Michigan to live, work and podcast.
Saul-Sehy calls podcasting and the love of this medium "a slippery slope," explaining how he left broadcasting, sold his financial-planning business at age 40 and started doing "Stacking Benjamins" as well as "Money with Friends," two podcasts he co-hosts. He's also a regular guest on podcasts such as "Afford Anything," with friend Paula Pant.
The Kalamazoo native said he moved back to Metro Detroit about a year ago for a variety of reasons. The family had moved to Texarkana in part for a great job opportunity for his wife, so Saul-Sehy left his role as the "Money Man" for Channel 7 and went back to school to become a teacher while raising their family.
Coming home to Michigan now means hanging out with friends, helping with aging parents and seeing other family members who have stayed in the Mitten State.
Second career
Saul-Sehy said he enjoyed his education to become a teacher, but found that he kept coming back to work in media, like writing scripts for friends and other things. Plus, those were jobs he could do in "shorts and T-shirts," Saul-Sehy joked, so it made sense to focus on something he knew well.
Moreover, podcasting truly is a job that can be done anywhere, he noted. "Detroit isn't the center of the (podcasting) universe, but it is growing," Saul-Sehy said.
At first, it was a personal blog, and that gained some fans, Saul-Sehy said. He started to think about doing a podcast after listening to radio shows such as "The Car Guys," where it was just two friends talking about the most mundane things – like fixing a car – but having a great time doing it.
Podcast popularity
When Saul-Sehy started his "Stacking Benjamins" podcast with his co-host – a personal finance guru who prefers to remain anonymous and is called "OG" on the show – their success happened quickly. They were featured in magazines such as Forbes and Fast Company and highlighted on podcasts such as "The Art of Manliness" as a great listen.
Kiplinger magazine called it the "Best Finance Podcast," and it was named the winner of the Best Business Podcast in 2017 by the Academy of Podcasters Awards. It also was a Plutus Award Winner for three years: 2014, 2017 and 2018.
His newest show, "Money with Friends," also is doing well. It's been a fun ride over the past year with co-host Bobbi Rebell from the Financial Grownup podcast, Saul-Sehy said, and the two financial planners have fun dishing on the financial and personal-finance news of the day.
"My goal is to teach – but to teach in a pleasant way," Saul-Sehy said.