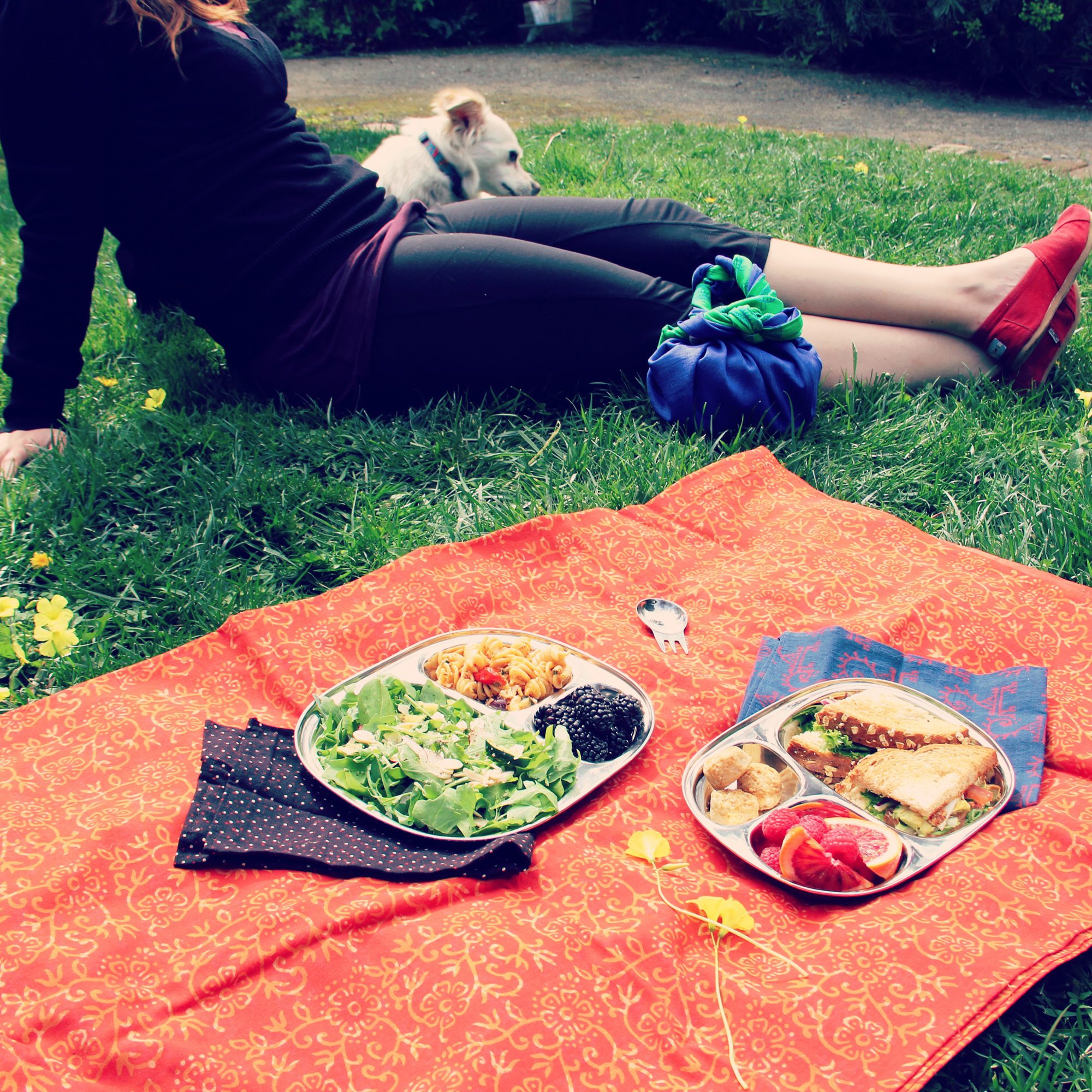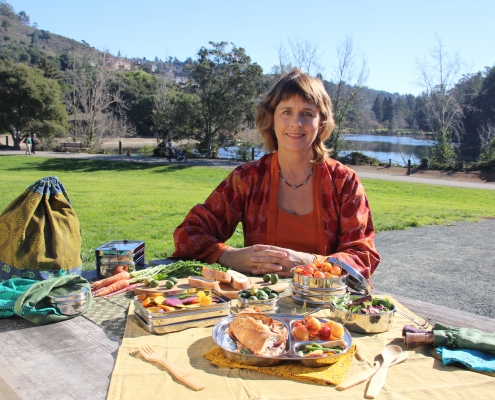 Believe it or not, the common plastic drinking straw has been drawing a lot of media and public criticism lately. And Sandra Harris isn't surprised – the CEO of ECOlunchbox has long understood the issues around the use of plastic and its impact on the environment.
Since founding ECOlunchbox as a triple-bottom-line social enterprise in 2009, Harris has evangelized against the use of plastic in places such as school cafeterias, business lunch rooms and huge enterprises such as Ikea or SeaWorld.
Part of the solution is to offer alternatives, Harris believes. That is why she provides a way for individuals and companies to break their plastic dependency and find healthier alternatives. To date, ECOlunchbox has sold more than 400,000 ECOlunchboxes and related products.
"I love our planet. I hike, kayak and love to be outdoors," Harris said. "It concerned me that we were seeing an accumulation of this nonbiodegradable material piling up in our landfills and often washing out into our oceans. I thought: Wouldn't it be great if I could serve my kids' lunches – they were in early elementary at that time – in a plastic-free alternative and our family could reduce our dependence on plastic for these reasons?"
Harris says that by using her products each year, the ECOlunchbox community has averted the use and disposal of tens of millions of pieces of trash (mostly plastic). That will help keep the planet healthier and provide a way to avoid things like the Great Pacific Garbage Patch and other polluting places that are filled with plastic that hasn't been recycled.

Harris, a mom and former investigative journalist, offers the following tips on how companies can help their employees, vendors and customers reduce plastic waste:
—
All ages can learn to use alternatives to plastic. Kids don't have to use plastic snack baggies in their lunch or at soccer practice – they also are adaptable to new storage options. Being strategic about what you use to store or transport food, whether it is to school or work, can help the environment.
—Help your employees and customers be ecofriendly by offering plastic alternatives and establish a "waste-free lunchroom." Asking your staff to avoid plastic baggies and straws can result in less waste and lower costs for all.
—
Provide reusable containers in your lunchrooms or cafeterias. If you are doing a "lunch and learn" kind of program, think of adding an environmental topic or providing reusable containers for the lunch products. It can be as simple as offering alternatives to plastic coffee stir sticks at your beverage stations and the like.
—
Think about your business in terms of its SROI – what Harris defines at Sustainable Return on Investment. What positive impact can you have on your bottom line by avoiding things like plastic straws and other plastic waste?
—
Tell your story to other industry leaders and businesses. Spreading the word about how easy and cost effective it is to be green and find sustainable ways to operate your company will spur others to make the change.
"We can be much more powerful as business leaders if we can tap into our own personal passions," Harris said. "You have to be savvy, smart and strategic, but you also have passion around what you're doing. It can be your secret sauce. It can help you differentiate your offerings from all the other people who are trying to do something similar."