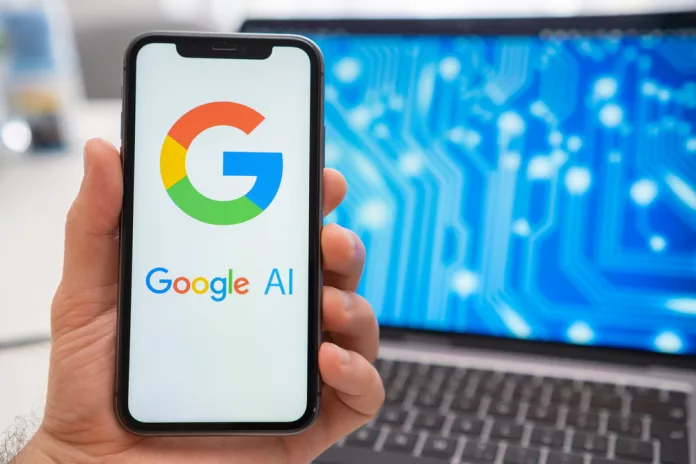 In an effort to expand the use of artificial intelligence, Google is adding new AI tools to help marketers create advertising.
According to Bloomberg, it's part of Google's effort to capitalize on the growing demand from business for the emerging technology.
Google officials said advertisers would soon be able to run ads on its popular search engine that are created using generative AI, software that can spin up text and images from a simple prompt.
Marketers also will be able to draw on text from their product landing pages to create ads, and use Google's tools to automatically generate slogans and product descriptions that are more relevant to customer search queries, the company said, according to Bloomberg.
In a blog post earlier this week, Google said advertisers will also be able to use AI-powered chat products for text and images as they create their ads. On the newly introduced Product Studio, Google merchants can find product images with the help of generative AI "without the added cost of new photo shoots," the blog post said. Merchants will be able to improve the quality of low-resolution images, remove unwanted backgrounds, or add elements into a product image, like tropical plants in the background.
"Because of the pace of change in AI we think this is very much the ground floor of something really exciting," Jerry Dischler, a Google vice president who supervises advertising products, told Bloomberg.