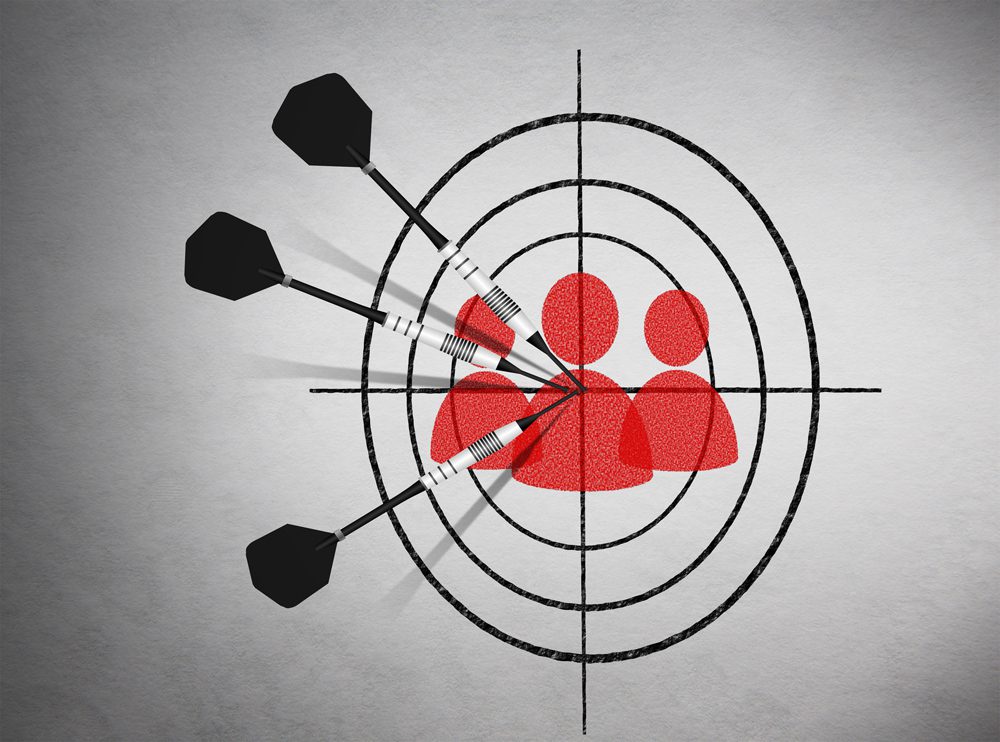 Let's talk about what it takes to really win the confidence of your customers and keep them loyal. Even if you feel your customers are confident about your services or products, and up to this point are loyal, you might be surprised by what they were actually thinking.
According to a study by Charles Schwab: "Research shows that most customers who end up defecting to another business have declared themselves 'satisfied' or 'very satisfied' in such surveys not long before jumping ship."
Why does this happen and what can be done about it? To answer this question, you need to understand a little more about how people are judging your service or products. Although there are several factors, let's look at just three.
First on the list is what I call the "care and concern factor." In other words, how much do you consistently demonstrate your care and concern for the individual's problem you and your team are trying to solve? Do you communicate with them before, during and after the process of delivering your company's goods or services? The purpose of communicating with them is so you know what they need and want, and whether or not you are meeting their expectations.
Far too often we miss the mark and are never even aware of it, but our customers are, and they aren't shy about sharing it with their friends and their connections on social media.
For example, I just recently purchased a replacement battery for my electric, self propelled lawn mower from the original company I bought it from. I dealt with a very pleasant representative who made it clear she could give me the best price and would take care of the details. She commented on the fact that I had made four other major purchases with her company and that they wanted to keep me as a loyal customer. The representative promised it would be shipped and I should be receiving in the next seven days. She was showing me care and concern for a problem battery that desperately needed replacement.
On the eighth day I called the company and asked about my battery that had not been delivered yet. A different representative explained that the battery was on back order and wouldn't be shipped until three weeks later. I expressed my disappointment, and all he could offer me was to cancel my order. Strike one!
He also quoted me a price of $11 more than the first representative– for the same battery.
When I questioned him about the difference in price from what the first representative had promised me, he told me that what he was quoting was the only price they could offer me. Strike two!
Now, I was thinking that more glitches in receiving this battery or the operation of the lawn mower will be a cause for me to jump ship and seek out the competition. I decided to stay and wait for my replacement battery.
The second is the authority factor. This is whether every staff person has the ability, the authority and the resources to fulfill any reasonable request. Another way of stating this is whether you are structured not to give you customer the run around?
Sad to say, that second representative did not have the authority to fulfill my reasonable request of expediting shipment for the battery, or of at least sell me the battery at the previously quoted price. I began to feel I was getting the "run around" treatment. This type of response began to seriously erode the trust built though my previous four purchases.
The third factor is how easily your staff solves problems for people doing business with your company. Many times the real problem is not the team member handling the customer, it is the rules and policies that restrict that person from solving the problem.
In my experience above, a possible solution would have been a gift certificate good for my next purchase. Nothing was ever mentioned to me about this option. Anything that would help offset the scale of my dissatisfaction with the purchase I had made would have been better than nothing.
In Your small business where do your rules or policies get in the way of your team members resolving the customer's problems? What can you do to change these rules or policies so that you create a win-win-win situation? That is where your customer, your employees and your company all win.
Remember, good intentions and fuzzy policies are not enough to earn and keep your customers. Set up a time to discuss your company's rules and policies with your entire team.
Be open-minded to suggestions that can create strategies to winning customer confidence and loyalty. Take action and reap the benefits. You'll be glad you did, and so will your team members. Most importantly so will your customers.