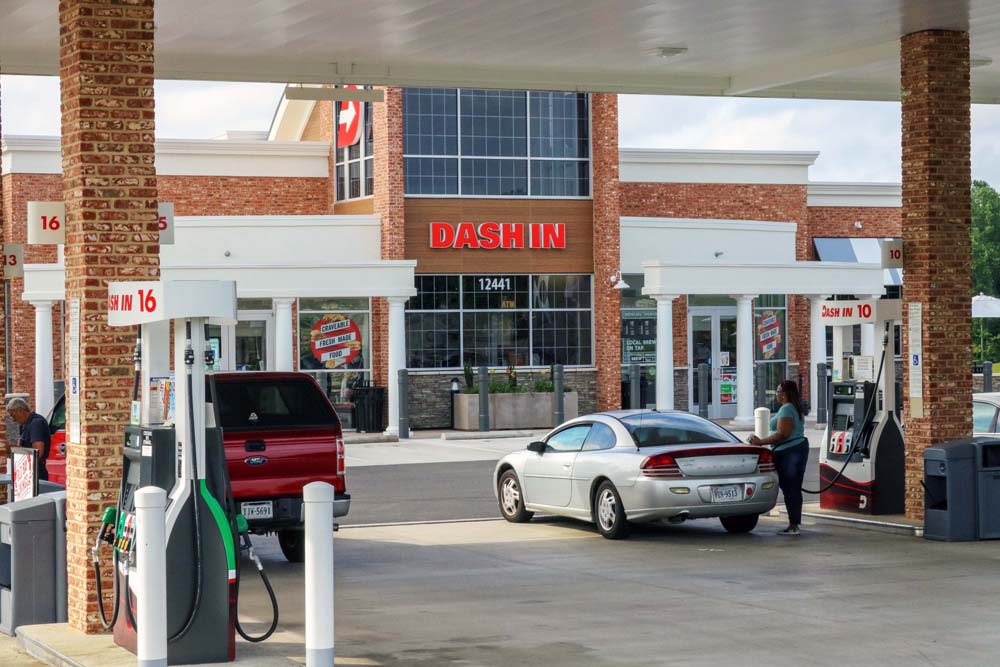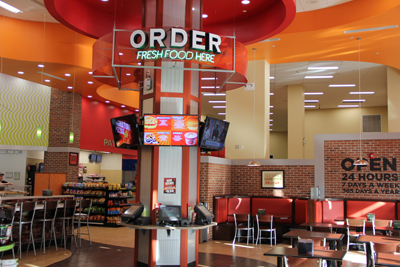 Strong summer sales at the nation's convenience stores have resulted in record levels of optimism, with nearly three of four retailers reporting an increase in sales during the first nine months of 2018 compared to the same period in 2017, according to a survey conducted by an industry trade association.
The survey, which was conducted by NACS, the association representing convenience store owners, also saw more than half (52 percent) of respondents reporting an increase in fuel sales over last year.
Only 9 percent of retailers surveyed said their in-store sales had dropped. One in five (20 percent) reported a decline in fuel sales.
Rise in retailer optimism
The result is a rise in retailer optimism, according to NACS officials, who say 87 percent of members are optimistic about their business prospects for the next quarter. An equal number are optimistic about industry prospects and slightly fewer—85 percent—said they are optimistic about the overall economy's prospects.
NACS officials point out that convenience store sales are strongest over the summer months as more people enjoy outdoor activities because of longer daylight hours in the summer months and more travel. Retailers most often cite good weather, positive economic news and low gas prices as the top three factors that drive sales, and all of these factors were cited as positively affecting sales over the past three months.
I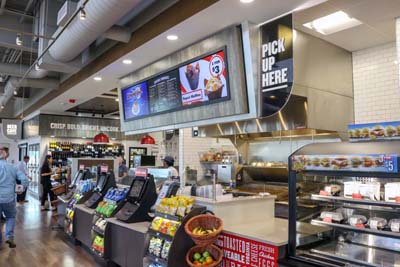 n addition, retailers also cited new programs that are expected to enhance sales for the next three months.
Examples cited include new oil and gas exploration and new non-energy businesses in the Grasslands Market area of Douglas, Wyoming, and a strong prepared food and craft beer offering at Plaza Chevron, located in Costa Mesa, Calif.
That aside, retailers have expressed some challenges, including competition from dollar stores, and new regulations related to wages and tobacco that have been introduced in New Jersey.
And while favorable weather largely led to sales growth over the summer months, it wasn't uniform throughout the country.
"Mother Nature certainly affected Q3 sales in the Mid-Atlantic region with a historically rainy summer that has continued well into September and has been a deterrent to sales," noted Dennis McCartney of Landhope Farms, which is based in Kennett Square, Penn.).
NACS has conducted quarterly NACS Retailer Sentiment Surveys since 2015 to both track retailer sentiment and survey retailer involvement and interest in a variety of issues related to their businesses. A total of 90 NACS member companies, representing a cumulative 1,494 stores, participated in the September 2018 survey examining sentiment for Q4 2018.