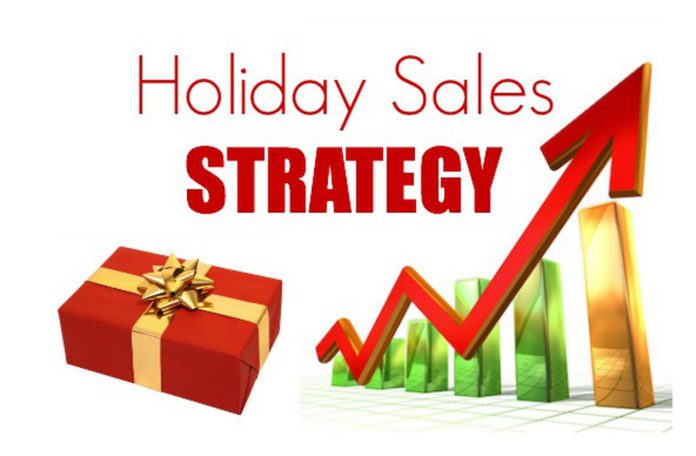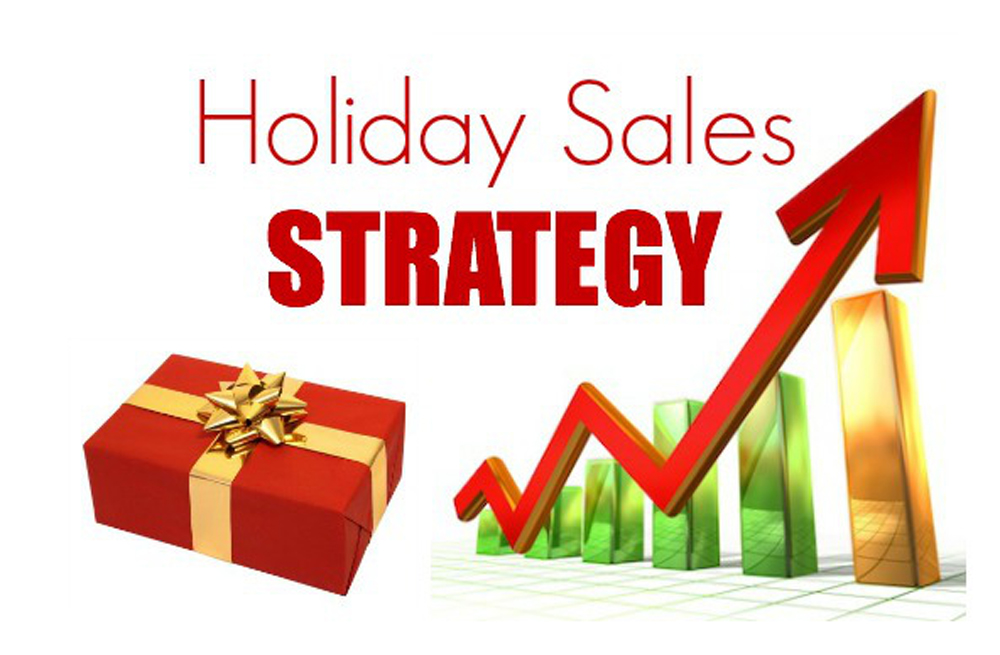 With holiday promotions and marketing starting the day after Halloween, retailers are hoping shoppers will enthusiastically respond to their sales and promotions this season, boosting their bottom line during the all-important fourth quarter.
The National Retail Federation, a trade group that makes annual holiday sales predictions, said it expects holiday retail sales in November and December, excluding automobiles, gasoline and restaurants, to increase between 4.3 and 4.8 percent over 2017 for a total of $717.45 billion to $720.89 billion. The forecast compares with an average annual increase of 3.9 percent over the past five years.
"Our forecast reflects the overall strength of the industry," NRF President and CEO Matthew Shay said in a statement. "Thanks to a healthy economy and strong consumer confidence, we believe that this holiday season will continue to reflect the growth we've seen over the past year. While there is concern about the impacts of an escalating trade war, we are optimistic that the pace of economic activity will continue to increase through the end of the year."
Holiday sales in 2017 totaled $687.87 billion, a 5.3 percent increase over the year before and the largest increase since the 5.2 percent year-over-year gain seen in 2010 after the end of the Great Recession.
"Right now, retailers are focused on carving out a bigger piece of the online pie," said Joline Uichanco, an assistant professor of technology and operations at the University of Michigan in Ann Arbor.
"Amazon is the one to beat since they capture almost half of the online retail sales in the U.S. But other e-tailers are trying to compete by matching the convenience Amazon is offering to customers, with little regard to the cost of fulling orders," Uichanco said. "This is similar to Amazon's strategy when it first started of 'deliver at any cost.' It will be interesting to see whether their strategy will pay off."
Malls out of the picture?
Jennyfer Crawford, a small-business expert and founder of All Things Detroit, a small-business marketplace and event space, said she sees small- to medium-size retailers thinking about how to find one-of-a-kind or limited-edition products for their loyal followers.
"The mall is dead; no one is shopping there. They want to make their purchases locally with small businesses," Crawford said. "Consumers definitely want products that are unique, especially for the holiday season. Businesses that can connect with their clients and offer personal attention will find they have created a buzz and anticipation in their customers."
Uichanco's research includes studying how retailers using an omnichannel model that combines physical and online stores can use her algorithms to make better decisions on issues such as inventory, pricing and shipping.
She believes the big trend consumers will see this holiday season is that e-tailers are trying to compete with each other through increasingly generous shipping terms.
"Best Buy is offering free shipping on everything until Christmas. Target is offering free two-day shipping on all orders without a minimum purchase price. This is actually difficult to pull off because these e-tailers are using their stores to fulfill online orders, and stores are busy with holiday shoppers during this time," Uichanco said. "Stores are not designed to handle large volumes of online orders, unlike Amazon's gigantic e-fulfillment centers. By offering really good shipping terms, it will be interesting to see whether their online sales would increase to the point to interfere with their ability to serve store customers."
Online sales up front
Consumers and retail observers will be watching Amazon and other companies carefully to see how they handle Holiday 2018.
"Amazon has set what customers have come to expect from buying online. Customers now expect free shipping, fast deliveries, and easy returns. For Amazon, they already have the infrastructure in place to fulfill these expectations. But for other retailers that primarily sell through the brick-and-mortar channel, it is difficult to match what Amazon can offer," Uichanco said.
Retailers can really take advantage of the ability to personalize what a customer sees on their website to improve the customer experience, but importantly, to also drive down costs, Uichanco added.
"Retailers at the moment do not really take advantage of this. One of the big costs in e-commerce is due to the high rate of product returns. When buying online, customers aren't able to fully evaluate the product until it gets shipped to them, at which point the retailer already incurred a cost for shipping the product. So tailoring the recommendations page with products that a customer is likely to keep can drive down the costs of e-tailers," Uichanco said. "With artificial intelligence and machine learning, it is possible to use a customer's data — shopping history, location data, or even data on who they follow on social media — to make predictions on what these products are."