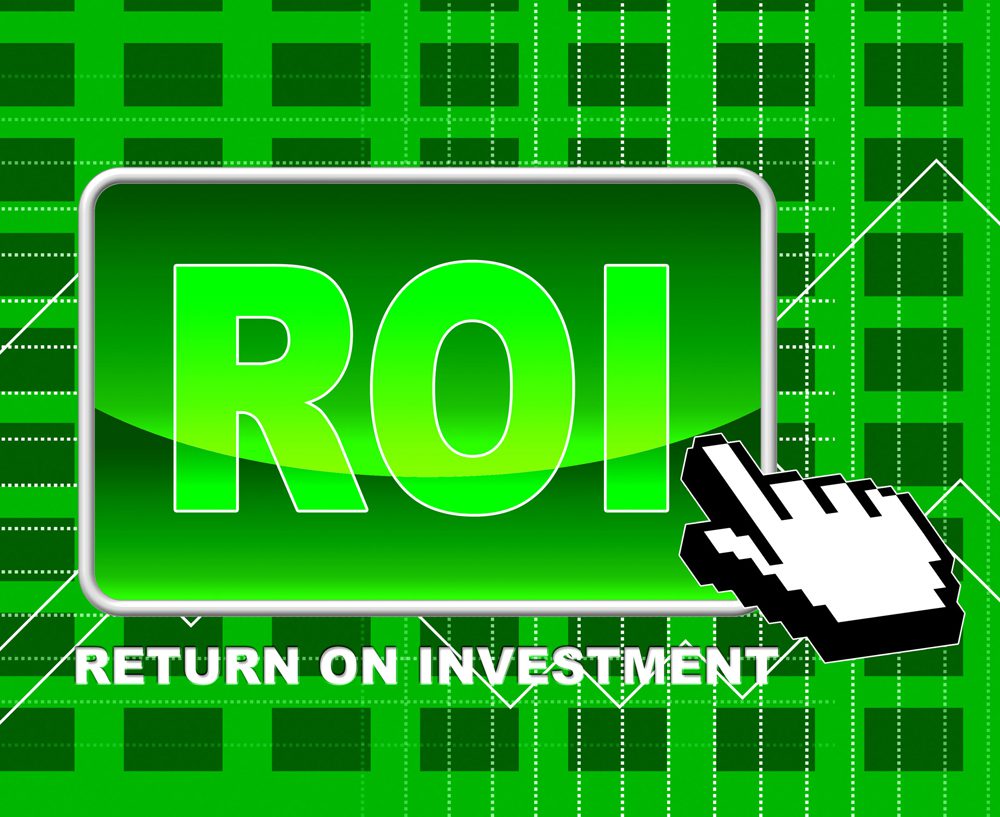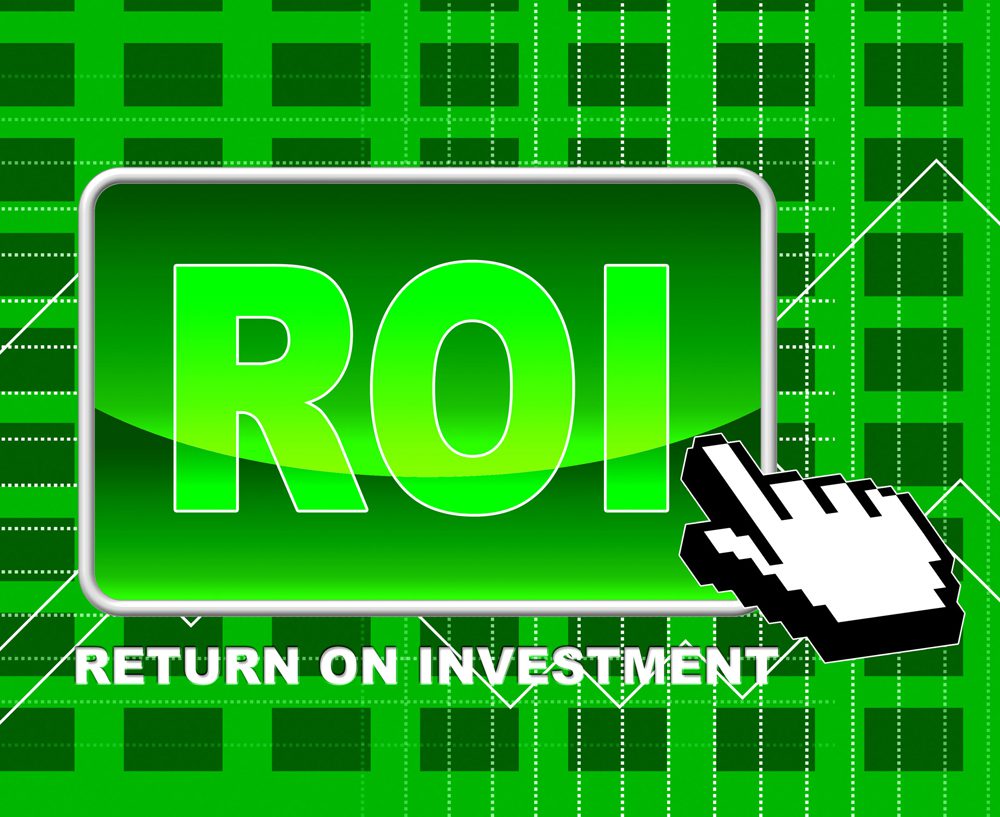 Every CMO feels stakeholder pressure to stay atop the latest marketing trends, and every marketing tool and platform promises a new must-have way to brand the company.
Search for "digital marketing tools," and you'll be overwhelmed by articles with titles like "113 New Marketing Tools You Need to Grow in 2016" and "99 Online Marketing Tools You Won't Be Able to Live Without." But are all 99, 113, or whatever astronomical number of them really essential for a competitive business? Can your company truly "live without" these tools?
Because many companies fail to ask themselves those questions, today's average marketer is mired in more than 12 different tools, with 9 percent leveraging 31 or more to track campaigns. By 2018, marketing technology spending is projected to top $32 billion — that's nearly twice the GDP of Iceland.
Each new tool, though, has a cost beyond its purchase price: It distracts you from the systems that are already working for your company — or could be working, if you invested adequate resources in them before jumping to the next tool of the month.
So before your company rushes to adopt a new software or platform, evaluate its capability to add value above and beyond your current tool kit. In many cases, you may already have tools that could fulfill your needs but aren't being used to their full potential. Here's how:
Look beyond hype to business needs. Snapchat, for example, is a platform with lots of hype surrounding it, but it's not a fit for all companies.If you're trying to reach customers in the 13 to 24 age demographic, Snapchat might be for you. Because 60 percent of its users fall within this frame, the Millennial-centric social platform has proved valuable for brands like Sour Patch Kids, Domino's Pizza, and DJ Khaled.
If you're a company like AARP that targets older consumers, though, it doesn't matter how hyped Snapchat is: It won't help you reach your audience. Allocate that money elsewhere, and avoid the unneeded hassle of a new tool.
Check existing tools for the desired features and functionality. Look at your own data, and solicit feedback from your internal team to see if the latest tools meet a need you can't fulfill with existing infrastructure and processes.
Google Analytics, for example, is a free tool that provides a broad set of reporting capabilities and integrations. The software offers easy-to-use, basic analytics capabilities, but it also supports advanced features, such as attribution modeling, if set up appropriately. Expert-created report templates are available for free download, helping Google offer an analytics platform that's as good or better than many paid solutions.
In many cases, though, organizations don't invest the time required to implement it (or configure Google Analytics to track the metrics they require). This leads executives — who already have the capabilities they need available to them — to believe they need additional tools to track their campaigns.
Determine the ROI of implementing a new platform or tool. Before purchasing a new marketing tool — or, really, making any significant purchase — calculate its projected value against all expected costs. Use a table of software implementation outcomes to consider the benefits a tool might bring. Assign a dollar benefit to each outcome, sum up the benefits, and then compare that to the tool's costs.
While some costs may be obvious — like the software itself and any subscription costs — others are more covert. Look to peers already using the tool: How much time did they spend training the team to use it? Does it integrate well with other technologies, or will it require developer time to configure for full functionality? Does it require ongoing maintenance?
No matter what's already on the market, there will always be a new must-have tool or platform out there. But if it can't make a dent in your business goals, is it really worth the cost? That, in my experience, is the sort of disciplined thinking that stakeholders can truly appreciate.