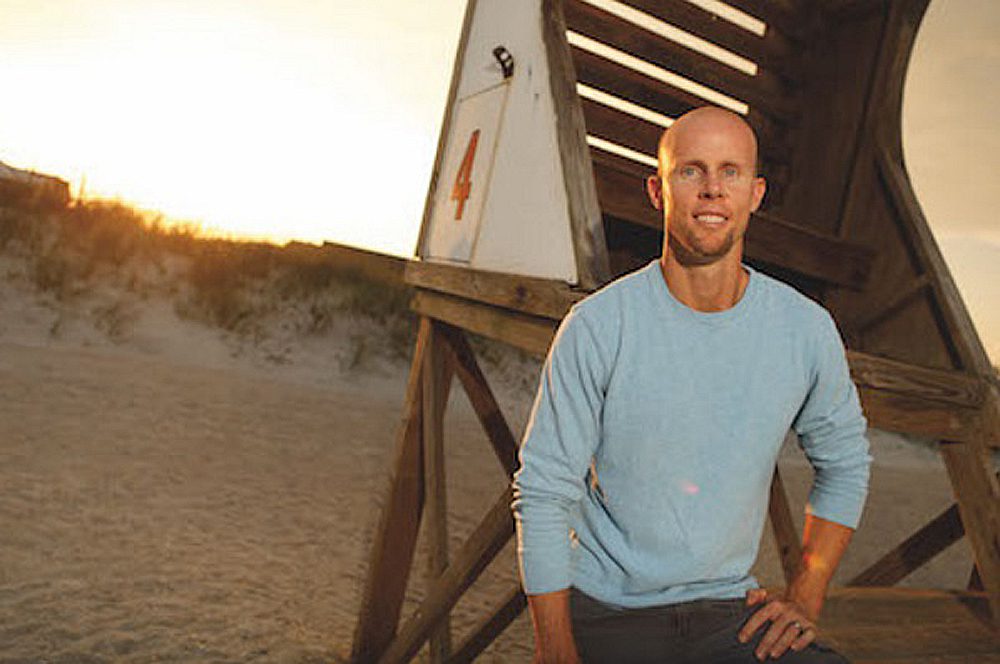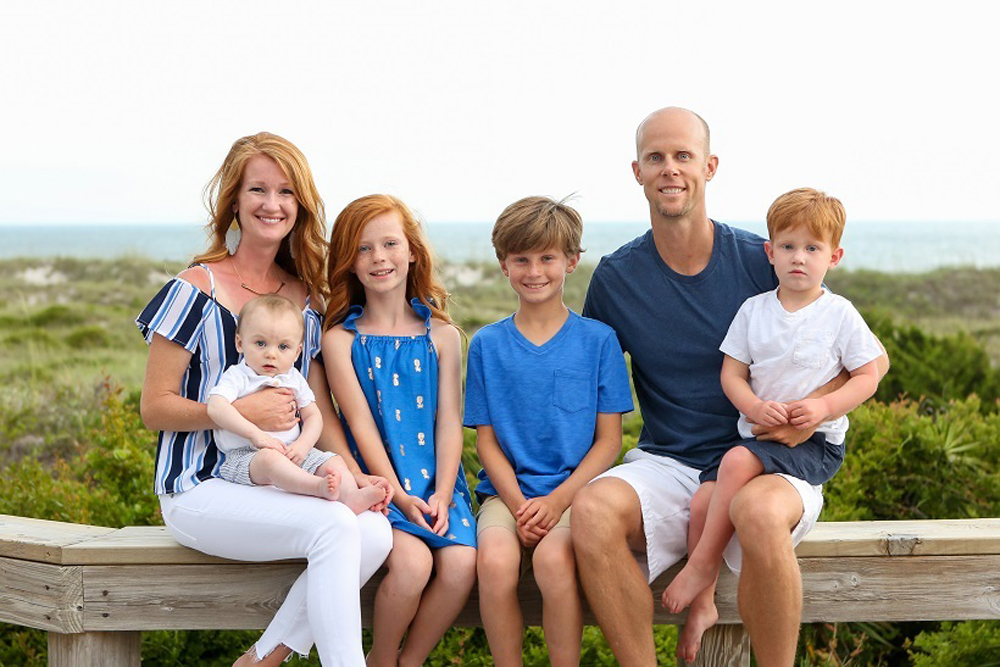 Duane Hixon knows his publishing company is only as successful as its team members. That means their goals are his goals – and that includes the American Dream of owning your own home.
To that end, Hixon and his Wilmington, N.C.-based company N2 Publishing, recently began offering a unique incentive to boost home ownership among its employees. Through a new program, qualified N2 workers receive $7,000 toward the down payment on a home.
"The biggest goal for most people is financial wealth, and the way you build wealth is to invest," Hixon said. "You need your job to make money, but you also need your money to work for you. I feel like this program helps our team members do that, and I'm happy to be a part of it."
For employees like Amanda, who preferred her last name not be used, the program means financial freedom. And that means the world to her as an N2 employee, she said.
"This program truly helps start my family and fulfills a lifelong dream of mine: to own a home. Dave and I have been together for over four years and are recently engaged. We have been attempting to save for a down payment on a home, but have been largely unsuccessful with the current rent and bills we pay," Amanda said. "The down payment has been the only thing standing in the way of owning a home. Through the homebuying program, we are achieving our goals and dreams to own a home and property we can make our own, and we are making a solid investment in our future."
N2 Publishing has more than 250 people at its corporate office, and all of them are eligible for this incentive, Hixon said. To qualify, team members must be with N2 for a minimum of two years, qualify for a mortgage and be a first-time homebuyer.
It's all part of what Hixon said is his personal goal of building a business where the people who work for his company enjoy the experience of coming to the office every day as much as he does.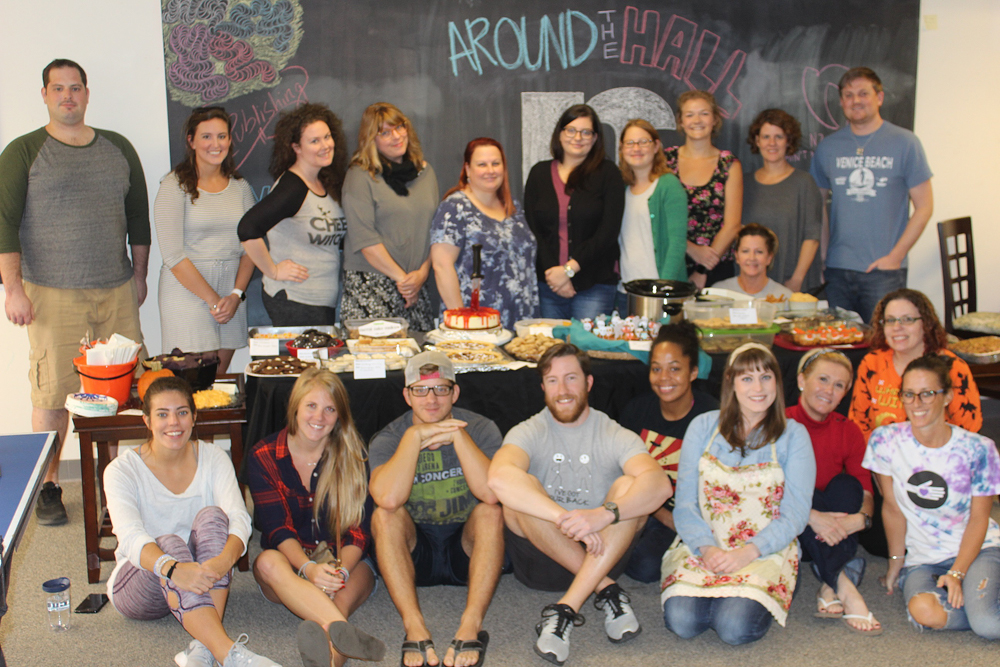 N2 Publishing produces nearly 1,000 publications aimed at connecting neighborhoods through magazines that bring personal stories to the readers. Hixon founded the company in 2004 and hopes to build it into a nationwide publishing powerhouse.
Having roots in his neighborhood was an early goal for Hixon, who was advised early in his life by a beloved mentor to invest in owning a home rather than renting. This creates stronger communities, Hixon said, and adding new homeowners to those communities is a win-win for N2 and for its team members.
"Homeownership is a real passion of mine. I recognize the biggest challenge is often coming up with a down payment while already paying rent. At N2, our culture is to care about people, so if a few thousand dollars is what stands in the way of our team owning their own home and taking a big step towards financial wellness, we're excited to play a part in removing that roadblock," Hixon said.
The program is one of the many ways N2 says it is supporting a healthy economic profile for its team members. N2 began these efforts by hosting free in-office seminars and workshops on how to build and maintain personal wealth. Since homeownership is such an important step in building a secure financial foundation, N2's newest program was established to increase the company's most important kind of stability: the stability of its people.
Hixon said his team members, especially the millennials, have enough challenges when they come out of college and he didn't want debt to be among them. It also helps attract great talent, retain the company's current roster of talented employees and further engage them in the success of N2.
Human-resource reasons aside, it also makes Hixon happy to provide such an incentive to the people he cares about at N2.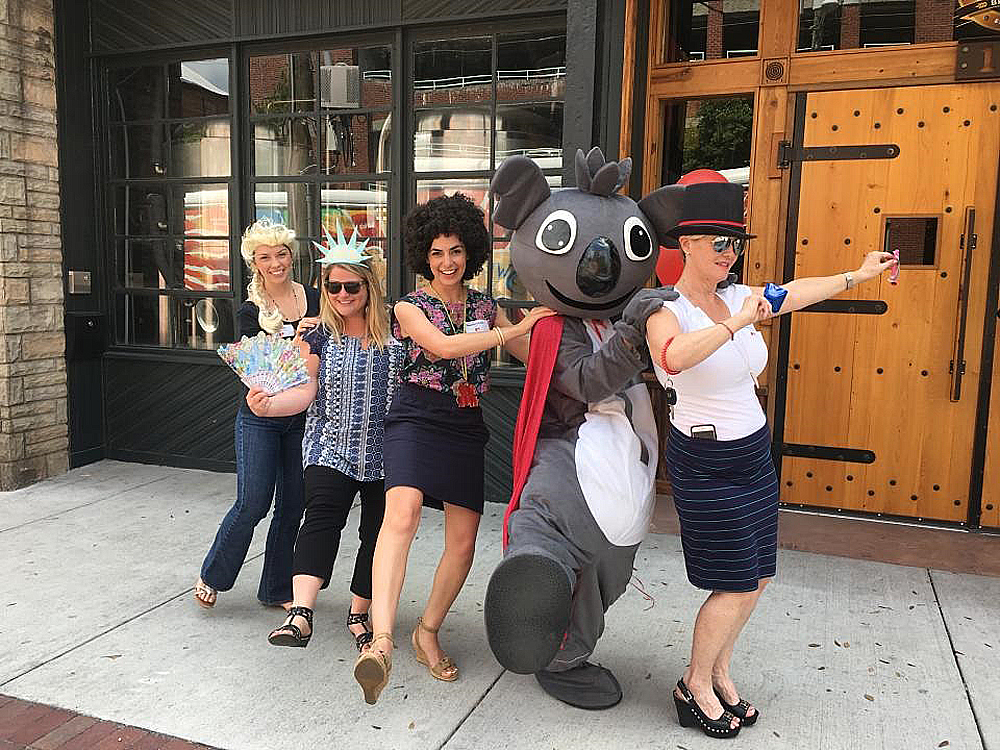 "I've got good people here. I care about them, and they care about the business. It's about building real relationships and trust," Hixon said. "We're committed to this business for the long term, and finding people who care about your organization as much as you do is an important part of it. … We weren't always able to offer this, but now we've grown to the point where we can and I'm happy to offer it. Real, authentic appreciation for people is underutilized in companies today."
For Amanda, the opportunity to open the door to her own home at a time in her life when she normally would be renting or living with a relative is priceless.
"We can't adequately put into words the gratitude we feel for N2. Without this program, it's safe to say that we would be years away from recognizing the freedom and security owning a home brings. My experience working with N2 shows me how much leadership is invested in team members at every possible opportunity, and the homebuying program exemplifies this," she said.