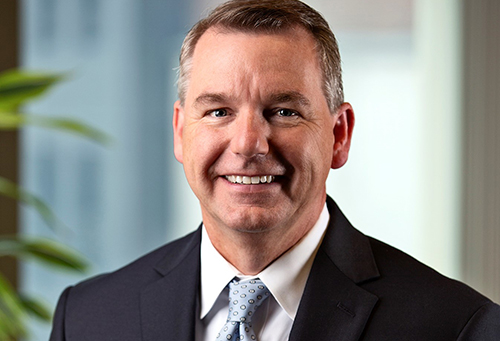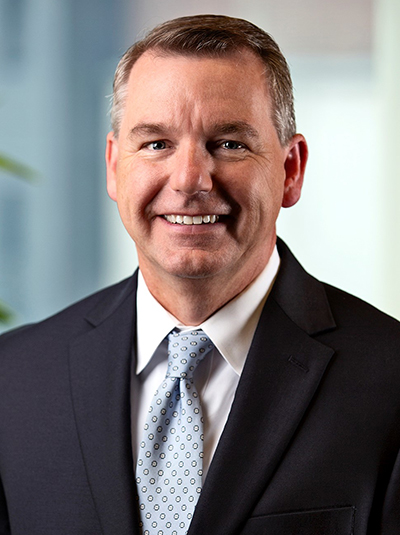 LANSING – Michigan Legislative Consultants (MLC) announced Tony Des Chenes is being elevated to partner at Michigan's oldest lobbying firm. MLC is also becoming the first Lansing firm to launch a specialized procurement practice.
"Tony Des Chenes is a nationally recognized procurement consultant whose counsel and strategic acumen is appreciated by many well beyond our firm's clients," said Tim Ward, partner at MLC. "Tony excels at expecting the unexpected and is an invaluable asset for our clients. I couldn't be more proud or excited to have him as our partner."
Des Chenes has more than 20 years of procurement and legislative experience. He earned his Bachelor of Science from Central Michigan University and a master's in Public Administration from Western Michigan University.
"Those who know Tony understand his incredible ability to navigate government and find the right solutions," said Brendan Ringlever, partner at MLC. "Tony carries a reputation for integrity, professionalism and trust, which is why it's an exciting day as we announce him as our newest partner."
"Michigan Legislative Consultants has a great reputation for being innovative and providing first-class service to their clients and I look forward to being an integral part of the continued growth of the firm, which includes launching MLC's specialized procurement practice," Des Chenes said. "I am proud to be a part of a great team that provides outstanding service and is always looking forward as a business."
Des Chenes is a lifetime member of the National Association of State Procurement Officials (NASPO) and a member of the Association of Proposal Management Professionals. He and his wife Jami live in Dewitt and have two adult children, Eric and Lauren.