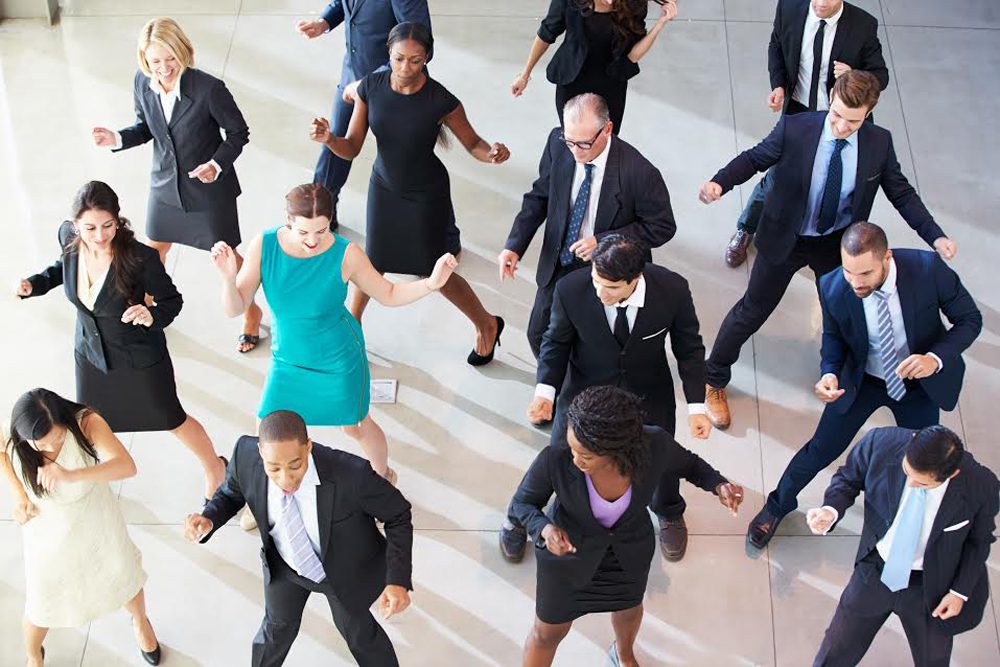 In a hyper-competitive business landscape, a select number of the smartest organizations around are doing their best to stand out from among their peers.
As part of that effort, putting their names forward in the "Best and Brightest" competition is among the most strategic ways they can put those goals into action.
No one said this would be easy, but it's what those who set out to succeed do on a daily, weekly and monthly basis to set themselves apart.
The fact is, organizations that set specific goals are more likely to meet or even exceed expectations with their customers and their employees. When owners and managers set their minds around desirable outcomes, it's amazing what can be accomplished.
Three distinct competitions presented by the National Association for Business Resources play a role in that strategy.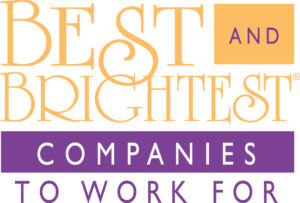 One important initiative is the "Best and Brightest Companies to Work For," an annual competition that identifies and honors companies that deliver exceptional human resource practices and an impressive commitment to their employees. Organizations are assessed based on categories such as communication, work-life balance, employee education, diversity, recognition, and retention and participating companies have the opportunity to benchmark results with those in other cities, including Atlanta, Los Angeles, New York, Nashville and Chicago.
A full list of this year's winners can be found here.
Another competition, one that focuses on an organization's commitment to the health of its workers, is also worthy of note.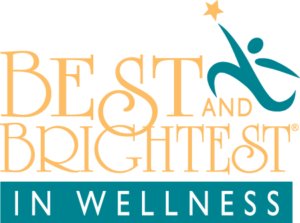 The Best and Brightest in Wellness is an innovative initiative that recognizes and celebrates quality and excellence in health awareness, highlighting companies, schools, faith-based groups, and organizations that promote a culture of wellness; and those that plan, implement, and evaluate efforts in employee wellness to make their business and the community a healthier place to live and work.
The full list of winners can be found here.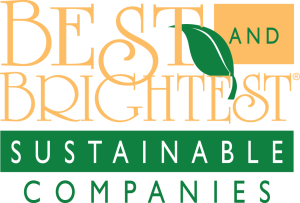 A third group competed for a place as one of the Best and Brightest Sustainable Companies, an initiative that celebrates organizations that inspire and produce green technology to impact the industry and environment. This premier awards symposium celebrates those companies that are making their businesses more sustainable, the lives of their employees better and the community locally and globally as a whole.
The full list of winners of the Best and Brightest Sustainable Companies can be found here.
Curiously, the winners of all three "Best and Brightest" competition don't always see themselves as being out of the ordinary. But clearly, by being persistently focused on bringing out the best in the people they've gathered to serve on their team, that's exactly what they deliver: extraordinary performance when it comes to focusing on workplace practices.